Top Technology That Could Change Gaming Forever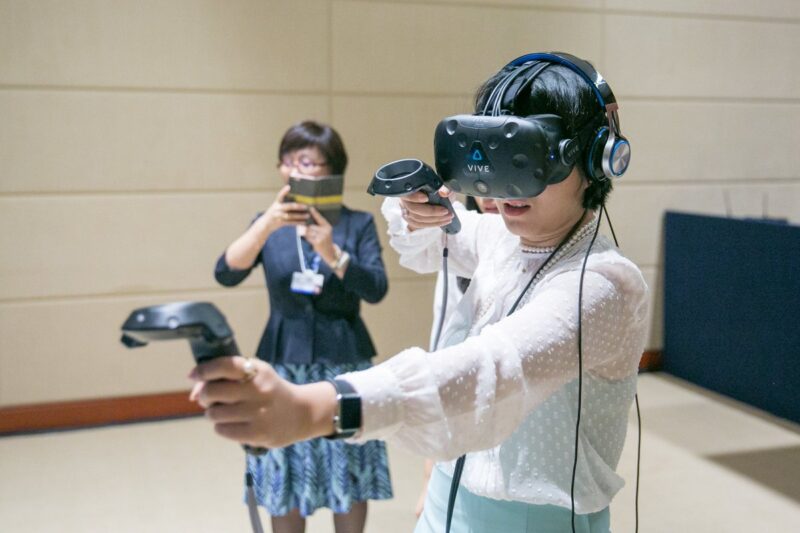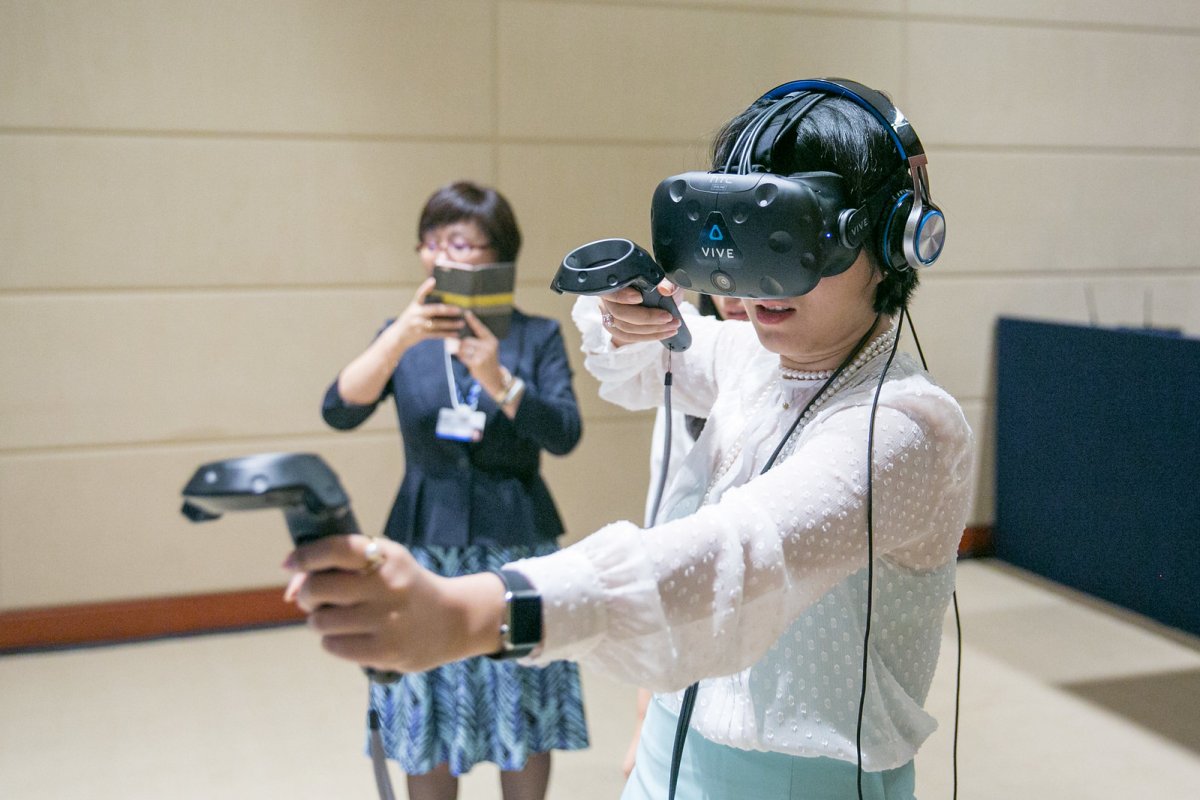 With every day comes a new slew of announcements about technology and how our lives are about to be changed forever. But how many of these new ideas stick around? Just as quickly as developers tease technology, they take it away from us, never to be heard about again. Or it turns into something completely different.
We want to take the time to showcase a few technologies that we think are here to stay and that will usher gaming into its next big evolution. We'll start this list with one you've probably been hearing a lot about lately. 
Virtual Reality
Nearly every game genre could see major changes with virtual reality (VR) technology. It gives way to limitless possibilities. How many of those we'll see come to fruition is anybody's guess, but we're in for a few surprises over the next decade. All the most renowned fighting games could see full-body iterations of the gameplay we know and love. Top casino apps could now invite us into the doors of their digital casinos for a few hands. We could finally get to walk around the best MMORPG environments and live in our character's boots. Every genre gets that much more immersive with the help of VR. We just have to see how long the transition takes. 
Haptic Suits
Haptic suits would take VR to the next level as we could not just inhabit previously uninhabitable space, but we could feel intangible forces. However, this doesn't have to be tied to VR. You can wear the suit to feel exactly which direction you're being attacked from in a shooting game, or you can feel the weight behind each punch of a fighting game.
If nothing else, these suits could give us a sense of being entangled in what we're doing. Our decisions in-game will have very real physical feedback consequences in real life. And, if nothing else, we'll have plenty of options to choose from, as it seems plenty of companies are throwing their hats into the ring for haptic feedback.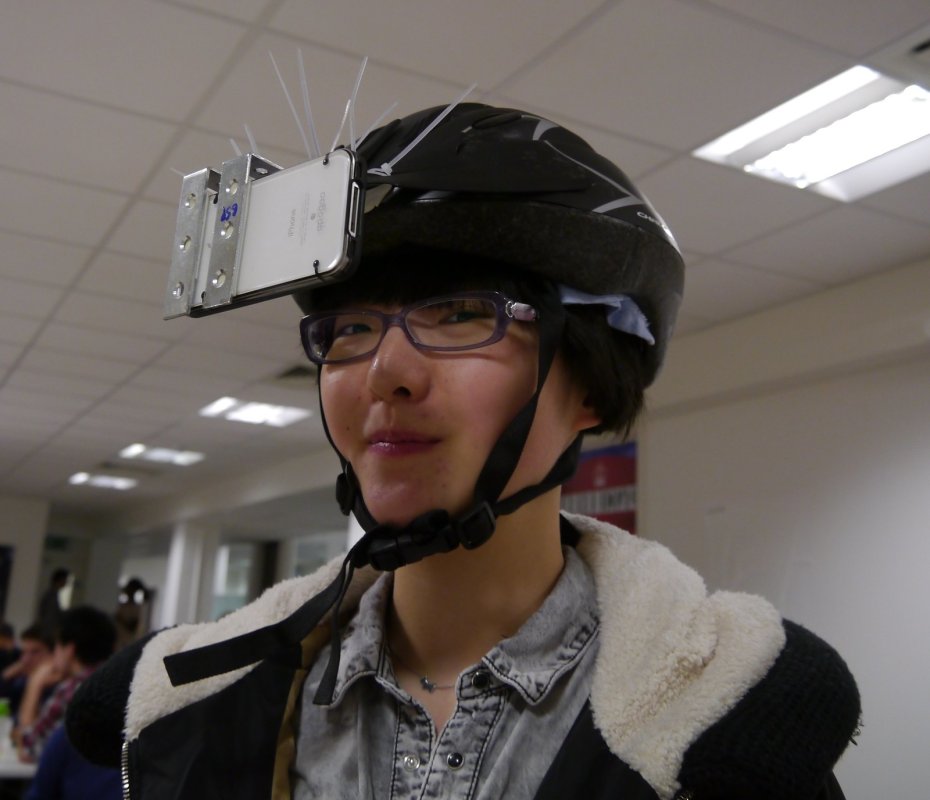 Facial Recognition/ Reconstruction Technology
Now, we're not talking about the facial recognition technology you use to unlock your phone. We're talking about being able to project a 3D image of your face into a virtual world. This technology could recognise when you look happy, sad or any emotion in between and project that into the virtual world.
It seems we're closer to that technology than what we previously thought, and with a leap in technology that big, we could now be the characters in the games we play. Our visage could be paired to characters in all of our favourite titles. Now the player truly can be the main character and developers could write games based on that premise. They could even develop RPGs where the player could choose the tone of the storyline. If you want a drama with a sad ending, you've got it. Want an epic that ends with you saving the world? A little vanilla, but you'll be able to do it. 
Not only that, but players can now see genuine human reactions from each other. This would heighten the experience and blur the line even more between fantasy and reality.
---
The Insidexpress is now on Telegram and Google News. Join us on Telegram and Google News, and stay updated.