The Entertainment Industry In 2022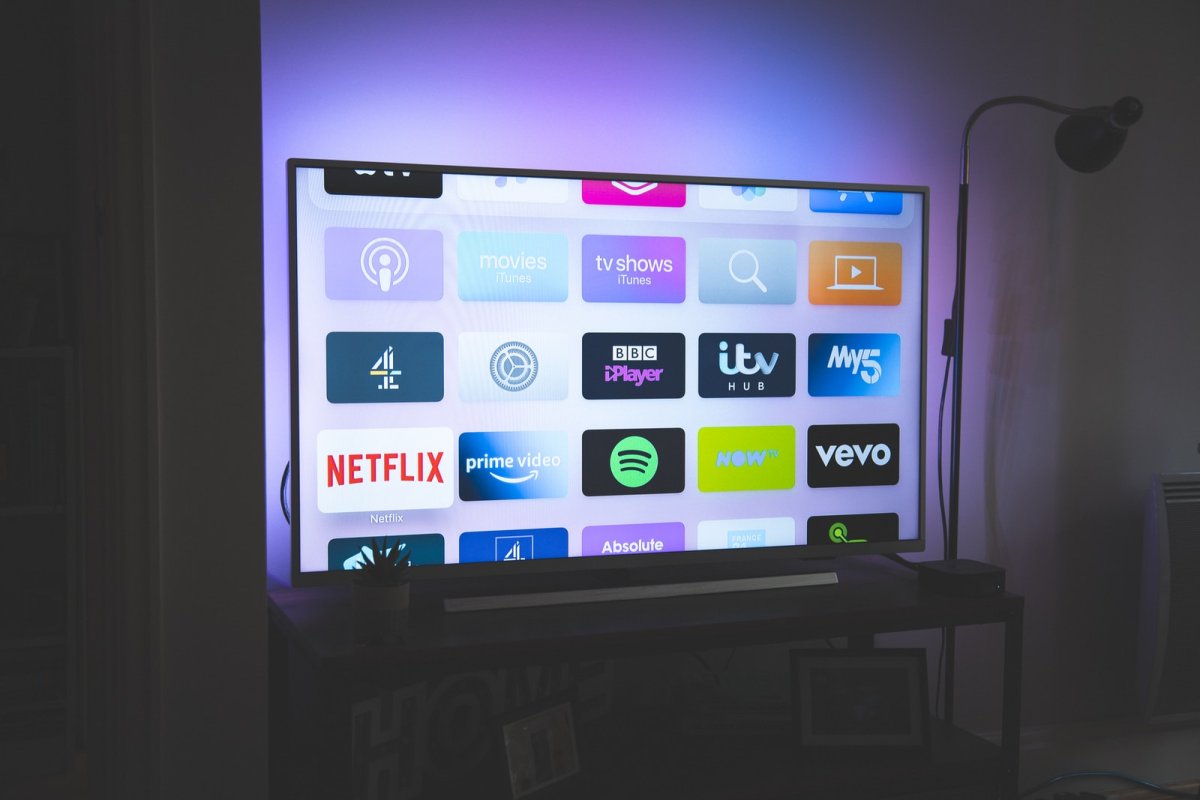 The manner in which we absorb cultural trends evolves with time.  The way we amuse ourselves through films and tv, cultural events, sports, music, and live performances reflects our cultural needs, desires, and customs. It's only natural that the unanticipated changes we've gone through in the previous year have had an impact on how we use our free time. Let's see what trends will the entertainment industry suffer this upcoming year.
Changes in Media Consumption
Many parts of the entertainment business rely on event participation to generate revenue. This includes the most profitable venues, such as movie theaters and concerts. Many of the industry stakeholders have begun to shift their attention to streaming. People are increasingly watching movies through various video sources.
Many musicians are using digital performances to attract new fans and get their profits back on course with the introduction of Instagram Live events. Even stand-up comedy is now being delivered via Zoom — who might have guessed?
Productivity and Innovation
Participants in a variety of businesses have committed to providing access and encouraging diversity so that anyone who is interested can have the tools they need to succeed. The entertainment sector is way ahead of the game; we are all familiar with YouTube, which allows performers and other artists to display their talents without having to go through the administrators of the industry.
Plus, several platforms have been built to allow performers to employ staff. This includes editors, composers, and dubbing artists. These performers would be hired low cost and produce low-cost music for the time being. 
A Complete Digital Change
Some people might still stand by their televisions and make it a daily date with popular TV presenters, but those folks are becoming increasingly rare in this new era of television broadcasting!
Marketers' spending on television advertising declined by 3% because of a change of focus by marketers to digital streaming services. The transition to digital consumption is expected to be accelerated even more by the implementation of 5G technology.
A Preference for Smaller Events
The entertainment industry is already divided, with more intimate, local events or enormous festivals dominating the landscape. Gigantic clubs are already losing favor in front of smaller venues. People will seek out more private events and places with fewer people, which will exacerbate this trend. People are forced to consider who they want in their friend network as a result of this. To be completely honest, it might take ages for large-scale events to return.
The Needs Have Changed
The coronavirus pandemic has altered our perceptions of cultural activities, so digitalization may be the key to keeping us all linked. As a result, a digital marketing strategy will be more vital than ever in 2022. Being present online involves thinking about the user's demands in a digital framework. Interaction has evolved, and cultural institutions should implement an electronic strategy to keep us all engaged as customers, whether through products or interactions. 
More Online Advertising
As the number of hours spent watching entertainment material grows, so will the number of new initiatives in the marketing industry. As subscriptions to such streaming events become saturated, online streaming will begin to decline. However, more business owners will use digitalization as a means of promoting their product or service. For example, boku casinos have developed their new online strategy. They provide high-quality gambling sites for users across the United Kingdom. 
Live Music Streaming Videos
Viral events will be correctly organized. The year 2020 has brought many new possibilities for providing live music to audiences, but there have been more mistakes than wins thus far. I believe we will see a structure that is both profitable for the performers and enjoyable for the fans.
Changing Distribution Models and Challenging Power Structure
Covid and the artistic rebellion have already shifted the cultural landscape in ways that will last for decades. These happenings have served as a powerful reminder that we must continue to confront systems of power in order to develop sustainable manufacturing / supply models for independent movies, sports, and interactive work, as well as be adaptable to changing circumstances in order to find innovative solutions.
Gaming and Streaming
Gamer culture, as well as the new streaming trend, will become increasingly influential in shaping pop culture. These sectors' identities and tastes will influence commercial spending in a wide range of areas, from consumer branded foods to clothes and entertainment.
Monetization Might Also Change
Culture creators will work collaboratively across industries and begin to commercialize in new ways. Most of the value they add back will return to themselves, resulting in long-term benefits.
Author Bio:
Leslie Alexander is a freelance writer and marketing advisor working for Gamblizard. She writes on topics such as digitalization, covid-19, politics, and economics. In her free time, Leslie likes to dance bachata and practice speaking Spanish.
---
The Insidexpress is now on Telegram and Google News. Join us on Telegram and Google News, and stay updated.