The World of Animated Porn is Bigger Than You Think – Are You Curious?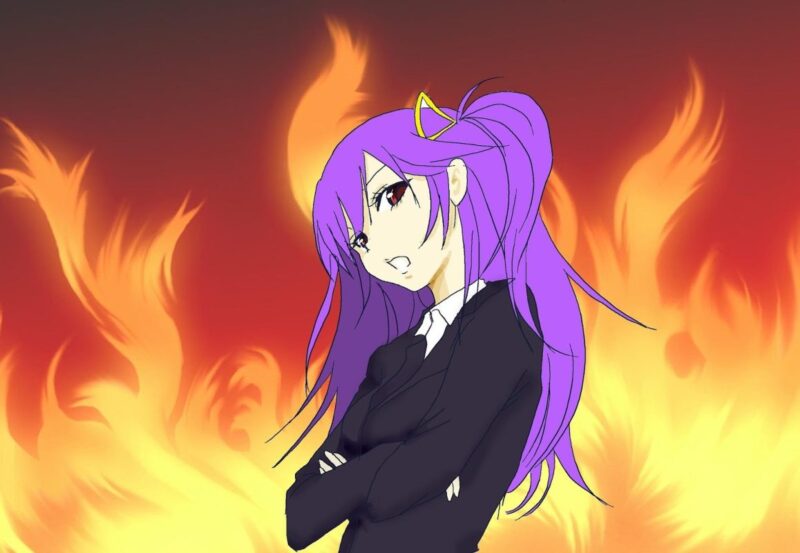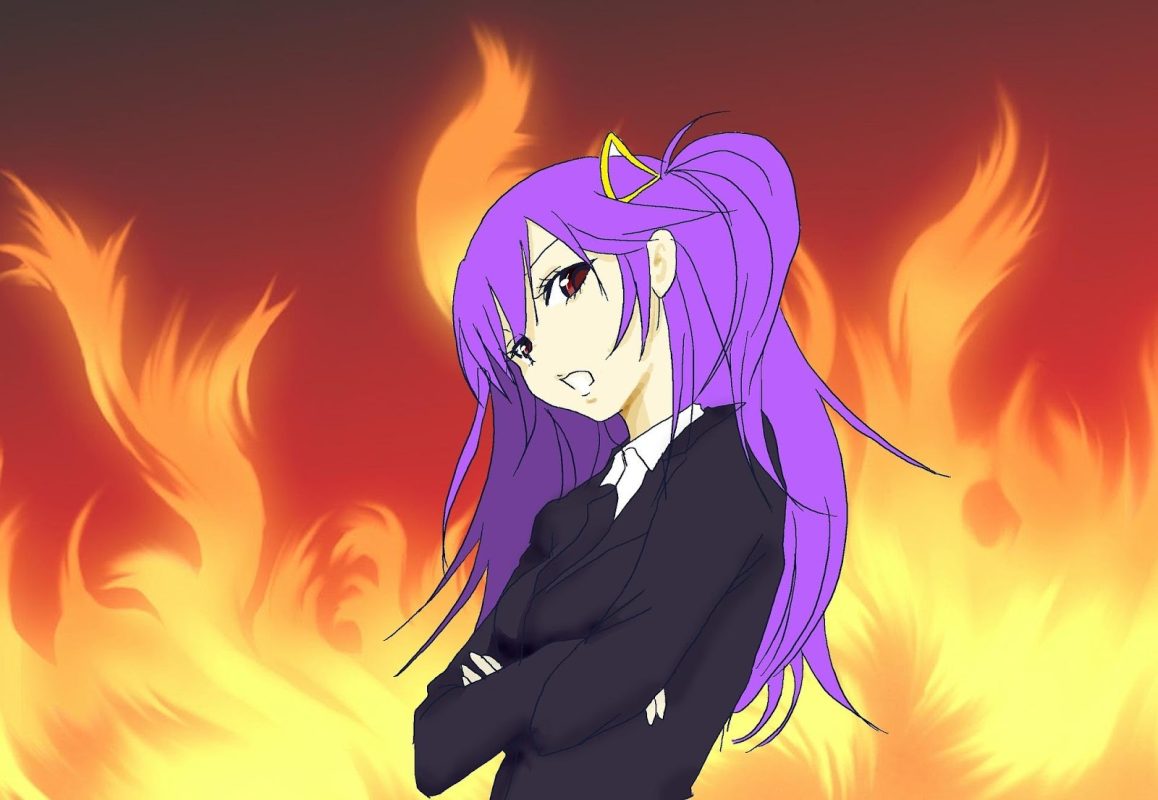 When you think of animated porn, you might think of the Japanese style anime or hentai, but animated porn doesn't stop there – let's explore the many forms of animated porn
Animated porn, as surprising as it might seem to some people, isn't a new or strictly modern style of porn. And it certainly did not originate on the internet.
Animated porn has been around since forever – it's true
The younger generations might be thinking that there's no way that animated porn was around before the invention of the internet. But that is only because they might not realize that animated porn takes on many creative and equally erotic forms. 
After all, the word animated simply means "a medium of film or video, made using animation techniques".
Types of animated porn
The different kinds of animated porn take shape throughout a vast span of time. Starting even as early as the ancient Egyptians. Seriously, there are ancient paintings of orgys, look for yourself if you don't believe me. 
But let's keep things within the last century for the sake of time.
Sexy pin-up posters
Some of the earliest forms of animated porn that are the closest thing to what we would call porn in today's day and age are vintage pin-up posters from the mid 20th century.
The artist that drew illustrations of beautiful women with very little clothing, placed in sexually suggestive positions, got people's imaginations (and libidos) running wild back in the day.
Erotic books
But the old-timey sexy doesn't stop there. Even in times where modesty was much more important, there were books that really turned the temperature up a notch. A
And today, erotic novels and comic books, are still one of the most popular forms of animated porn available. The power that words have on our brains is not a joke. In the same way that the sound of your favorite porn stars talking dirty turns you on, a character or sexy scene in an erotic novel can do the same thing. With the right words and setting, our imaginations can take us to sexy places.
Prints and other formats of animated porn
Porn doesn't stop at the limits of being online or on paper. Porn is everywhere. Why? Because we humans are hardwired to love sex and want to have our favorite forms of sexual stimulation and entertainment near us at all times.
Have you ever noticed how nearly all mechanic shops have a nude calendar in the back room? Calendars are a very popular form of animated porn, that anyone can get behind.
The array of sexually enticing images that an erotic calendar can provide people with for each month of the year, make porno calendars a hot commodity. Wooden block prints are another example of people getting creative with their pornographic mediums.
Cartoon porn
Cartoon porn is popular among so many people around the globe because it takes something that cute and innocent, and turns it into a steamy fantasy. Sometimes, cartoon porn can even hold a special place in people's hearts because it has sentimental ties and reminds them of their childhoods. While everyone differs, others might actually be turned off by it for the same reason.
While masturbating to naked and busty Marge Simpson or Mini Mouse might not be for everyone, there's no denying its popularity as these cartoon sex scenes can be found on nearly all of the top porn sites.
Video game porn
Like cartoon porn, video game spin-offs are another insanely popular form of animated porn these days. Partly because the popularity of video games is always steadily increasing but also because the quality and artfulness of animated video game porn are just so tantalizing.
High-quality HD and ultra-realistic animations, transport people into a fantastical world of the videos games they play day in and day out.
Hentai
Hentai porn or "a genre of Japanese manga and anime characterized by overtly sexualized characters and sexually explicit images and plots", is so unlike real life, yet at the same time, is intensely arousing. It is unlike cartoon or video game porn, and far from the old fashion forms of simple sketches of beautiful women. 
It goes above and beyond sexual stimuli, as the storylines, animation, and even the famous audio sounds, are uniquely erotic and thrilling.
Animated porn will always be a favorite
Animated porn allows us to briefly escape our mundane, realistic every day, and enjoy a world where sex and imagination go hand in hand.
---
The Insidexpress is now on Telegram and Google News. Join us on Telegram and Google News, and stay updated.