6 Tips for Stretching Your Streaming Budget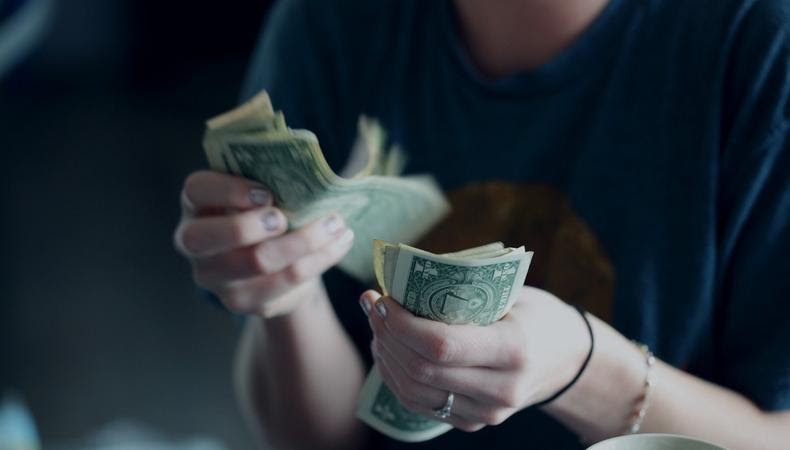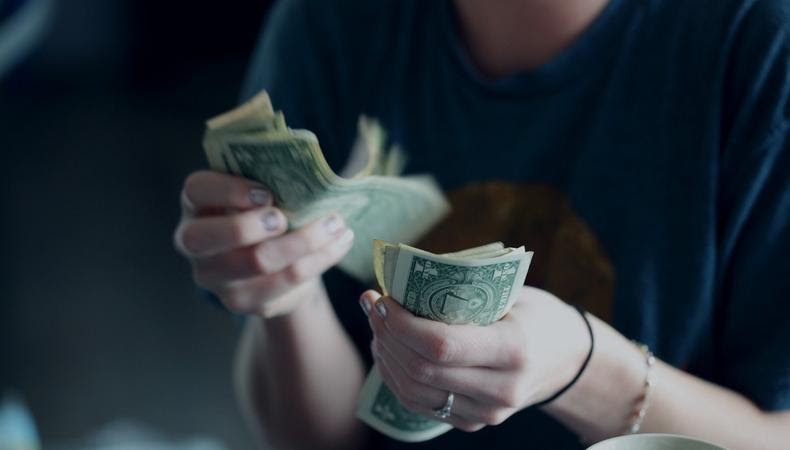 Today, there are too many streaming services to subscribe to and too little a budget. Thus, it is vital to get ready to cut back on streaming costs and still enjoy watching your favorite shows and movies. Is ditching cable a smart move to save money? Not with the need to subscribe to Netflix, Disney Plus, Hulu, among other popular streaming services. If you are not careful, you may end up paying much more for cable alone. Alternatively, you can opt for thepirateproxybay new high-quality streaming service to enjoy your movies and shows. Still, you need to think of how to save money and still enjoy your fave shows. Below are six ways to save money while streaming. 
Ditch live TV
To enjoy all your streaming services, stop paying for live TV streaming services, for it is not necessary with the costs you are paying for these others. When you think about it, you do not watch much live TV unless it's the news. And for the news junkies, you can stream live for free, for there are plenty of services offering news to fill in this gap. Alternatively, you can deploy an antenna to get local TV stations, if you must.
Figure out services to cancel
Another simple money-saving tip is to drop one or two of your paid streaming services. To do this, pick the one you are using the least and cancel the subscription. For instance, if you have a streaming service from a year ago and exhausted most of the decent original shows, there is no need to continue with the subscription. It may save you a small amount, but it is a start. Plus, you can re-subscribe when there is a new show and cancel another to maintain paying within the budget.
Share subscriptions with friends and family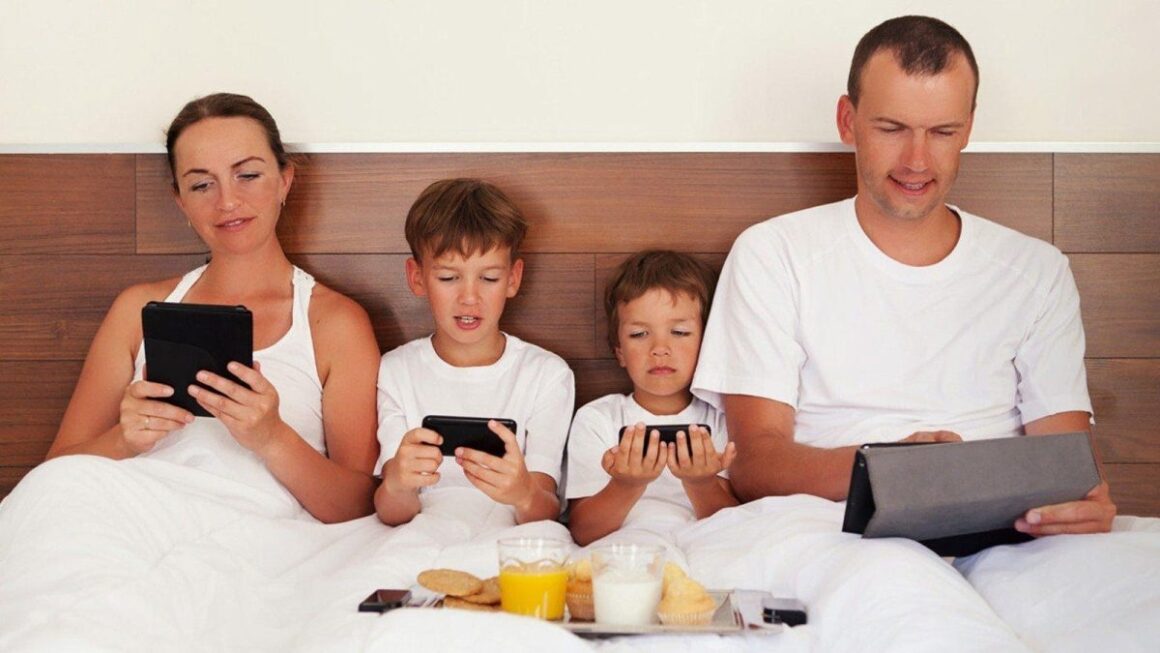 Every streaming service has different policies for password sharing. However, enforcing those policies can be challenging and vague. For example, if you are paying a premium plan for one streaming service that allows only five user profiles and streaming up to five devices, does it matter if all the users are under the same roof? For this reason, you can pay for one streaming service and another relative or friend a different one and share the respective accounts. In this way, you save money but take note of the risks in having to share streaming service passwords.
Plan your binges
For most popular streaming services, you can cancel your subscription anytime and resume when ready. Plus, many series take up to a year between seasons. Thus, you can close the subscription from the service and save that money. To save money better, work out a rotation schedule, other than subscribing to multiple services simultaneously. Choose one, catch up on all your shows there, after you can cancel and move to another service for something different to watch. So, select one for every month depending on the shows you want to watch.
Look to freebies
As you aim to save money, looking for freebies is not a bad idea to try. Look for an animated feature you have never seen and stream it from one of the free channels. If it is a sci-fi thriller or comedy, you cannot miss out on free streams of any one of these. There are many free streaming services with good TV and movies. You may have to sit through commercials in most cases. But it's still zero cost. Plus, you can get your free live streaming news. 
Choose ad-supported subscriptions
No one loves watching commercials. But to save money, decide to take one for the wallet. For instance, a streaming service could cost $15 monthly for ad-free viewing, but just $10 if you are willing to watch commercial breaks. This is an annual savings of $60. Use the commercial breaks like old times to hit the bathroom, stretch, grab a snack, fold laundry. Also, you can take advantage of free trials as part of your saving plan. Most streaming services offer a free trial. Therefore, if you smartly plan your viewing, you can binge a series or two without payment. 
---
The Insidexpress is now on Telegram and Google News. Join us on Telegram and Google News, and stay updated.