7 Ways You Can Get More Instagram Followers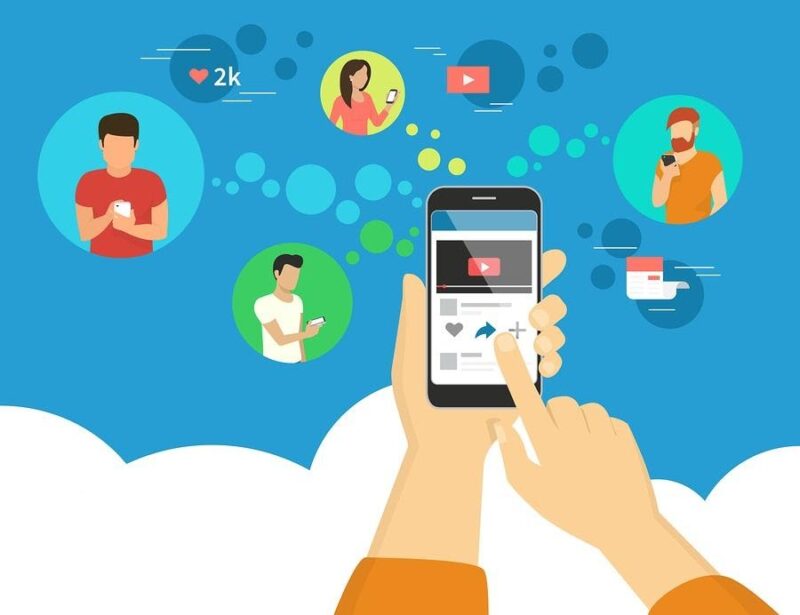 Instagram followers are members of your online community, not just members. Therefore, growing on Instagram will help increase traffic to your site, become a trendsetting influencer and make more sales. Do you want to get more Instagram followers? You can achieve this in various ways by following strategies that work for other people by trying them on your account. Below are ways you can try to get Instagram followers and see the difference in a matter of time.
Curate your profile
For a strong first impression, you need to curate your profile. Showcase your niche with a well-planned Instagram feed to convert profile visitors into followers. Curate a profile to help anyone landing on your profile understand what your account is all about. Also, you can use a visual planner to curate your Instagram grid before posting to create a consistent aesthetic that supports your brand. More importantly, check how your posts look as a whole and the impression someone gets when they land on your page for the first time. 
If you're looking for examples of how to style your profile in order to attract more followers, just discover micro influencers that are in your niche, after looking at a few, you'll get a general idea of how to do it.
Post more consistently
Consistency is vital when it comes to growing on Instagram. According to research done on over a million feed posts. It shows how frequent posting impacts average engagement and reach rates. This is to show that accounts that post more often have more followers. But what are the many posts you are making? Quality content is better to help drive value for your followers or audience, and it is better than giving quantity for less quality.
Collaborate with brands and influencers
Collaborating with like-minded brands and influencers is a win-win. Not only will you benefit from the brand association, but you tap from a new pool of potential followers. Plus, having a collaboration does not mean you will break the bank. Some of the most effective collaborations and partnerships are simple and mutually beneficial. For instance, you can partner with someone to offer followers to win a getaway experience. So, you do not need to work with supersize influencers to impact. But to reach them, you have to work with micro-influencers first to grow and have experience.
Create an Instagram challenge
Instagram challenges are trendy today, and they get more frequent by the day on Instagram reels. If you can create an Instagram challenge that is successful. It can grow your account thousands, even millions of potential followers. To get the best results, ensure that your participation is as easy as possible, think about what people can enjoy participating in, and tie the challenge back to your brand by creating a branded hashtag.
Tap into Instagram reels
Sharing Instagram reels is one way to grow your follower count, and you should not miss out on trying out. Instagram reels are an effective way to reach new audiences on the app. Plus, Instagram reel feeds serve high-interest content from your followers and users you do not even follow. Therefore, your reels can reach far beyond your followers' list. As a result, it grows your follower count and increases your visibility. For best results, use trending sounds, create original content, keep them short, aim for high-quality video footage, among other things.
Host an Instagram giveaway
An Instagram giveaway is an effective tactic to grow your following fast. As long as your strategy is correct, you reach potential new followers fast while building a community around your brand. However, ensure your entry requirements are clear to support your growth goals, such as sharing Instagram stories, tagging a friend in the comments, and following your account. To make your giveaway beneficial, hit it in partnership with a brand or creator that shares your target audience.
Cross-promote your account on different channels
Another way to grow your Instagram following is through cross-promoting. One platform to cross-promote your Instagram account is Tik Tok. Thus, the first thing is to connect your Instagram account to your Tik Tok to ensure Instagram traffic. After, create a few Tik Toks encouraging viewers to click through your Instagram profile. However, if you feel Tik Tok is not a part of your marketing strategy, direct people to your Instagram page through your email newsletter, website, podcast, or any other social platform you use.
---
The Insidexpress is now on Telegram and Google News. Join us on Telegram and Google News, and stay updated.