Everything You Need To Know About Recreational Marijuana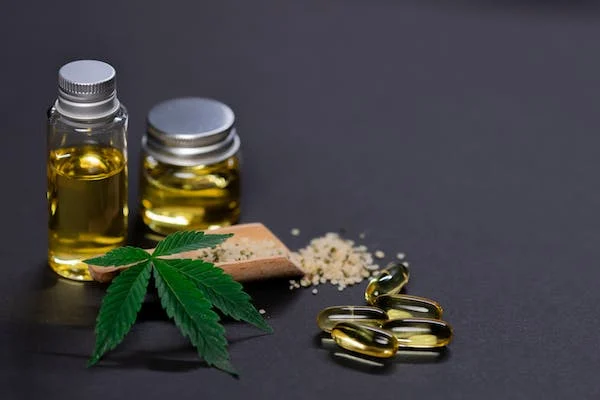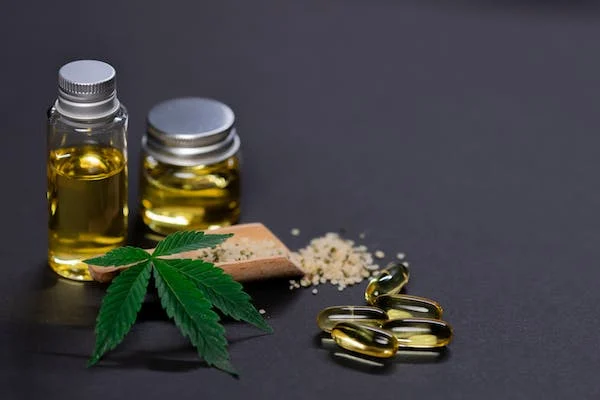 Marijuana is now legal in several states for recreational use, and more states are likely to follow suit. If you're wondering what this means for you, read on! In this blog post, we will discuss the basics of recreational marijuana legalization, including how it works and what you need to know before using it. We'll also talk about the potential benefits and drawbacks of legalizing marijuana for recreational use.
1. In some states it's legal, in some it's not
In states where recreational marijuana is legal, there are typically laws in place to regulate its cultivation, sale, and use. For example, in Colorado (one of the first states to legalize recreational marijuana), adults 21 and over can purchase up to an ounce of pot from a licensed dispensary. They can also grow up to six plants at home for personal use. Also, Michigan legalized recreational marijuana in 2018, and adults 21 and over can purchase up to 2.5 ounces of pot from a licensed dispensary, or grow up to 12 plants for personal use. There are also a few states where marijuana is legal for medicinal purposes but not yet for recreation. In these states, it is still possible to be arrested for possession or use of small amounts of pot.
2. It's not just for smoking anymore
Marijuana can be consumed in many ways, including smoking, vaping, eating, and drinking. In states where it is legal, dispensaries typically offer a variety of products, from traditional buds to edibles (like brownies or gummies) to cannabis-infused drinks. The most popular way to consume marijuana is still smoking it, but other methods are becoming more popular as people look for alternatives to traditional cigarettes. Some people also use marijuana for medical purposes, as it can help alleviate pain and other symptoms associated with certain conditions.
3. There are different strains for different effects
Marijuana plants can be divided into two main categories: Indica and Sativa. Indica strains tend to be more relaxing, while Sativa strains are more energizing. There are also hybrid strains that combine the characteristics of both Indica and Sativa. Different strains can have different effects on the body and mind, so it's important to do some research before choosing one. For example, if you're looking for something to help you relax at the end of the day, an Indica strain would be a better choice than a Sativa strain.
4. It can be used for more than just recreation
Marijuana has been shown to have several potential medical benefits, from pain relief to reduced anxiety. In states where it is legal, marijuana is often prescribed by doctors for conditions like chronic pain, cancer, and anxiety. Some studies have also shown that marijuana can help treat addiction and substance abuse disorders. However, more research is needed to confirm these potential benefits. When used recreationally, marijuana can also help with relaxation and stress relief.
5. It can help with appetite
Marijuana is often used as an appetite stimulant, as it can help increase hunger. This can be helpful for people who are trying to gain weight or who have a medical condition that causes them to experience a lack of appetite. However, it's important to remember that marijuana can also lead to overeating and weight gain, so it's important to use it in moderation. Some people also use marijuana to manage their weight, as it can help reduce cravings for unhealthy foods.
6. It can affect your short-term memory
Marijuana use can cause short-term memory loss and make it difficult to focus or concentrate. This effect is typically temporary and goes away once the high wears off. However, regular marijuana use can lead to long-term effects on memory and cognitive function. Therefore, it's important to use marijuana in moderation and to avoid using it before driving or operating heavy machinery.
7. It can make you feel paranoid
Marijuana use can cause feelings of paranoia and anxiety, particularly if you're not used to it. This effect is typically more pronounced with higher doses of THC, the main psychoactive compound in marijuana. If you're feeling paranoid, it's important to remember that everyone reacts differently to marijuana and that these feelings will eventually subside. If you're concerned about how marijuana will affect you, it's always best to start with a small dose and increase gradually as needed.
8. It can interact with other drugs
Marijuana can interact with other drugs, including alcohol and prescription medications. It's important to be aware of these interactions and to talk to your doctor if you're taking any medications. Drinking alcohol while using marijuana can make the effects of both drugs more intense and can lead to dehydration. Therefore, it's important to stay hydrated and to avoid driving or operating heavy machinery if you've been drinking.
Why is legalization helpful?
There are several reasons why legalization can be helpful. First, it allows for better regulation of the product. This means that there can be better quality control and that the product is less likely to be adulterated. It also allows for taxation of the product, which can generate revenue for states and localities. Finally, it takes the product out of the hands of the black market and into the legal economy. This can help reduce crime associated with the sale and use of marijuana.
What are some of the drawbacks of legalization?
One of the main drawbacks of legalization is that it can lead to increased use of the drug, particularly among young people. It's important to remember that marijuana is a mind-altering substance and should be used responsibly. Another drawback is that legalization can make it more difficult to prevent people from driving while under the influence of marijuana.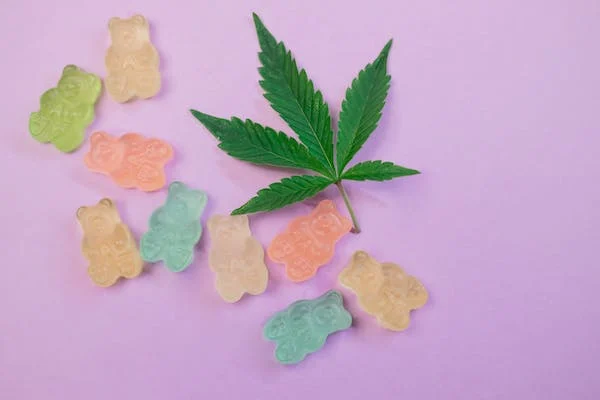 As we saw, there can be many potential benefits and drawbacks to legalization. It's important to weigh these carefully before deciding whether or not to support it. There is no easy answer when it comes to the question of whether or not marijuana should be legalized. There are pros and cons to both sides of the argument. Ultimately, it's up to each individual to decide what they think is best.
---
The Insidexpress is now on Telegram and Google News. Join us on Telegram and Google News, and stay updated.