11 Secrets to Successful Cannabis Marketing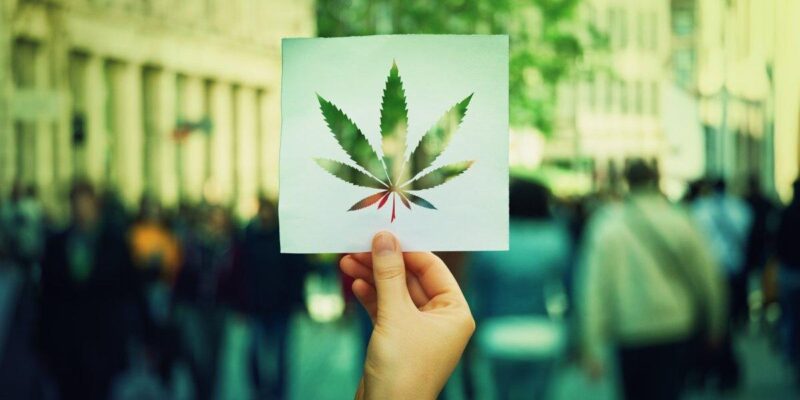 As the cannabis sector evolves, effective marketing will become increasingly important in differentiating your company from the competitors. With so much on the line, it's critical to grasp the fundamentals of cannabis marketing. Whether you've been in a company for a while or are just getting started, marketing is crucial to your success. In this piece, we'll go over a few success secrets that should get you started. While there is no one-size-fits-all method to marketing cannabis goods, these guidelines should provide you with a solid platform on which to build a successful plan. So, without further ado, let's get this party started!
Start With A Strong Branding Strategy
Your branding strategy will set you apart in the marketplace, and it should be the first step in your marketing approach. It will be tough to stand out from the competition if you don't have a strong brand. Your company's branding should extend to all elements of its operations, including its logo and website design, as well as how it interacts with consumers. Make sure your branding is consistent across all media as well. Also, remember to trademark your company's name and logo.
Think Outside Traditional Advertising
Print, radio, and television advertisements are all pricey and may not reach your target demographic. Consider alternatives such as internet advertising, blogging, and social media. Sponsoring events or giving to local organizations are other ways to get active in the community. These initiatives will help you improve brand recognition while also fostering community goodwill. Many individuals want to try cannabis, but they don't know where to begin. Provide them with useful information and establish yourself as a go-to person for all things cannabis. Moreover, the best cbd marketing companies and strategies are those that focus on education and building relationships.
Be Mindful of Your Language
Respectful, professional, and inclusive language should be used in your marketing materials. Use slang or derogatory language sparingly, as they may put off potential buyers. Keep in mind that not everyone is aware of the cannabis sector, so make sure your pitch is simple and straightforward. Many well-known cannabis marketing firms may assist you with this. Also, think about your target audience and what kind of language they'll respond to.
Educate Yourself and Others
Since the cannabis market is always evolving, it's critical to keep up with the newest news and trends. Attending trade exhibitions and conferences, and communicating with other professionals on social media in addition to reading business magazines. One of the most effective methods to establish thought leadership and credibility is to share your expertise with others. Furthermore, it's critical to define your objectives and how you'll assess success before embarking on any marketing campaign. This will assist you in determining the most successful methods and tactics to employ as well as tracking your progress over time.
Develop A Strong Social Media Presence
In today's digital age, having a strong social media presence is critical. This is an excellent approach to communicate with prospective clients and generate interest in your product or service. Make sure to provide compelling material that your target audience will enjoy. Also, make an effort to communicate with other people and participate in conversations. This will aid in the development of connections and the establishment of your brand as an industry thought leader. Additionally, make use of social media advertising to reach a larger audience.
Create Compelling Content
It is critical to generate appealing content in order to succeed in cannabis marketing. This might be blog entries, infographics, videos, or anything else you think your target audience would be interested in. The objective is to inform potential clients about your product or service and to persuade them to select you over the competitors. This information should also be shared in order to reach a broader audience.
Generate Positive Reviews & Testimonials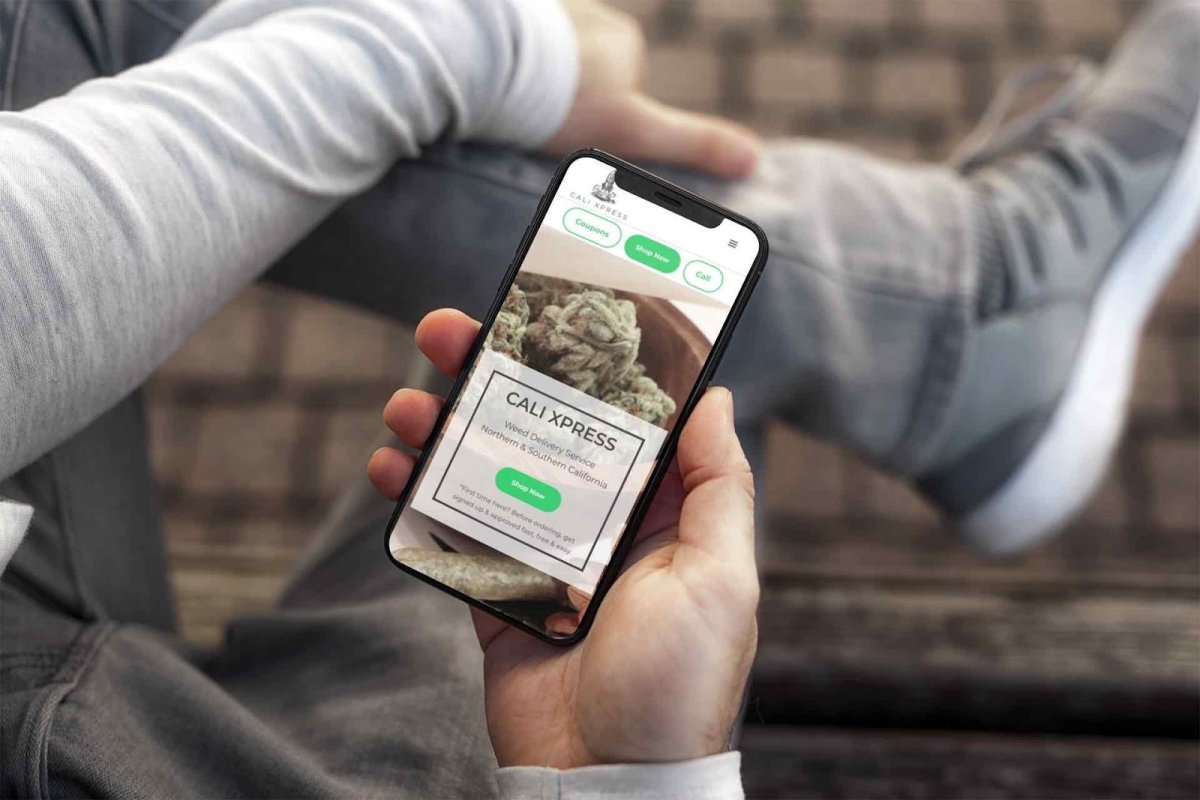 Customer testimonials and reviews are incredibly effective marketing tools. They show that your product or service is of excellent quality and worth investing in. Potential clients are significantly more inclined to conduct business with you if they discover that others have had favorable experiences with your firm. As a result, make it a point to encourage happy customers to submit reviews on sites like Google, Yelp, and Facebook. Testimonials can also be used on your website and in marketing materials like brochures and flyers.
Build A High-Quality Website
In today's digital world, your website is frequently the initial point of contact for potential consumers. Make certain it's a great one! Your website should be well-designed, intuitive to use, and informative. There should be clear calls to action and contact information included as well. You want visitors to your website to understand exactly what you do and how to contact you. There's no excuse for not having an excellent website in this day and age.
Generate Positive Press
Getting your firm included in local news outlets or industry magazines is a terrific approach to establish credibility and spread the word. Potential clients are more likely to notice your business if you can get your name out there in a favorable manner. You may get press by throwing events, sponsoring philanthropic organizations, or just reaching out to reporters and informing them about your company's activities.
Stay Up To Date With Industry Trends
It's difficult to stay up with the cannabis industry since it's always evolving. However, it's critical to keep up with current industry trends so you can adjust your marketing plan as needed. Observing the competition will also provide you insight into what works (and what doesn't). Furthermore, you don't want to be left behind as the industry evolves.
Understand The Cannabis Industry And Its Regulations
Finally, you must be familiar with the cannabis sector as well as the rules and regulations that regulate it. Without this knowledge, effectively promoting your firm would be difficult. Keep in mind that the cannabis market is still in its early stages, thus things are always evolving. It's critical to be versatile in order to change your marketing plan as necessary.
Conclusion
To summarize, the secrets listed above are crucial to properly promoting your cannabis business. You'll be well on your way to creating a successful brand if you understand and implement these steps.
---
The Insidexpress is now on Telegram and Google News. Join us on Telegram and Google News, and stay updated.