What To Do Before You Hire Austin Professional Recruitment Agencies?
A lot of rising companies and startups have difficulties when it comes to finding a great recruiter. Of course, that problem is not limited to smaller companies. Management teams are looking to find new talent, and big tech is constantly looking for more employees in their sector.
Now, finding an outside professional to look for candidates seems like something unnecessary. If you're the owner of a company, doesn't it make sense to schedule interviews all on your own and take a look at the people that are going to work with you in the future? Click on this link to read more. 
The answer is no, and there are multiple reasons for that. First of all, recruiters are especially skilled in connecting your job position to the right professional. Their main line of work is to get inside knowledge from other companies and candidates and see what they're up to in the future. 
If you post an ad for a vacancy, it might be seen by thousands of people, but they're not going to be the best fit. The job of a recruiter is to show the vacancy to the right person. They often operate outside of the public eye because they deal with classified information.
If someone wants to change their job, they're not going to run to their boss and tell them about it. Instead, they contact an agency that shows them a better position than they're qualified for.
Step 1: Decide whether to work with an individual or an agency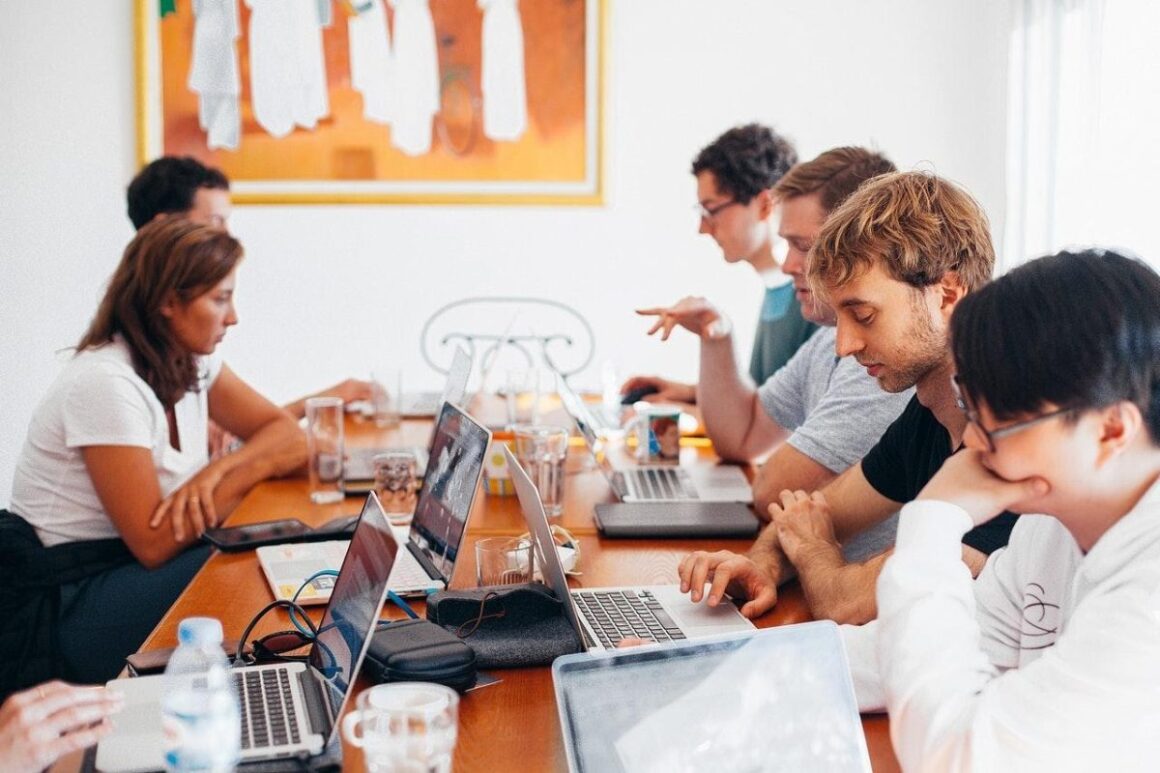 You should keep in mind that this is just like hiring for a regular position. The process is no different from regular hiring. You look for the right qualities that are required to accomplish a particular job. First, you can build a process that will make looking for those qualities a bit easier. Visit this page for more info https://www.benefitnews.com/news/social-media-and-ai-are-recruiting-tools
You can also decide to work with an agency. In both cases, your profits are going to increase in the long run. When an agency or an individual looks at your process, they're going to know exactly what type of talent you're looking for.  
Step 2: Look for the right qualities
As with any position, every new hire needs to have a particular set of skills in order to be a good match for your organization. The first thing you should be on the lookout for is flexibility. In this modern state of the world, the requirements and rules are changing all of the time.
If you're looking for someone to support those requirements, they need to be able to change with the environment. Growing companies are a prime example of this because the demands keep increasing every day. Instead of clinging to past technology, recruiters need to be the first adopters of current necessities.
Step 3: Focus on trust
Next on the list comes a high level of trustworthiness. If someone is to be working with sensitive data with an Austin search firm, they need to keep it secret. They are probably going to work with the salaries of all of your employees, and you don't want that data to leak out.
Additionally, there is the desire to see other people succeed. Not everyone wants to be in the spotlight. There are both introverted and extroverted people. A skilled agency or individual needs to delve into your requirements and listen. They are always supposed to be focused on the end result.
For this reason, most of them are going to have the ability to be proactive and set urgent goals. This will keep your managers satisfied. Plus, if you're dealing with clients and you respond quickly to their requests, the company is going to rise through the ranks much quicker than usual.
Step 4: Put an emphasis on teamwork
Finally, most important of all is the aspect of teamwork. Having a great team is much better than having a team of greats. The new additions to your company need to have their characteristics set for particular goals that suit their personality.
Finding people that share values is quite hard, and setting ambitious goals is something that motivates everyone to work together. When you're in a team, you don't want to let anyone down. This forces you to improve, or else you're going to slow everyone down. Having someone that will fill the holes whenever needed is going to relieve your mind and let you focus on what's most important.
---
The Insidexpress is now on Telegram and Google News. Join us on Telegram and Google News, and stay updated.