What is a Trading course and how will it shape your career?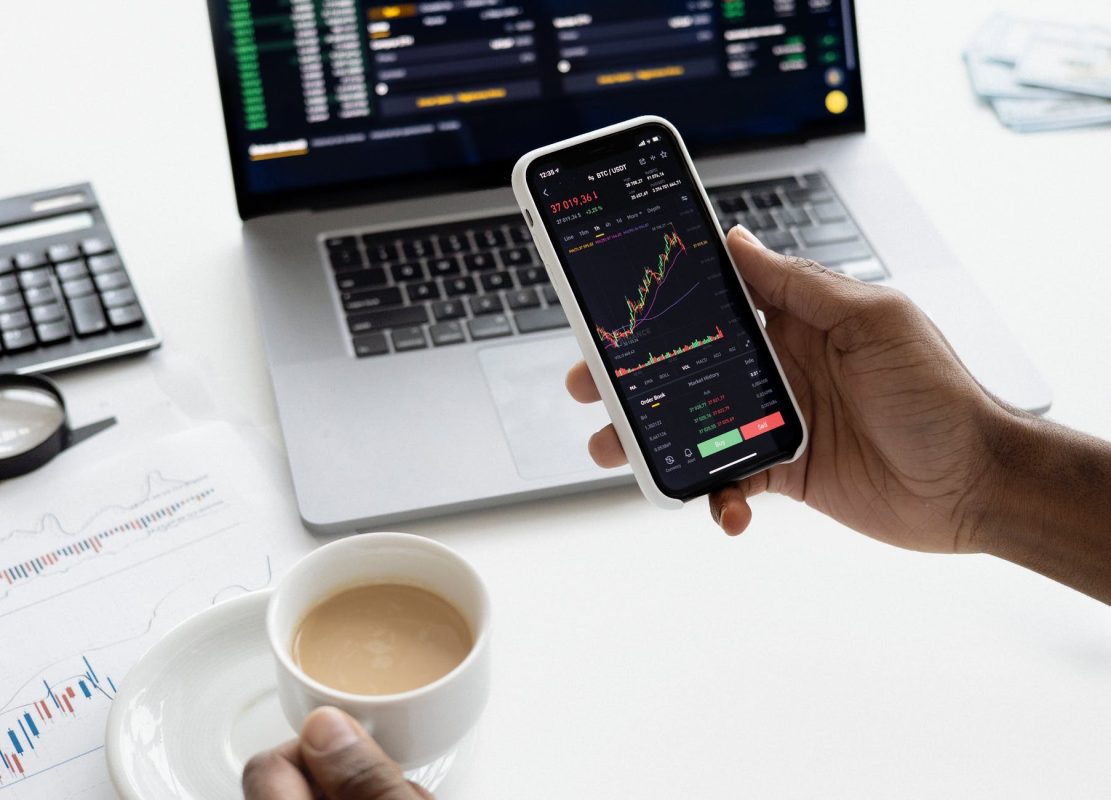 As people become more aware of the stock market, trading is consistently gaining popularity as a full-time career option. With the proper knowledge of the financial markets and strategies, an individual can earn decent money. Therefore, beginners choose to learn how to trade online from the comfort of their homes and at their own pace. Acquiring the knowledge of trading can benefit individuals in multiple ways, such as being your own boss. So, let's begin with its meaning and advantages before signing up for the programme.
What is a trading course?
A trading course is a complete guide that allows beginners as well as advanced traders to master the art of tipping all odds in their favour in the stock market. In essence, trading is the exchange of goods and services between sellers and buyers in the stock market. Notably, the shares of all the public listed companies are traded in the stock market.
Trading courses are the right fit for both beginners and advanced traders with an educational background in finance, accountancy, or commerce. However, there are no hard and fast rules or entry requirements for enrolling in a trading course, as individuals without a financial background can also make a career in the stock market.
With in-depth financial knowledge, the chances of becoming an attraction to potential employers increases. Additionally, individuals will also have a better understanding of the job role related to this industry.
Which is the best place to study trading courses?
There's no denying that the United Kingdom's London is the best place to acquire a trading education. There are multiple reasons for choosing London to pursue trading courses. Basically, the capital city of the United Kingdom is a major centre for trading in the world. London is also a central hub for commercial and financial activities worldwide. A close competitor of the New York Stock Exchange (NYSE), the London Stock Exchange (LSE), is also based in the capital of the UK.
That's not all. The main reason for considering London for obtaining trading skills and knowledge is its top-notch trading academies. London has fully accredited trading academies that provide internationally renowned trading courses online. Individuals can enroll in various trading courses starting from a week to a 12-week week to grasp essential trading tips and knowledge.
Role of trading courses in shaping career
The trading courses have been designed to allow you to become an expert in trading. These courses provide a deep understanding of the correlation between trade commodities, crypto, equities, and foreign exchange (forex). With in-depth knowledge and skills in the financial market, you will be able to trade consistently and profitably. After getting familiar with the latest technology and strategy implementation methods, you can work in many roles or land a well-paying job in the finance sector. A few job roles in this area are Stockbroker, Financial Advisor, Financial Analyst, Research Analyst, Equity Analyst, and Market Researcher. So, apply for the course in London's best trading academy right away!
---
The Insidexpress is now on Telegram and Google News. Join us on Telegram and Google News, and stay updated.