Reasons To Try For SBI PO Exam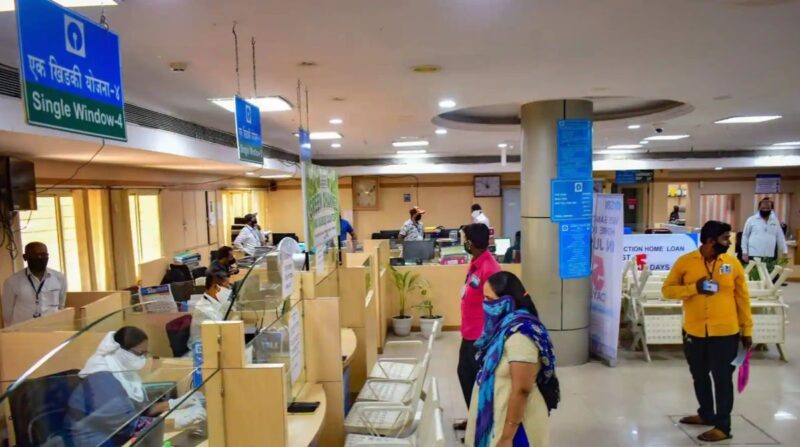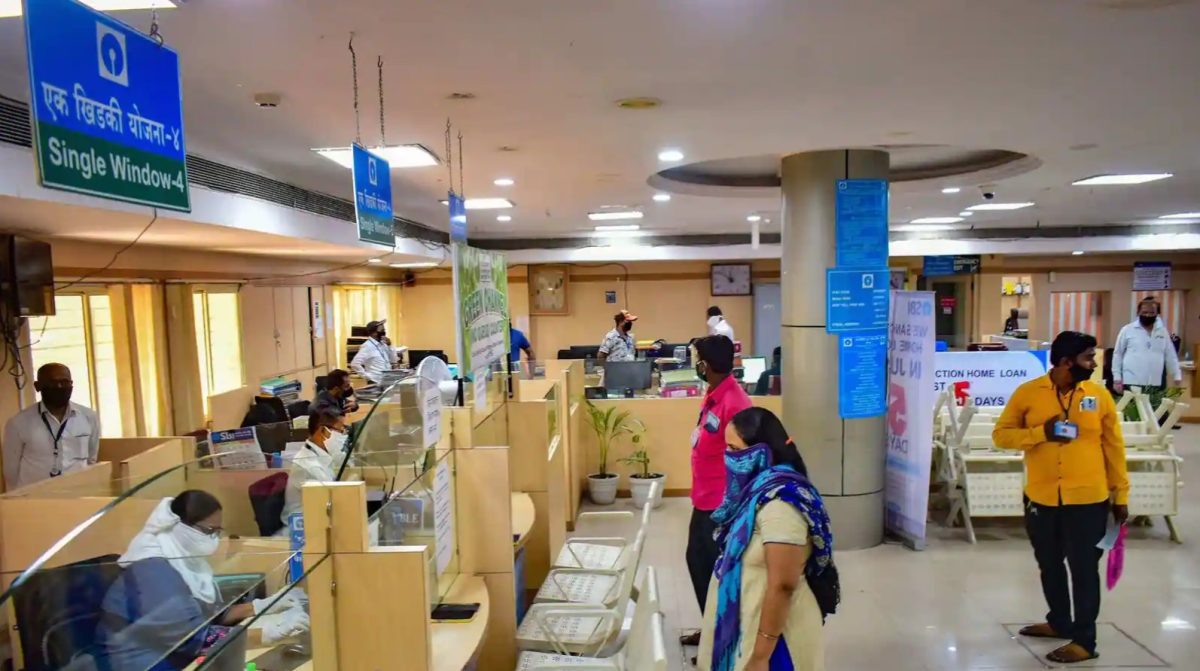 India has over 20 private sector banks and 22 private banks and they have around a million branches all over the country from urban to rural areas. SBI even got a branch located 14,500 feet above sea level with a -40 degree temperature. And there are many more bank branches opening in the coming year. Bank jobs are considered one of the safest bets on job security and every year millions of job aspirants compete for a job in the banking sector.
SBI PO and IBPS PO post are one of the most sought out positions by the job aspirants, and here we are trying to analyse why SBI Probationary Officer (PO) jobs are in high demand.
Download Entri and start preparing for Bank Po Exams
Large Number Of Openings
There are two ways to land a job as Probationary officer one is through cracking SBI Po exams or by cracking IBPS PO exams. Every year both of the exam bodies conduct a Probationary officer exam and this year IBPS PO have around 3517 vacancies, whereas SBI PO have around 2200 vacancies. But with large vacancies comes large competition. According toSBI and IBPS sources over 2 million candidates competed for the post even during COVID-19 pandemic.
Career Growth
For those who want Growth in their career and not be stuck in some job, they should try their luck in PO exams. A probationary officer is expected to get promoted at least once in every 3- 5 years in SBI Banks. From probationary officer in grade scale 1 to Chairman& Managing Director possibilities for growth are high. There are internal bank department exams conducted regularly for promotions.
Good Salary Packages & Perks
A bank probationary officer gets around 40,000 Rs that includes Dearness Allowances(DA), House Rent Allowances(HRA) and other special allowances every month. Bank PO officer also have good perks like Travelling Allowances, official accommodation, pension and medical aid around 8000 Rs
A Good Work- Life Balance
There are a large number of IT professionals who quit their job, workload and pressure end up writing the bank PO exam and cracking it. One of the best things about a bank sector job is that it's a 9-5 job and there are paid vacation days. Somedays you also have to work late but you will get satisfaction in knowing you are helping many people with that.
Respect
SBI Bank employees are respected very well by the people in India, many parents look for bank employees when they want to get their children married. Probationary Officers have a great market in the Indian Marriage system.
What Does A Probationary Officer Do?
Main duties of a Bank Probationary Officer include smooth management of the branch they are under so that the Bank can improve their services. Managing cash flow and supervising clerical work is another function, Probationary officer is also in charge of issuing cheque books, Atm cards and Demand Draft (DD). A Probationary officer also handles loan related queries, document verifications and performing on site visits to grant loans. So expect a lot of travelling.
Eligibility Criteria For Probationary Officer
A Degree Graduate in any discipline from a recognized University or any equivalent qualification recognized by the Central Government and also is under 20-30 years of age can attend the exams. However, there is relaxation for candidates with reservations.
I hope this article has brought some inspiration to all job aspirants to try competing for a Bank Probationary Officer post. Prepare well and you can become a SBI Probationary officer.
---
The Insidexpress is now on Telegram and Google News. Join us on Telegram and Google News, and stay updated.