Reaping the Perks of the Pandemic with Kohbee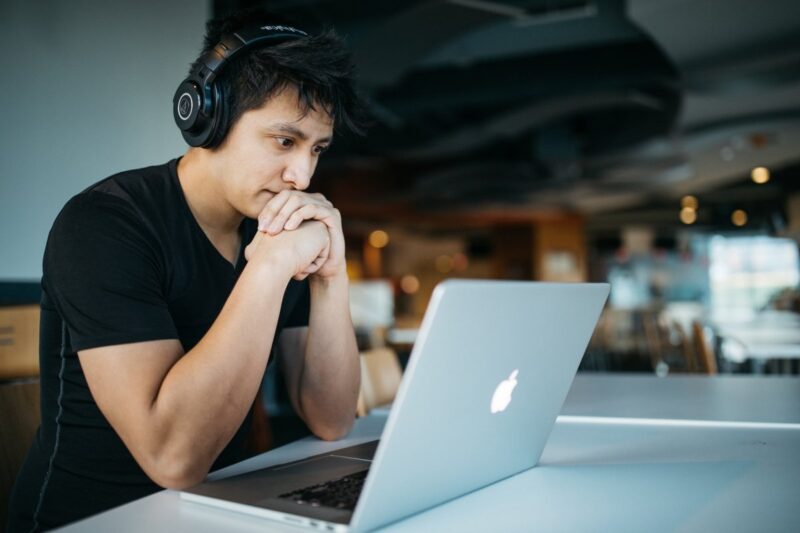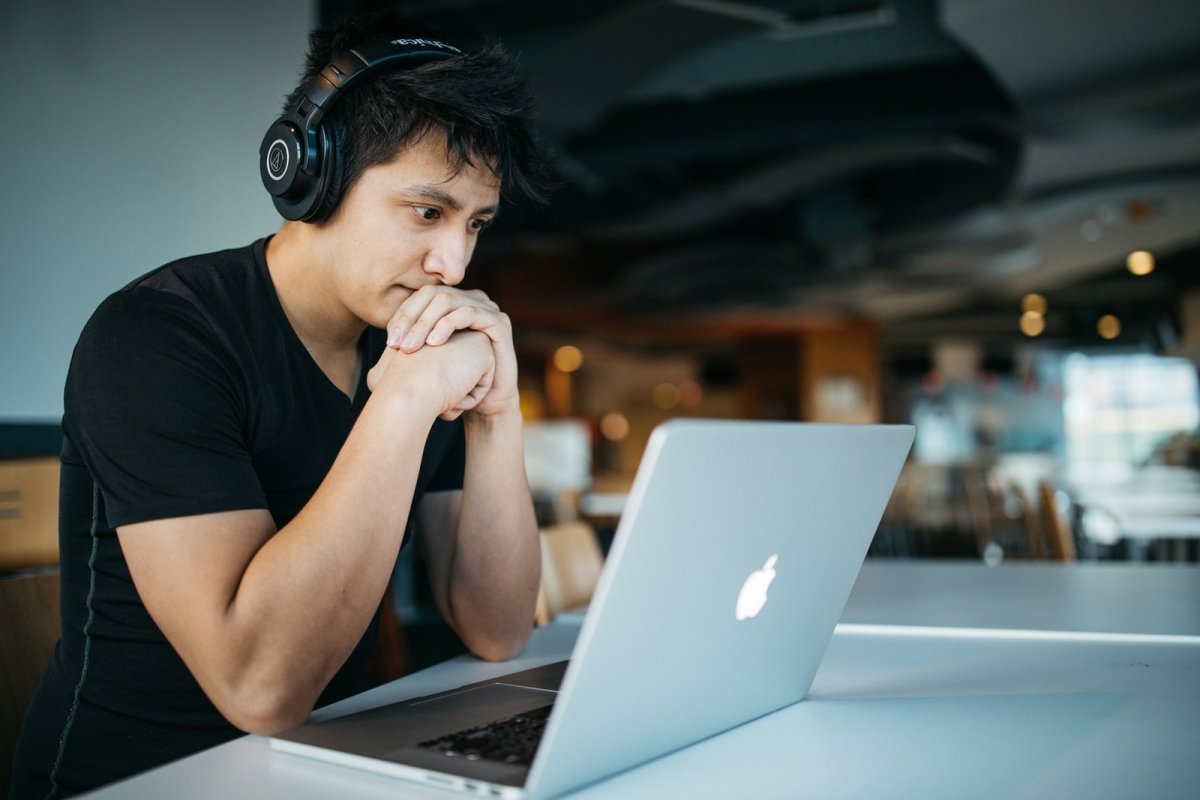 The epidemic has far-reaching consequences in 2021. As the economy steadily recovered, the influencer marketing sector helped to expand the creative economy by connecting people with companies. Many more individuals have begun to participate in the creative ecosystem in order to help it grow and prosper at a quick rate.
There are a number of reasons why this boom occurred in 2021 and why we should anticipate it to continue to expand and improve in 2022. Let's take a look at these trends and try to figure out why they're happening:
Massive Tech-Boom
In the past, many creator-educators were forced to make significant financial commitments in order to purchase expensive equipment. They required a variety of cameras and lenses to record videos and exchange material. The same may be said for audio equipment. However, in the recent years most content makers increasingly utilise mobile devices like smartphones and tablets to capture and edit video. Fans will be able to connect more closely with their favourite musicians thanks to new and latest multiverse technology.
More People are moving their focus to more creative tasks
The number of content creators is increasing, and a startup ecosystem is forming to fulfil the need. For a growing number of people, making videos or podcasts is becoming increasingly profitable. The worldwide creator economy is expected to top $100 billion this year, with $1.3 billion in anticipated investments by 2022. As a result, a growing number of entrepreneurs are launching businesses, and top creator economy organisations are intensifying their attempts to tap into these entrepreneurs' reach.
Boom in content demand by audience
In response to the increased demand, producers are now producing a wider range of infotainment and relevant information. A vibrant startup ecosystem is emerging to address the increased need for content. Furthermore, a growing need for content creators and the rise of the creative industry has been assisted by an increase in home-based office culture and a thriving economy. As a result, more individuals may be able to work in the creative industries, which will improve the global economy.
Clearly, if you want to work in the creative area, now is the best moment to do it. Here's a fantastic app that may help you achieve your goals and make your dreams a reality: Kohbee.
Kohbee understands that instructors and producers need clear rules to operate within. The firm competes with major industry players, but its mobile-based SaaS Platform sets it apart. This allows students to access their lessons and instructors to provide lessons without the usage of desktops or PCs, and Kohbee has ensured that their site is mobile-friendly!
The liberty of creators is respected, and they may utilise Kohbee premium to sell themselves by utilising their own reach-maximization services. With this smart technology, you may take live courses and exchange recordings. You may send messages to members who have joined up and handle payments. This application claims to increase the enjoyment and productivity of your teaching time while also keeping your business in order.
Use the Kohbee App today if you're a creator-educator looking for a business management tool or a novice looking to jumpstart his creativity business.
---
The Insidexpress is now on Telegram and Google News. Join us on Telegram and Google News, and stay updated.