How to Choose the Right Aesthetic Training Course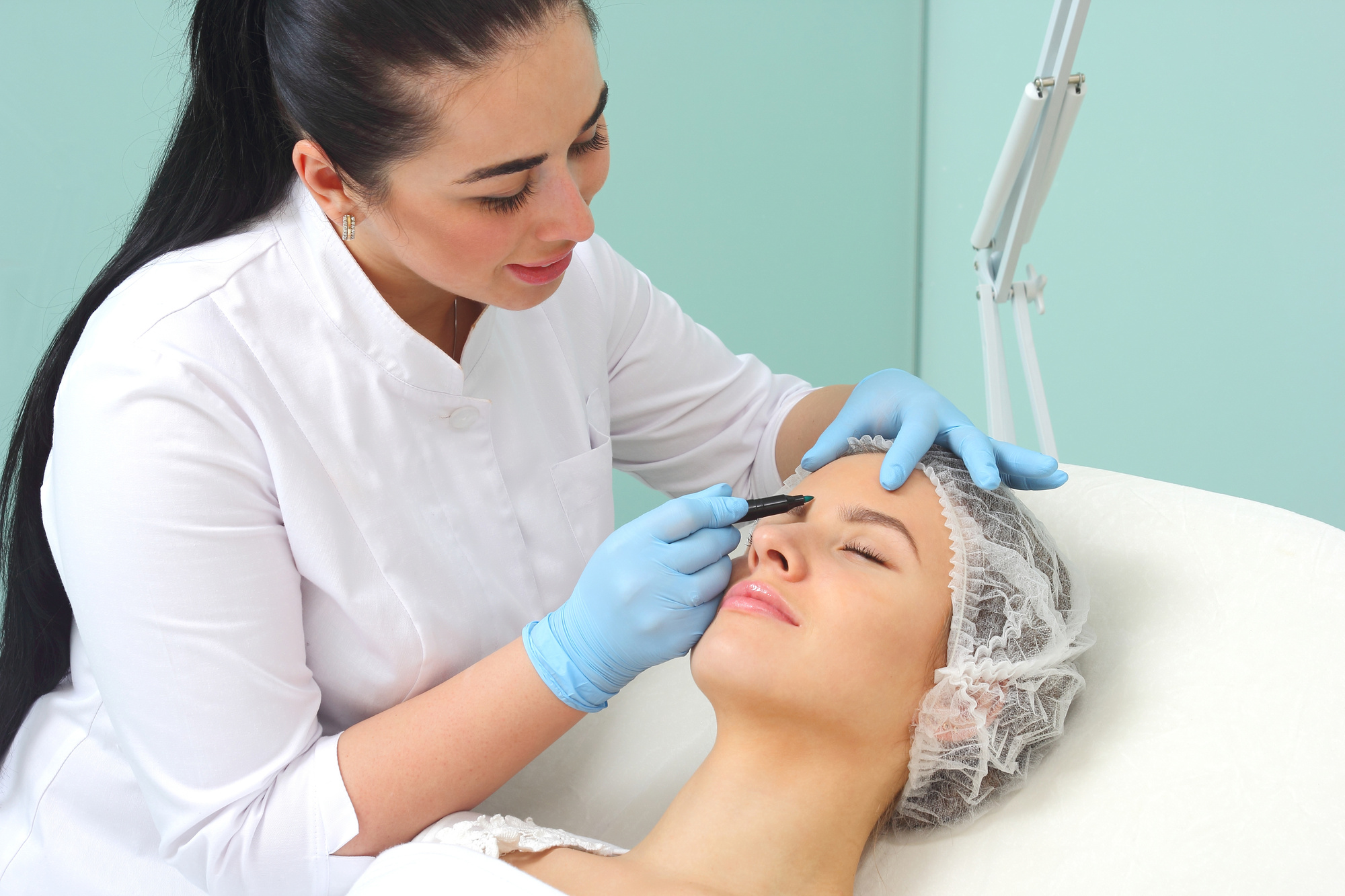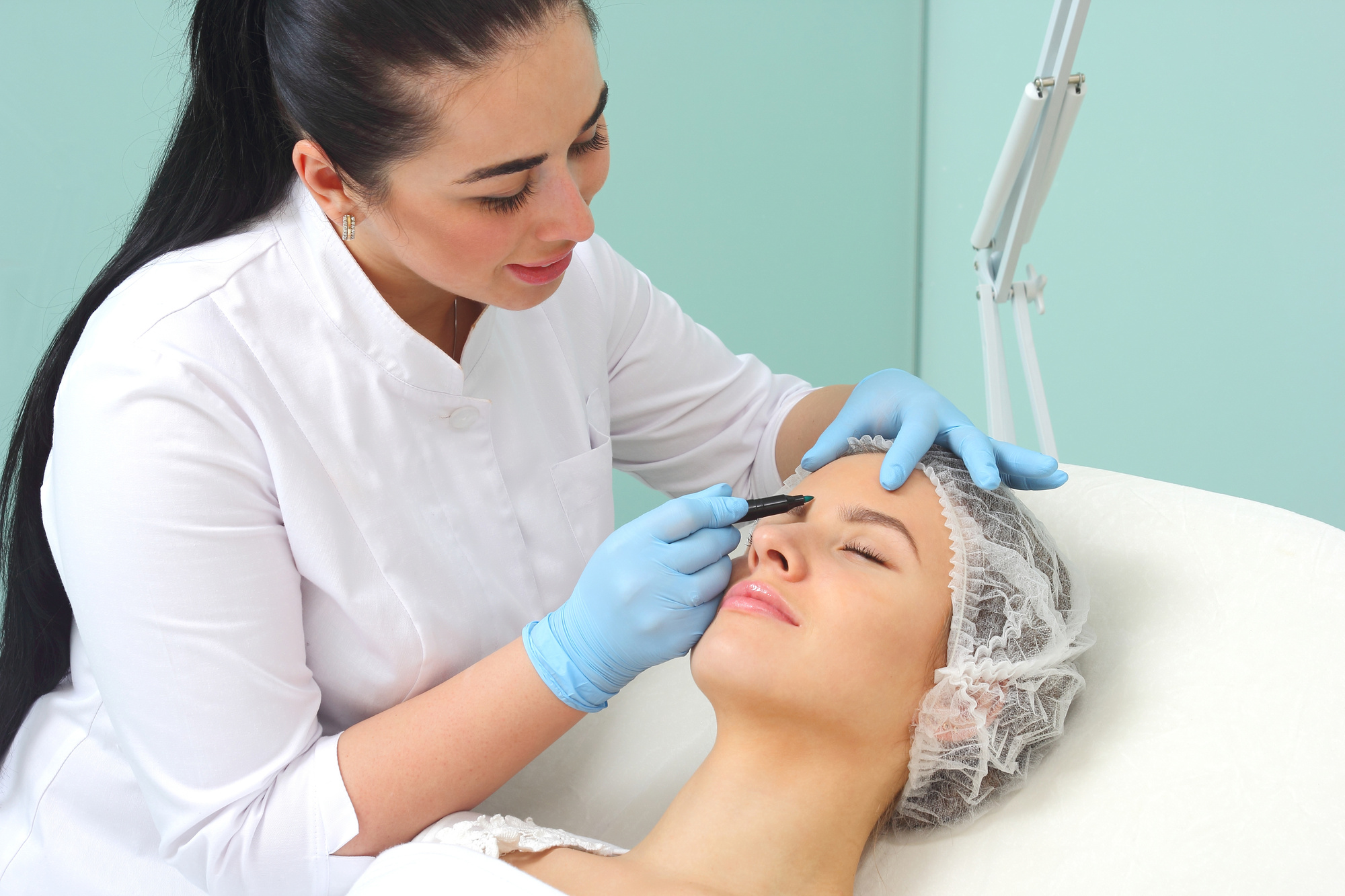 Around the globe, consumers are expected to spend a collective $15.9 billion USD by 2025 on medical aesthetic procedures. Are you ready to join a thriving industry?
Breaking into the medical aesthetic industry isn't as difficult as you may think. Unlike other medical professions that require years of schooling, you can get your certification by completing a manageable aesthetic training course.
The question is, how do you decide which course to take? There are a lot of programs out there offering aesthetic training, but that doesn't mean that they're all right for you.
Read on to learn more about how to choose the right aesthetic training program for you.
Decide on Your Medical Aesthetic Career Path
There are multiple routes you can take within the medical aesthetic field. A few examples include:
Skincare specialist
Laser technician
Clinical instructor
Clinic consultant
While many of these professionals share some educational experience, their roles are very different. That means that their training was also different! Decide which path sounds best to you and look for programs that offer courses that align with those career goals.
Look for the Flexibility You Need
If you're hoping to complete your aesthetic training course while working a part-time or full-time job, you're not alone. Many students in these courses have other responsibilities, which means that they need a flexible training course. As a result, you'll find that many aesthetic training programs approach flexibility in different ways.
This training course, for example, can be completed with the help of online classes. Being able to complete some of your lessons online allows you to move through your training course at your own pace.
Find Out What Aesthetic Training Graduates are Saying
How do you find out if a medical aesthetics training course is high-caliber? Find out what the graduates are up to and how they feel about their training.
Career-based platforms like LinkedIn make it easy to find people who completed a specific program. Then, you can see what work placement they've found and how long it took them to get there.
If you feel comfortable doing so, reach out to graduates. Ask them if they enjoyed their time, felt that the lessons were valuable, and whether or not they'd recommend the program to someone else. Any training course that produced a ton of happy and working graduates is worth your consideration!
Find the Aesthetic Training Course That Suits Your Needs
Medical aesthetics is a thriving field that will need a growing workforce in the future. Aesthetic training isn't hard to complete but the trick is to find the aesthetic training course that meets your needs. Use our guide to narrow down your options and find the perfect program for you.
Want to learn more about thriving industries? Take a look at our business content to learn more about the latest in business news. From industry trends to groundbreaking press releases, we've got you cove
---
The Insidexpress is now on Telegram and Google News. Join us on Telegram and Google News, and stay updated.