How to Become a Photographer: A Career Guide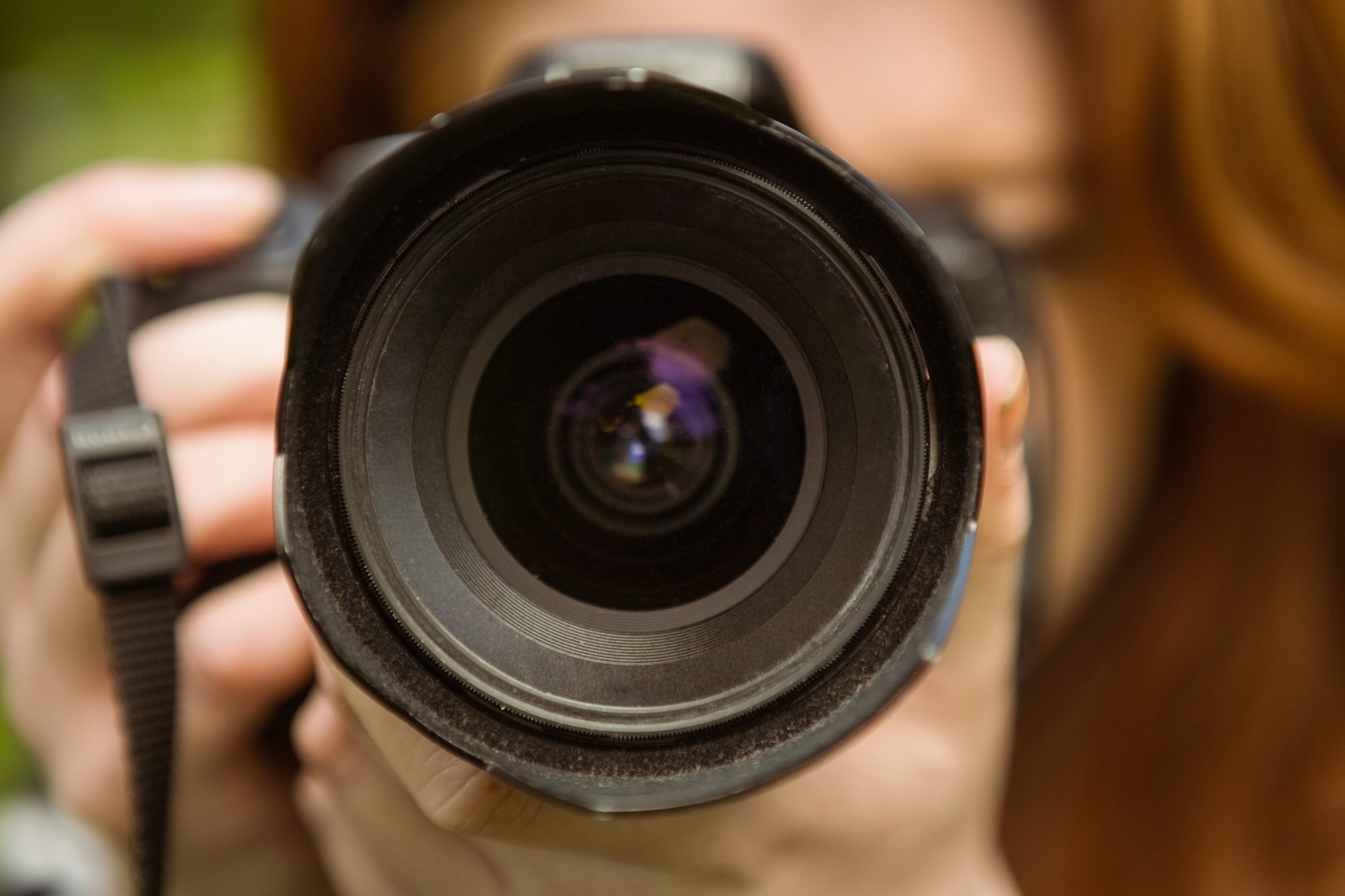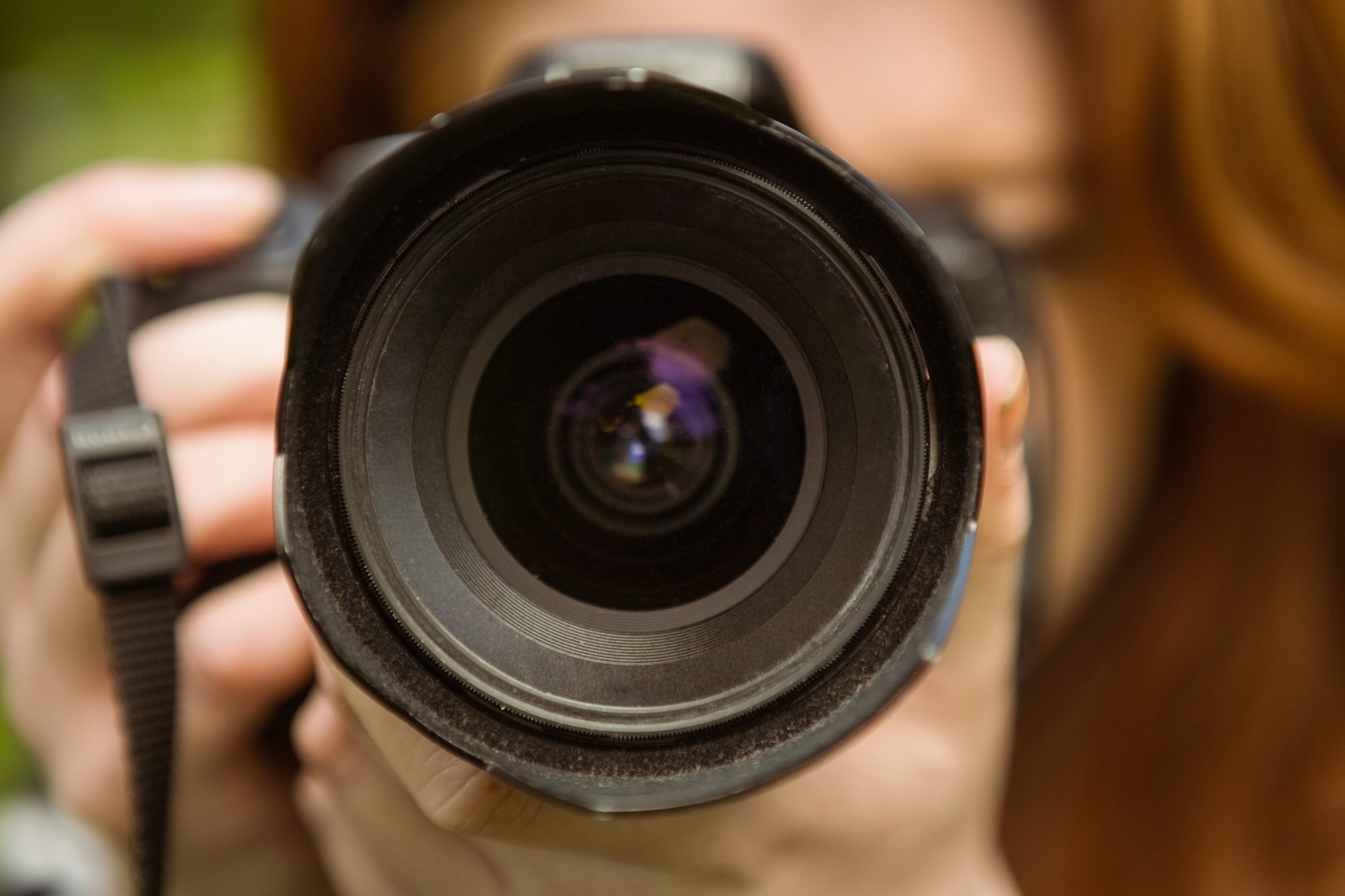 The average income a photographer makes is around 30k-40k a year. The top earners in the industry make around 70k a year. With this being said, you can definitely make a living as a photographer.
Whether it's a side hustle, a hobby, or a career choice, the first step is knowing how to become a photographer. In the guide below, you'll find several helpful tips for jumpstarting your photography career. Continue reading below to learn more about becoming a photographer.
Find Your Photography Niche
It's important to note there are several different types of photography. Many photographers dabble in a variety. It's important that you find your own photography niche.
For example, you may enjoy portrait photography where you take pictures of individuals or groups of people in a studio or work for yourself. You may become a wedding photographer, a medical photographer, a nature photographer, and so much more. Find what you love taking photos of the most and then develop that skill.
Take a Few Photography Classes
You can check with your local colleges to see what type of photography programs they offer. You might be able to take a few photography classes or graduate with an entire photography degree. In these classes, you'll learn the specifics of the type of photography you're interested in.
There are also many basic photography skills you'll learn in these classes, such as editing, lighting techniques, photojournalism, the fundamentals of photography, and more! Taking a few photography classes is a great way to start your photography career.
Build a Portfolio and Resume
As a photographer, it's important to have a portfolio and resume to present to potential employers. Your photography resume will be like any other resume. Include information about yourself, your photography skills, your education, and some references. Then, make sure you start a photography portfolio.
Start taking pictures within your photography niche to use in your portfolio. When looking for work, you'll show employers or clients your portfolio so they can see all of the amazing work you've done in the past and what you're capable of.
Purchase All Your Supplies
Photographers need more than their camera. You'll also require a camera case or backpack when traveling. Visit repthewild.com best camera backpacks for some great options.
You'll also need a tripod, lighting equipment, and props depending on what type of photography you're getting into.
Work With Clients For Free
Working with clients for free might not seem like the best way to make a living out of your photography career. However, becoming a reputable photographer takes time and patience. To build an amazing portfolio and clientele, you should start shooting with clients for free.
Once you begin to build a reputation, you can then create prices for your services.
Let's Learn How to Become a Photographer
When you find a passion for photography, it's only right you learn how to become a photographer. With all the right steps and patience, you can find success in this career field. Use all of the information given above to help you get started.
For more lifestyle, business, industry, and other topics check back here often.
---
The Insidexpress is now on Telegram and Google News. Join us on Telegram and Google News, and stay updated.