8 Advantages Healthcare Employers Unlock When Hiring a Recruitment Agency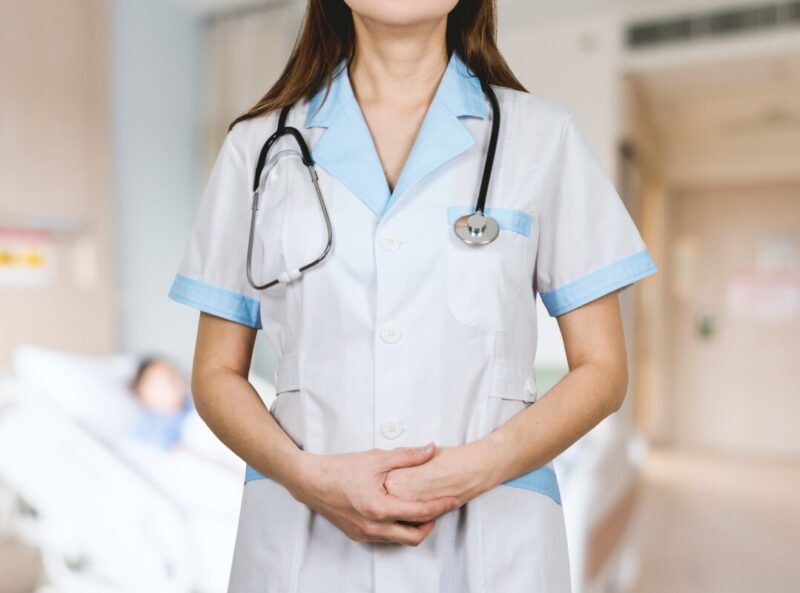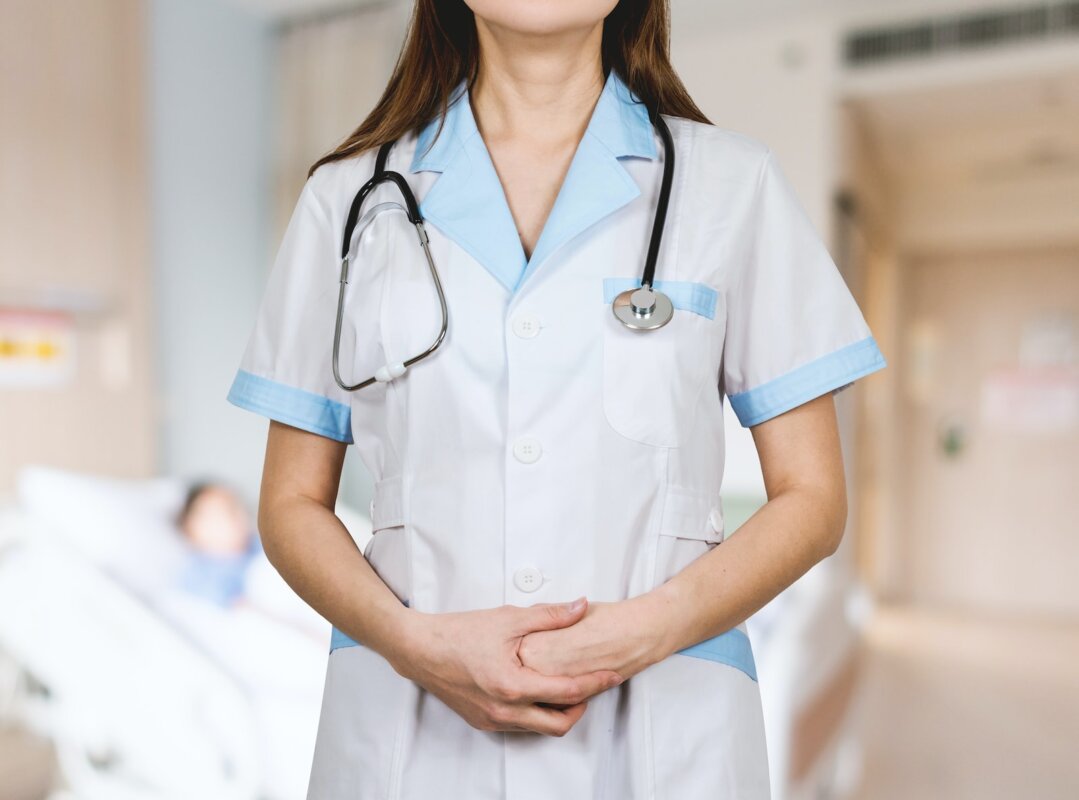 When you're trying to fill positions at your medical facility, it can be difficult to attract top talent. If you're using in-house recruitment workers, the job becomes that much more burdensome. To save both time and money, you must consider using the help of a professional healthcare recruitment agency. Here are just eight of the amazing advantages healthcare employers unlock when hiring a recruitment agency:
1. You Find Quality Candidates Faster
Professional recruitment agencies can help you find quality candidates at a much faster rate than you could ever hope for through in-house hiring efforts. Because of their skillsets, knowledge, and resources, recruitment agencies are already set up to reach out to pools of candidates moments after you hire them. With the right luck, you'll have your positions filled in no time after hiring a quality recruitment agency.
2. You Find Candidates with the Skillsets You Need
Healthcare companies often have to hire a huge array of candidates with wildly varying skill sets and backgrounds. Trying to use in-house employees to vet and hire positions that are way out of their realm of understanding can prove disastrous. Thankfully, recruitment agencies that specialize in hiring physicians and other medical professionals know how to reach out to candidates who have the exact skillset that you're looking for from the get-go.
3. You Gain Access to Recruiter Databases
Perhaps the biggest advantage of using recruitment agencies to hire medical staff is that you gain access to that agency's databases. They will already have access to endless information about the market, and how to attract top-tier candidates to your company's open positions. It's likely that they already have a few individual medical professionals earmarked that might be perfect for the job that you're looking to fill.
4. You Avoid Sacrificing In-House Work Hours
Trying to hire medical staff through in-house workers is not only less effective but incredibly counterproductive. You want your internal staff to focus completely on the day-to-day tasks of your medical facility, after all. By hiring recruitment agencies to fill empty roles in your company, you ensure that you do not overburden or take advantage of in-house employees who have lots of other important responsibilities to worry about.
5. You Gain an Extended Outreach
Recruitment agencies understand how to spread the news about your job openings at a lightning-fast rate. Not only will this help you locate quality candidates more quickly, but it will boost the outreach of your medical company as well. The more you can spread your job postings, both online and IRL, the better the chances are that you'll fill your open roles in no time.
6. You Stay On the Right Side of the Law
Hiring people for a medical position is not a simple process. In addition to making sure a candidate is a good fit for the role, you have to ensure they have the right legal credentials, and that you're following medical industry hiring laws. Trying to teach these laws and regulations to in-house recruitment staff is both a difficult and unnecessary risk. By hiring a recruitment agency instead, you ensure that hiring efforts for your company stay firmly on the right side of the law. Accidentally breaking hiring laws can lead to huge issues, and profit losses, so it's best to leave the hiring process to professionals.
7. You Boost Your Brand's Visibility
Making the public aware of your brand is important, but knowing that other medical professionals know about your company as well is almost equally important. By using the hyper-outreach capabilities of recruitment agencies, it's easier than ever before to make your medical brand highly visible. The more visibility you have, the easier it will be to attract top-tier talent to your open positions.
8. You Increase Employee Retention Rates
The data you'll gain from hiring recruitment agencies will help you beyond the initial hiring process. The insight, data, and resources they'll provide you with will help with employee retention rates as well. After all, you want to do everything in your power to hold onto the talent you bring into your company. Doing so allows you to stay firmly ahead of any rival medical businesses in your area. 
Fill Your Open Positions Now
Hiring a recruitment agency can help you quickly fill your company's open positions. Especially if you're trying to attract highly sought-after professionals right now, using a recruitment agency is a must. Their expertise, efficiency, and abundant resources will ensure you find a quality candidate to hire soon.
---
The Insidexpress is now on Telegram and Google News. Join us on Telegram and Google News, and stay updated.