7 Ways to Write an Argumentative Essay Faster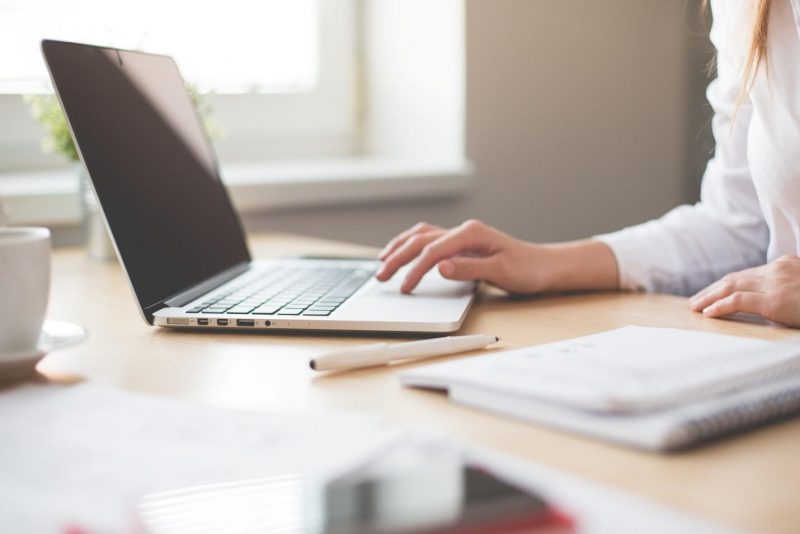 An argumentative essay, as the name suggests, presents an argument. It does not necessarily have to be refutative in style but more research-based and backed with factual evidence. There are a few essential tips that can help you write compelling research pieces in no time. Let us get you started.
Practical Tips to Write an Argumentative Essay
Argumentative essays don't necessarily have to be aggressive. They only need to be validated through facts. Instead of stating personal opinions, argumentative essays present thesis statements and then back them up through proper research. This makes argumentative essays a lot different from other essays. Students have to spend a lot of time researching relevant material for the argument. The logic behind your thesis statement and the point you are making in the essay are essential to highlight. The essay should showcase that only your point is the most valid one. In case you are refuting a point in your essay, then it has to be validated through respective research on the subject.
If you find it challenging to write it on your own, then you can always take help from different custom essay writing services. But if you think that you can do the job on your own, then you should take out time to do proper research. Visit libraries and gather information from different sources. There are digital libraries, and you can explore journals online. When you have enough information on the subject, you can then start formulating ideas and present them in your argumentative essay.
Brainstorming Ideas
Students are faced with the dilemma of selecting a suitable topic. There are plenty of topics to choose from. But it is crucial to first brainstorm through various ideas and choose the one that is of interest to you. Professors usually leave it to the students to select a topic of their interest so that better arguments are presented. Sometimes students go for unique issues and then get stuck in the research work as it is hard to get by. It is therefore essential to brainstorm ideas and get a topic on which relevant information is readily available. Here are the dos and don'ts of submitting quality ideas for your argumentative essay:
Go for unique topic ideas;
Take help from your professor and peers;
Choose at least five topic ideas before shortlisting the one that is best for you;
Find a topic on which relevant information is readily available;
Gather resources through digital libraries.
In case you find it challenging to brainstorm ideas, you can always hire the best essay writing service that fits your needs.
Preparing an Outline
You can easily prepare an outline once you have the relevant topic. Research the case and gather resources. Divide your topic into more minor subheadings. Jot down information so that when you sit down to write, you can quickly fill up the headings and conclude your essay in a compelling manner. If you have no time to manage your other writing assignments, then you can ask Edu Jungles for help. Once the outline is made, you should then pick and choose an appropriate format for your argumentative essay.
Choose an Appropriate Format
You are wondering how to write an essay in one hour? The first thing to do is to follow a structure. In argumentative essays, a thesis statement holds excellent value as it communicates what the argument is all about. While the introduction, body, and conclusion are the same, you also need to state the idea in a presentable manner. If the rebuttal is a formal one, then choose an appropriate style. Here are the three popular formats that you can choose from, or you can also hire a custom essay writing service to do the job for you:
Aristotelian – It works its way through credibility, emotions, and reasoning to validate the information. It starts off by introducing the problem, then presenting the opponent's perspective while refuting all the points as you progress and later presenting concrete evidence that you have collected.
Toulmin – This format follows a set pattern. Present a claim which is your thesis statement, then go for factual evidence that validates your thesis statement. Then comes the warrant, which clearly presents your points so that no confusion is left. Back up your points through research, present limitations in your study, and then go for rebuttal.
Rogerian – It is a simple format where both sides of the argument are given equal importance. Your evidence is supported through facts, and then your opponent's perspective is also presented. Then comments are made on both the points bringing both sides together, and in the end, a balancing concluding remark is presented.
Be Passionate when you Write Your Essay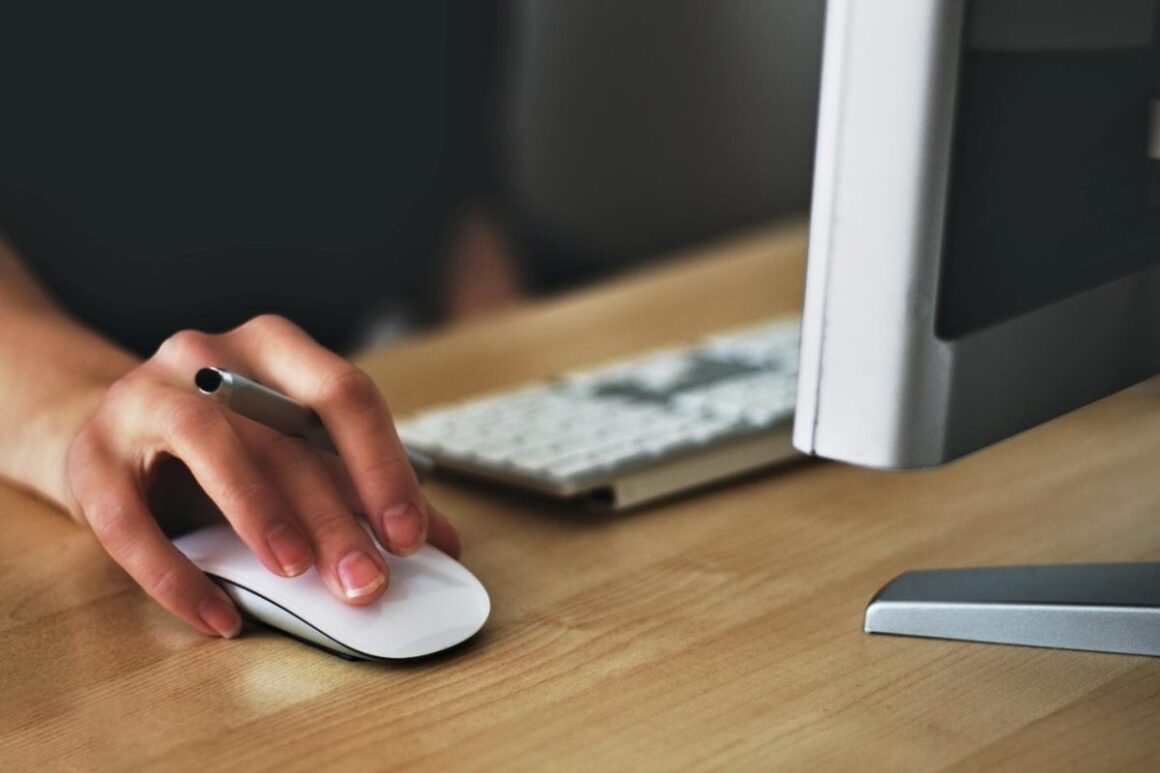 Writing an argumentative essay in one hour can get real tricky. It is not a general essay that would need you to simply plan and write. It requires passion. You have to be passionate about the argument you are taking up. The fervor must drip through your words, and the reader must feel your burning desire to either defend or counteract an idea. Dig deep into each of your arguments and back them with concrete evidence. Using examples from history will strengthen your basic premise more than any personal examples. However, having said this, personal examples are not entirely useless as they would convey your obsession with the argument you are placing. Each of the reasons you take will span one whole paragraph, so you have ample space to back it up with the right kind of evidence. Write about why the central thesis is valid or not? Mention what evidence makes it a solid or weak argument? Your analysis will mainly depend upon the answers to these questions. You can also read up on available argumentative essay examples to get a better idea about how to formulate your arguments. 
Editing and Proofreading
No, the write-up is ever complete without proper editing and proofreading. Always keep time to give a thorough reading to your essay at the end of writing it. This will ensure that there are no fragments, typing, or grammatical errors in your writing. Reading it once again also provides that there are no loose arguments in your essay. Once you have edited your article, give it final proofreading for a perfect essay. You can also look for editing help online when you search for 'how to get help with writing online in one hour.
So here are the 7 ways to write an argumentative essay in a nutshell.
Brainstorm for the topic;
Prepare for the Write-up;
Organize your arguments;
Choose the format;
Write your essay following the format;
Be passionate in your opinions;
Edit and proofread.
These are some valuable tips to follow when you look to write an argumentative essay real fast. Of course, there are some high-quality writing services available that give you quality work within a short time, yet if you wish to do it all by yourself, then these tips will come in handy.
---
The Insidexpress is now on Telegram and Google News. Join us on Telegram and Google News, and stay updated.