5 Reasons to study for a Master's In Management degree in Singapore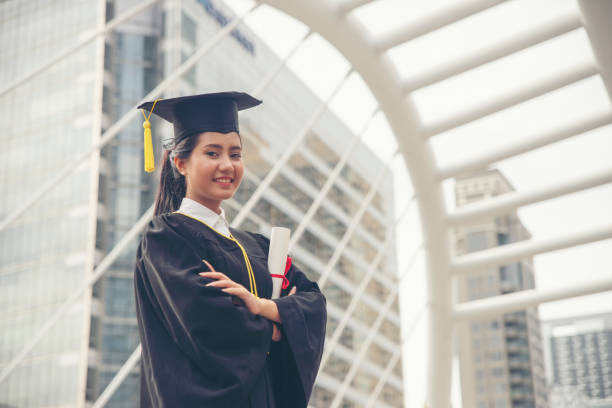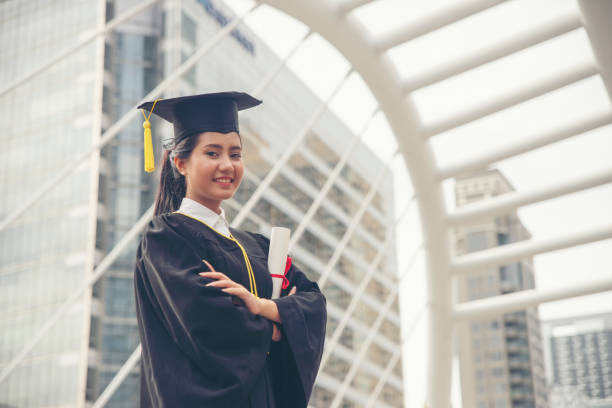 A Masters in Management (MIM) degree is essential to the facet of business administration and is one of the most sought-after master's degree programs in Singapore. A MIM is not only a professional postgraduate course but a perfect fit for an incredible career. The course offers a broad perspective of jobs in specific fields, diversifying options to other business-related master's courses. Here are the reasons why a master's in management degree course is ideal for you.
As the world of business management is taking over the globe, there's an increasing need to develop management capacities in Singapore. It can only be possible with suitable business courses that develop people at the national level and internationally. The MIM offers cheaper and proficient studies that fit the ideal description of such courses. It's, therefore, one of the ideal master's degree programs in Singapore that both diversifies business learning and seamlessly qualifies graduates to jobs with high salary remittances.
1. Seamless admission to the course
Like most master's degree courses in Singapore, a MIM doesn't require prior work experience or other additional requirements as part of the admission. You can still enroll for a MIM program in Singapore or other universities globally with less than a year of work experience. Most MIM students don't have relative work experience because the course can admit students right after graduation.
2. It's internationally focused
The Bologna Process and the Lisbon Recognition Convention have ensured compatibility in higher education qualification standards. Therefore, it has positively impacted higher education in Europe and Asia, Canada, and Australia. Resultantly, up to 90% of most global MIMs are available in Europe, and so, most students from Singapore can study MIM abroad. It, therefore, opens international opportunities with increased interaction in the global business market.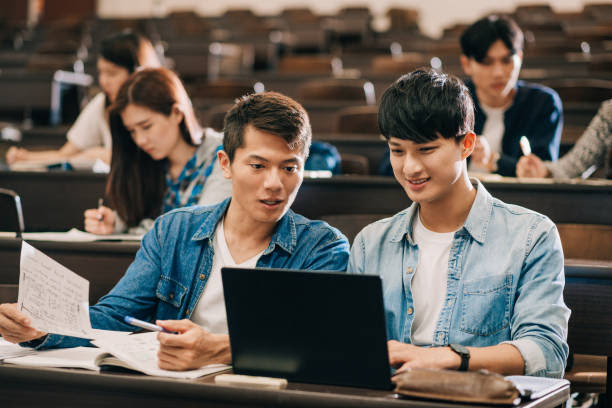 3. It offers a wide range of careers to choose from
A master's in management doesn't just give you a job in Singapore but better positions you to bag a lucrative one. Most MIM graduates in Singapore work in investment companies, consultancy firms, fashion retail projects or change management engineering. These jobs are among the most valued with good pay and ideal opportunities to work with top-ranking companies. Taking this master's degree course can be good to not only advance your career but guarantee immense opportunities to even work in the most well-known global business firms and projects.
4. It offers a diverse learning experience
A MIM is also one of the master's degree programs in Singapore that offers in-depth theoretical classes where students choose from a vast array of electives, including e-commerce and business ethics. Besides, it's more practical learning approach adds the icing on the cake, which properly qualifies graduates to compete in the highly demanding business market effectively.
5. Highly interactive with proficient business leaders
A MIM degree exposes students to more experienced global business leaders who offer valuable insights into the business world. With the escalated international partnerships between business schools in Singapore and corporations, it's become easy to access top entrepreneurs to offer important lessons to students from the global business market. This way, students are both able to excel academically and learn from a comprehensive perspective of things.
---
The Insidexpress is now on Telegram and Google News. Join us on Telegram and Google News, and stay updated.