Your Guide to Picking the Right Content Marketing Agency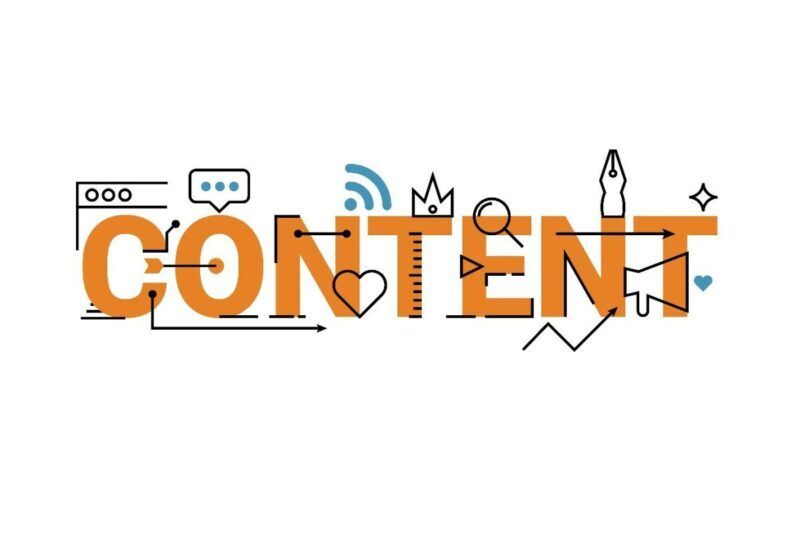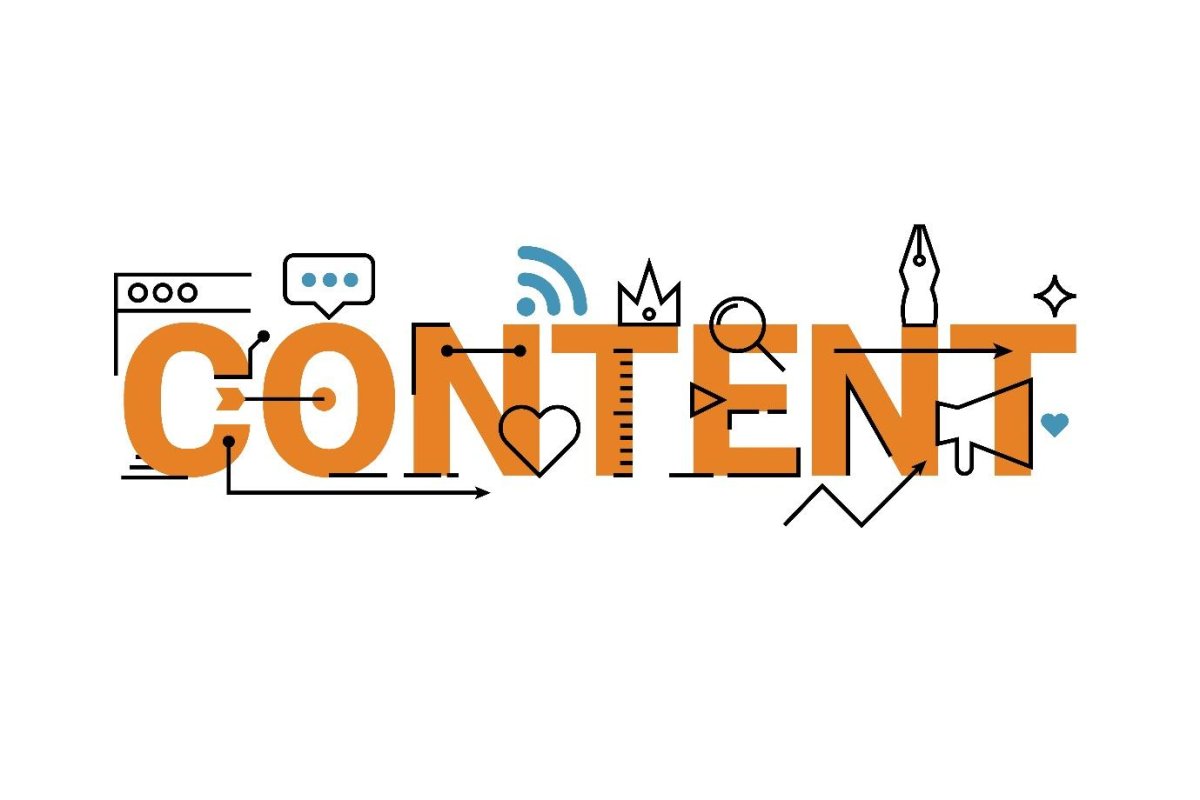 A million things can go wrong when you are building a business from the ground up. In fact, a million things can go wrong for a business at any point in its lifespan. But sometimes, you only need one thing to go right to make the biggest difference. Well, the good news is that if you've decided to hire a content marketing agency, you're already ahead of the curve.
This holds especially true today when the entire world is turning to virtual channels of communication for basically, everything. From a brand's perspective, this means finding ways to connect with their target audience in a most accessible, relatable, and interesting language.
This is exactly where a content marketing agency comes into the picture. Simply put, a content marketing agency can help you establish a strong online presence by creating and leveraging content. Now, this is not as simple as we make it sound. It involves several marketing initiatives to come together and generate organic traffic, grow the brand, increase conversion rates and enhance customer engagement.  
But to bring about these tangible changes, you need a suitable content marketing agency. Here's what you should do before you pick one:
Know Your Requirements
The first stage in this process is understanding your goal. Even if you are not entirely sure where you want to go with marketing, it helps to identify some problem areas. For example, you may want to promote specific USPs of your product/service. You can shortlist some content marketing agencies on the basis of what they've done for other brands which had similar needs. 
Have a Budget in Mind
It helps to have a ballpark figure in your mind when you're planning to market your product or services. Otherwise, it can be challenging to prioritize the services you need to avail from the content marketing agency. If you're with the right agency, they should be able to work within any reasonable budget and help you set realistic objectives.
Choose an Agency With Industry-Specific Expertise
When choosing a content marketing agency, make sure to check their client list to find out if they have experience marketing companies in your industry. If they do, check out their work to see if it has translated well for the company.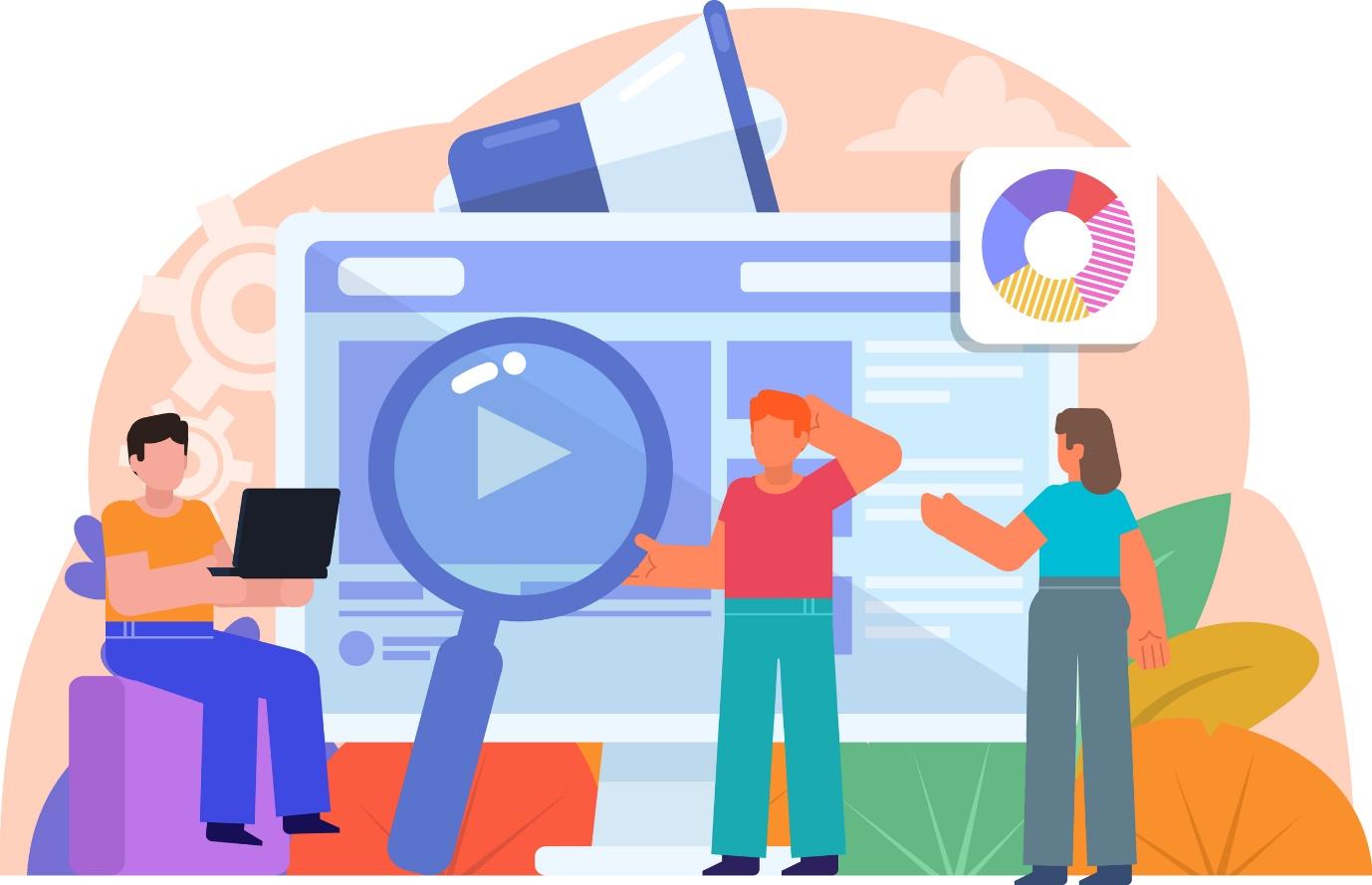 However, this is not a defining criterion for their abilities since many content marketing agencies have a diverse team of people they may call on for various tasks. In this case, you can ask them about their approach towards a new industry.
Don't Refrain From Asking Questions
You don't need to go in blind when picking a content marketing agency. It's better to do your due diligence rather than make an unfortunate investment. So make sure you ask them questions about anything and everything. If you have specific pain points already in mind, you may ask them to build a content marketing campaign for it.
Inquire about how the agency dealt with challenges, how they communicated with the client, what reports and insights the agency provided the company, and any other pertinent details regarding working with the agency.
See if the Company Culture and Values Match Yours
When entering into any type of business collaboration, it's critical to understand the company and workplace culture. If you work with a content marketing agency that doesn't share your beliefs, you may subsequently find yourself disagreeing on ideas and eventually, the ROI will reflect that.
While these are things that you must keep in mind, it is also important to understand that in practise, no content marketing agency will receive a perfect score for every attribute and qualification you require. However, with the appropriate approach, you can identify an agency that shares your vision and can assist you in achieving your marketing objectives.
If you're looking for a trusted and reliable content marketing agency, we suggest choosing AdLift. It is a leading agency offering a wide range of services, from paid media and content marketing to search engine optimization and influencer marketing.
Get ready to grow your brand by increasing your presence across channels with stellar content!
---
The Insidexpress is now on Telegram and Google News. Join us on Telegram and Google News, and stay updated.