Workpuls or Time Doctor – Which One is Better For Your Business?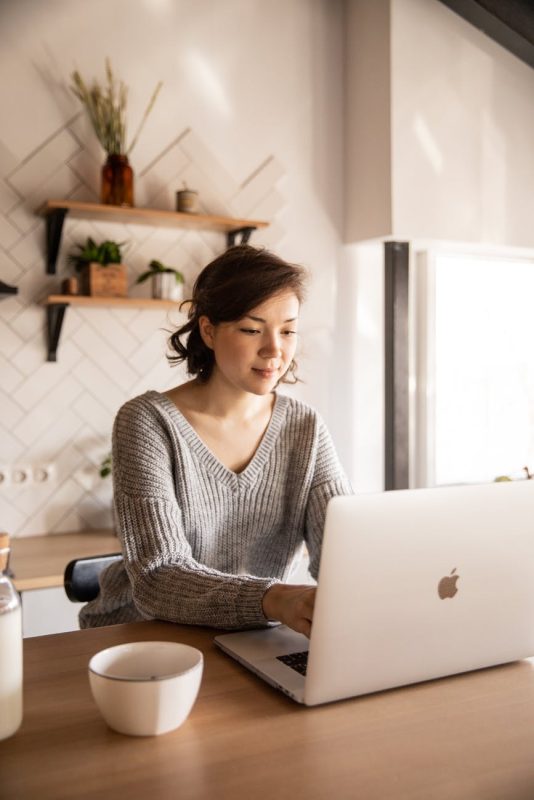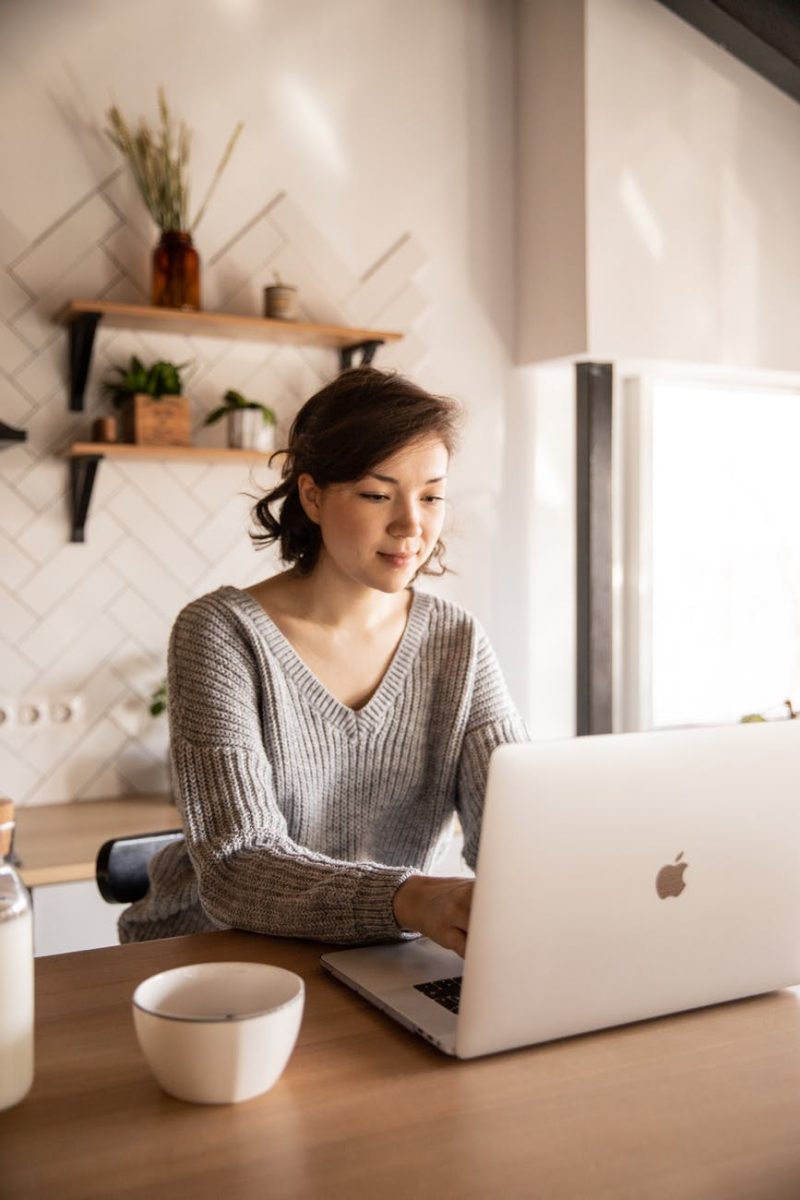 The Covid-19 outbreak has caused tectonic changes in the business world, forcing managers to think on their feet and adapt quickly to changed circumstances. So they started seeking help from an array of technological solutions to keep their companies survive the troubled times. With millions of people working from home, business owners wanted to make sure that communication runs smoothly and their workers stay productive while working remotely.
This is why the demand for efficient employee monitoring and time tracking software has skyrocketed over the past year, leaving you with the question of how to choose the perfect one for your company from the wide range of quality monitoring tools on the market.
To answer this question you have to be clear about why you want to monitor your employees and how you want to do it. Because not every monitoring software fits every working environment.
For example, Workpuls and Time Doctor may share numerous similar features that enable you to keep track of your employees' activities. However, Time Doctor may be a perfect fit for freelancers, offering over 10 monitoring features while easy-to-use Workpuls may be a great solution for large companies, employing over 1000 people.
Furthermore, you can integrate Time Doctor with other communication and project management platforms, like Slack or Trello, which is a great benefit this monitoring software offers. Also, Time doctor offers support in multiple languages and you can use it on both IOS and Android-operated devices.
Let's focus now on some monitoring options Workpuls employee monitoring software will offer you that you may not find in Time Doctor.
Workpuls is a User-Friendly Monitoring Solution
If you run an enterprise with over 1000 people, keeping track of their activities may seem challenging. For this reason, Workpuls may be the solution you're looking for, offering simple double-click installation. Furthermore, once you open its intuitive Dashboard, you'll learn how to navigate it in moments.
One of the greatest advantages Workpuls has over Time Doctor is the on-premise hosting. By choosing this option, you'll keep all data on your servers or a private cloud, providing additional protection against harmful cyber threats.
Workpuls Provides You With Automatic Real-Time Tracking
By using Workpuls for monitoring employees' work, you'll get real-time insight into their workflow. Namely, the monitoring process starts automatically every time the computer turns on and stops when it shuts down,providing you with accurate information on employees' productivity.
Both Time Doctor and Workpuls track employees' Internet activity. But, Workpuls goes one step further, enabling you to see how the time spent online affects their productivity by dividing apps and websites into productive and unproductive ones. You can use the data collected to give a detailed and real-time-based performance evaluation.
Workpuls Separate Office and Remote Workers Data
When you're monitoring over 1000 workers, working from home and remotely, it's essential to keep track records separately. This is where Workpuls excels over the competition, including Time Doctor.
Namely, with Workpuls you can keep track of different projects, separating data collected in the office and remote workers. It also gives you different tracking options, depending on where and how your employees are working.
In this way, you'll have a clear insight into the entire workflow, knowing exactly what needs to be done and who is responsible for specific tasks.
Workpuls Keeps Your Data Safe with "Stealth Mode"
When you decide to move the majority of your business operations online, you expose all of your vulnerable data to dangerous cyber threats. Knowing that phishing has increased over 600% in 2020., you'll want to provide additional security for your network.
Workpuls will act as a trustful guardian of your data, providing you with stealth mode. By using Workpuls in "stealth mode" you'll be able to discover potentially harmful behavior and react in time to control damage and prevent similar dangerous activities in the future.
Workpuls Provides Great Value for Money
The price isn't crucial, but it may be a significant factor besides customization, simplicity when choosing the best employee monitoring solution. This said you can get the Workpuls, with all the favorable features we've already mentioned, for a set price of $8 per user. If you compare this with Timedoctor pricing of $10 per user for a package including only basic features, you'll see a striking difference.
In short, if you want to increase productivity and boost team performance without interfering with employees' workflow and watching their every move, choose Workpuls workforce analytics software.
---
The Insidexpress is now on Telegram and Google News. Join us on Telegram and Google News, and stay updated.