Why Personalized Flash Drives are the most Cost-effective Way to Promote Brand?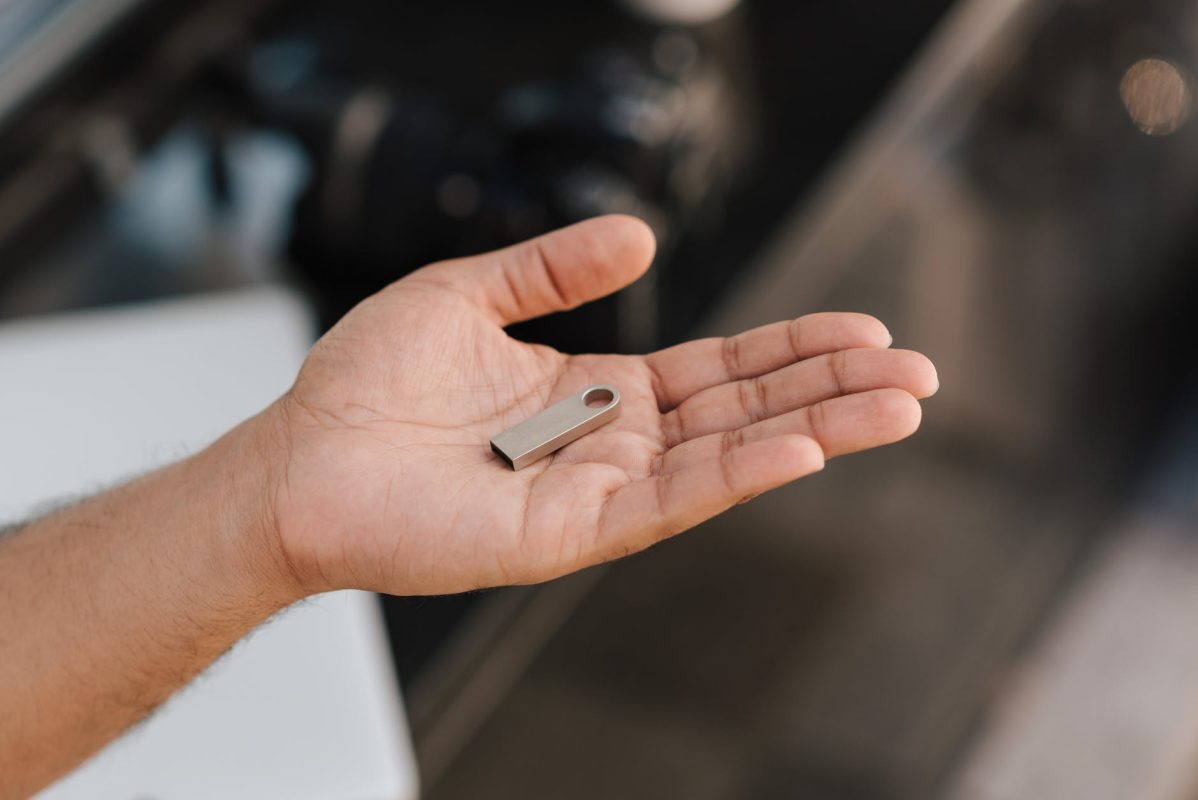 A flash drive is a small rewriteable data storing device connecting to a computer with a USB port and recently flash drives are even used as a means to promote their brand and business.
Carrying important files and documents along is an important part of the technological world and using flash drives is the easiest way to do so and that is why companies prefer to hand out customized advertising flash drives for the employees and clients
Importance of flash drive in promoting the brand
This hi-tech device doesn't have any limitations as it is not limited only to the IT field but is useful to anyone who requires to carry huge information as it doesn't occupy more space and is quite handy. Gone are the days when people use to carry CDs/DVDs to carry information now flash drives have taken away that place.
According to the advertisers, personalized flash drives are an important way to promote the business name, products, and services apart from obviously storing the data. Flash drives carry a very different perspective to serve as the latest and truly effective method to convey the marketing message to the clients, business associates, potential customers by serving marketing as well as business purpose.
How to promote the business with flash drives
Gifts are always welcome and receiving a personalized flash drive from the company makes anyone thrilled as it would allow them to be put into good use. Flash drives can be given during a corporate meeting with clients, to the customers, or trade shows showcasing technological products. Flash drives can even be given in schools and colleges as a part of a promotional giveaway in their fairs or exhibitions. 
When you distribute these flash drives make sure to include the business name, company's logo and tell them to check the saved files to know about your product/services and this would be a perfect way to promote the business without much hassle.
Why are flash drives a cost-effective way to promote brand
Flash drives are a convenient way to store the memory in the small stick that fits in your pocket. It is available in various shapes, sizes, and colors and can become a memorable giveaway for your brand lasting when the recipient uses it in front of family, friends, co-workers the cost-effective way to reach many people at the time to advertise your product.
You can even add accessories such as a keychain, pens bottle opener to your flash drive as it will make it more likely that the customer will continue using the flash drive when he is away from the computer, and in this way, your product can reach the masses without any high budget costing of advertisement.
Social media and advertisement have taken the promotion to the next level with very high costing whereas it becomes impossible for the startup of a newly established business to go all guns for advertisement that is when this type of cost-effective method helps to promote your business. So if you plan to provide gifts this new year to your existing clients, potential clients, and your employees then choose the idea of gifting personalized flash drives to take your business a notch higher.
---
The Insidexpress is now on Telegram and Google News. Join us on Telegram and Google News, and stay updated.