Ways to improve the security of your e-commerce store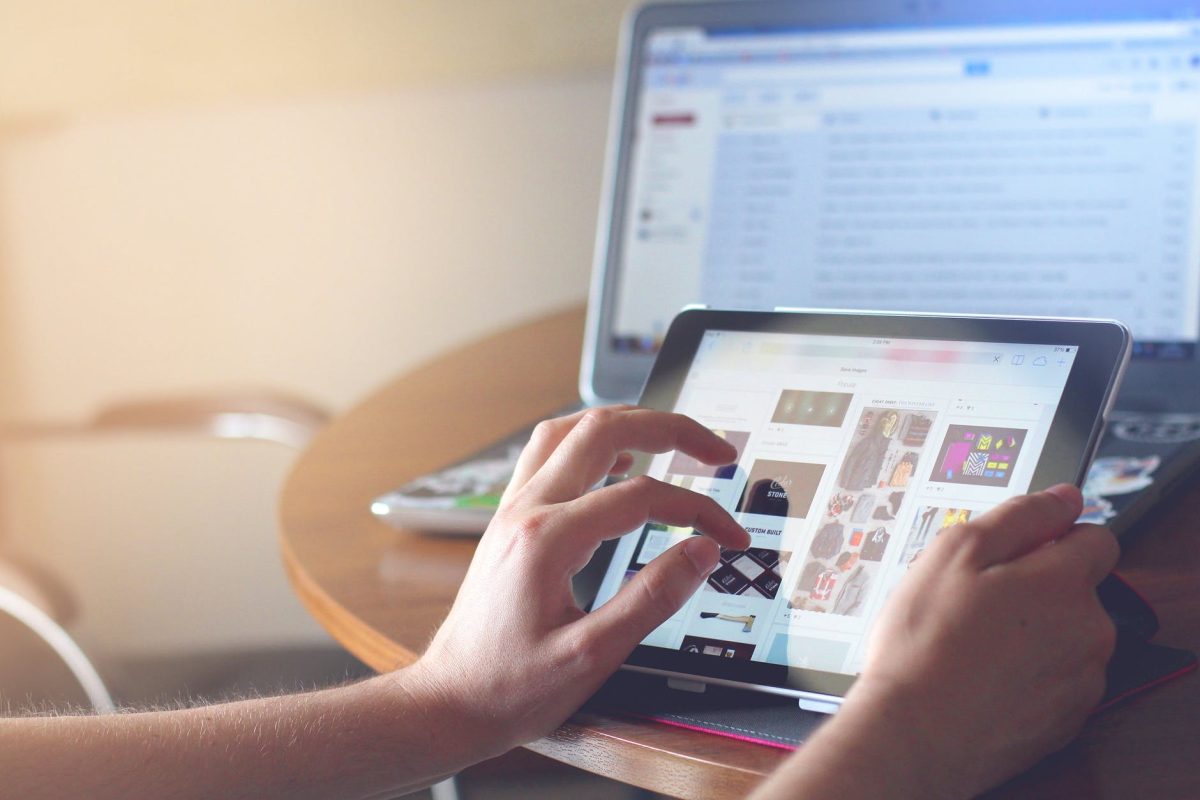 The retail industry has been turned upside down in recent years and is almost unrecognizable to that of just 20 years ago. With the increased use of tech, computers, the web and e-commerce in retailing, there are now more opportunities than ever open to online retailers.
However, while the web has revolutionized the traditional brick-and-mortar model of selling, it has not come without risk and today's online retailers face a constant battle against hackers, fake actors and fraudsters.
If you run an online store, below are just a few ways you could improve the security of your operations and help protect your firm from the dangers of operating online.
Invest in quality hosting
Just like you wouldn't set up a real-world shop in a dirty, dangerous neighborhood, the same should apply to your choice of web host. A poor hosting service can have a huge impact on the quality of service you provide your customers and, in a worst-case scenario, could even see your site blacklisted if you're on a shared server with other companies less scrupulous than you are.
Instead of taking chances with your web hosting, invest in a Virtual Private Server (VPS) with a known and trusted company or, better yet, buy your own dedicated server. Not only will you improve the security of your site, you'll also likely notice considerable increases in page delivery speed by not sharing space with others which will also have the knock-on effect of improving your site's ranking in Google's Search Engine Results Pages (SERPs).
Watch out for common tactics used by fraudsters
The risks of cybercrime are many and varied when it comes to selling online – everything from directed cyberattacks intent on infiltrating sensitive data to Distributed Denial of Service (DDoS) attacks intended to knock your site down.
However, another less well-known (but significantly costly) form of crime is on the rise – namely, refund fraud. With the exponential rise in e-com services over the last few years, it's estimated false refund claims now cost retailers an estimated $25 billion annually.
Refund fraud is a growing problem for any company conducting business online; luckily, Accertify can help protect your business from item not found fraud management.
Use HTTPS for your entire site – not just e-com pages
Only a few years ago, HTTPS was employed purely on the shopping pages of sites to give additional protection to users and site owners alike. However, with Google's announcement back in 2014 that it was to start using security as a metric in its ranking algorithm, site admins have increasingly moved their entire websites to HTTPS. If you haven't already, you should move your site to HTTPS as soon as possible.
Back up regularly
With most e-com sites now built using shopping platforms on top of Content Management Systems (CMS) like WordPress and Drupal, it's becoming increasingly less common for web designers or site admins to have development copies of sites. Moreover, since changes are made almost exclusively through the online admin area, the only way to have a recent copy of your site is to take regular backups should the worst happen and you need to reinstall your pages.
---
The Insidexpress is now on Telegram and Google News. Join us on Telegram and Google News, and stay updated.