Ways to Improve Recruitment for Executive Roles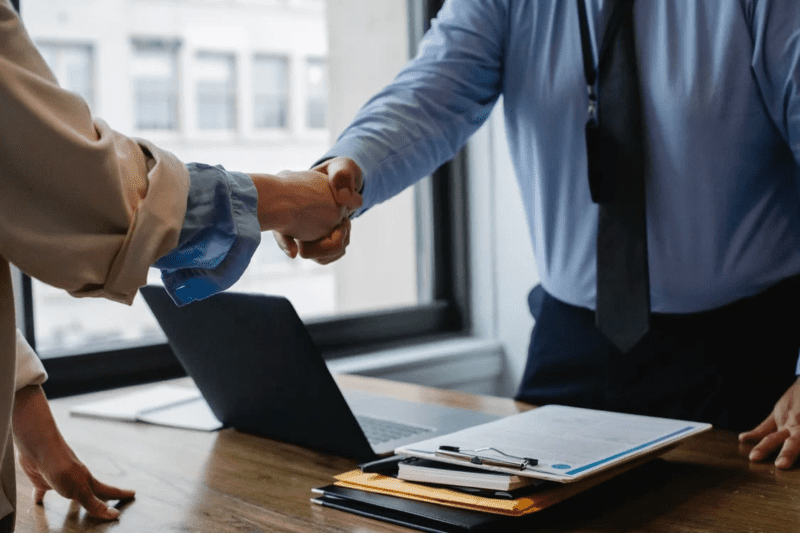 A company's success often relies on its leaders, making executive recruitment a vital area of focus. It's essential to have executives who understand a company's vision and are willing to work to achieve collective goals.
However, hiring for these high-level roles often comes with significant challenges. It isn't the same as recruiting for other positions in the company. Selecting executives will require a more sophisticated approach.
Planning is your best friend if you're trying to hire for a top-level position. Below are some practices to help your company improve its executive recruitment strategy.
Understand the Role
Before releasing a job posting or contacting prospective candidates, it's essential to thoroughly discuss and understand the need for a specific position. What responsibilities does it entail? What does your company need? What is the current market like for that particular role?
Answering these questions helps you craft a better job description that will attract your ideal candidate. After writing the job description, it's also advisable to prepare a candidate profile to help you find technically qualified candidates that also fit the company culture.
Leverage Existing Leaders and Employees
The current talent pool is limited, especially when filling senior roles in a company. Fifty-four percent of executive search firms believe that skills shortage is still a significant issue.
Instead of searching for candidates from scratch, take advantage of the people you currently have. Your current employees, especially those higher up the ladder, usually have their own professional networks.
You can announce your intent to hire for a specific position to the company, but this won't guarantee any new leads. As the hiring manager, it is your job to approach the people that may have networks relevant to the role.
Prepare a list of people to approach beforehand and the qualities of your desired candidate. Having this information on hand helps each conversation become more productive.
Get Quality Assistance
Suppose your company is understaffed, or you don't have the resources to launch a homegrown recruitment effort. In that case, you can opt to hire professional recruiters or headhunters.
Hiring for executive roles can be especially challenging due to the high competition and the more particular skill requirements that the position requires.
Try doing research or asking for referrals from colleagues for a top-tier executive recruitment firm. Working with these professionals can improve your recruitment strategies with their industry expertise and experience.

Keep Communication Personalized Yet Professional

When approaching high-level candidates, make sure to maintain professionalism in your interactions. This practice establishes mutual respect between the company and the candidate.
Communicate via well-written emails that present your offer clearly and how the potential candidate could fit within the company.
To make a better impression on the candidate, personalize your messages. Do a bit of research on the person you are contacting and incorporate it into your email. You could mention their past work, which you believe is relevant to the role you are seeking to fill.
Once you have established contact, get to know your candidate first. It can be challenging to convince top-level candidates to join you or make a switch without a strong enough motivation. Focus on them, their career goals, and how your company could help them along.
Quality Strategies for Quality Talent
The executive hiring process may seem like a complicated dance at times. You need to consider several factors and interests to get the best leaders possible for your company.
However, a well-thought-out strategy and quality assistance will make the process easier, landing you a top-notch executive to help your company grow.
---
The Insidexpress is now on Telegram and Google News. Join us on Telegram and Google News, and stay updated.