Preparing for a Job Interview – What You Need To Know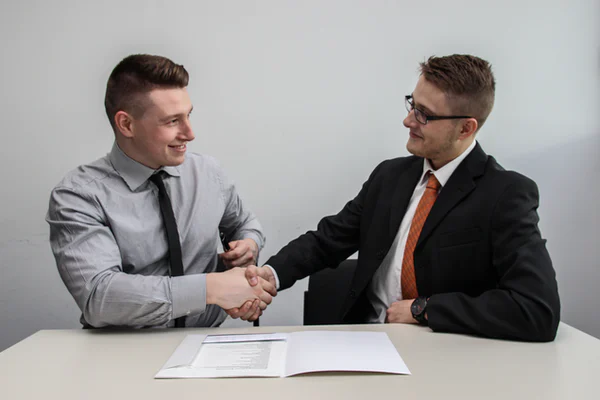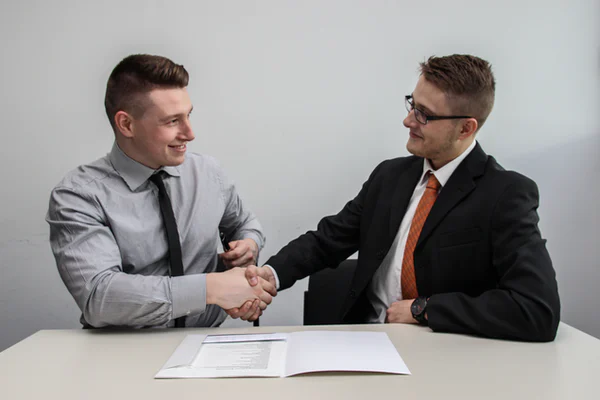 Navigating your way successfully through a job interview can seem like a daunting task for some people at first, but if you're well prepared, it really isn't that difficult. Let's take a look at some handy tips for interview preparation so you can enter your next job interview full of confidence.
Have All of Your Paperwork Ready
One of the very first things you'll want to do before attending a job interview is to have all relevant paperwork ready to go and neatly stashed in a folder. This includes an up to date resume, references, along with any relevant training certificates or degrees.
Chances are, you've already submitted at least a resume when you first applied for the job, but the interviewer will still expect you to show up with one in hand. At the very least, you'll appear professional and well prepared.
Learn What You Can About the Company
Apart from appearing more knowledgeable at the interview, digging into the details of the place where you might be working will give you a better feel of what it's all about and what working there might be like. Your research is also likely to spark some questions you can ask during the interview.
Some relevant things to consider are whether there is room for growth and possible promotion within the organisation. Is there any training on offer?
Other things you can learn from researching the company is their operating hours and which days of the week they are open.
Do a Practice Interview First
You could do this alone or with a friend or family member. If doing it alone, perhaps stand or sit in front of a mirror and practice answering expected questions with confidence and positive body language. A practice interview will likely be more effective if someone else acts as the person conducting the interview, so see if you can find someone to help you hone your interview skills. They may also have some handy tips and advice to offer.
Work Out What To Wear
Don't wait until the very last minute to decide what you're going to wear to your job interview. Plan this out early on and have everything clean and prepared well in advance. If you're wearing a suit or other business attire, have it dry cleaned beforehand. Even if you're just opting for smart casual dress, ensure everything matches up nicely and that the clothing is neatly pressed and as wrinkle-free as possible.
You won't just want your clothing to be neat and tidy. Always take a shower before heading off to an interview so you look and smell your best. First impressions count…a lot.
Arrive Early
Map out your route to the place of the interview and leave early so you arrive on time. It's better to get there with time to spare than to be stressed out because you're running late. Turning up late for a job interview could spell the end of the interview before it even gets started.
If you arrive early, you'll have more time to prepare yourself mentally and you can do some interview practice inside your vehicle before heading in for the interview itself.
Responding To Questions About Your Weaknesses
While many questions in a job interview are expected, mandatory and quite easy to answer, interviewers invariably always throw a few unexpected questions your way. They sometimes like to ask questions about your weaknesses as well.
When you are quizzed about weaknesses in a job interview, here's how you should respond.
Before answering the question, think it through if you haven't already done so in your interview preparation. When you do answer, it's important to be honest about your weaknesses. This not only demonstrates sincerity to the interviewer, but it also highlights that you've given this some thought and that you know yourself well. Also, talk about examples of how you've previously overcome your weaknesses and that you're always working on improving yourself.
In Conclusion
Job interviews don't have to be scary. In fact, they are a two way street. You're checking the business out as a potential employer just as much as they are checking you out as a potential employee. Be well prepared and enter the job interview full of confidence.
---
The Insidexpress is now on Telegram and Google News. Join us on Telegram and Google News, and stay updated.