The Importance of Boiler Cover For Any Business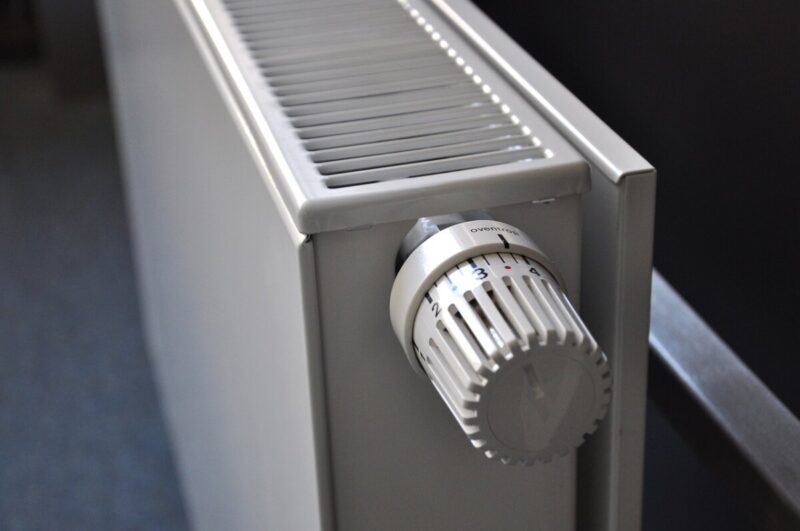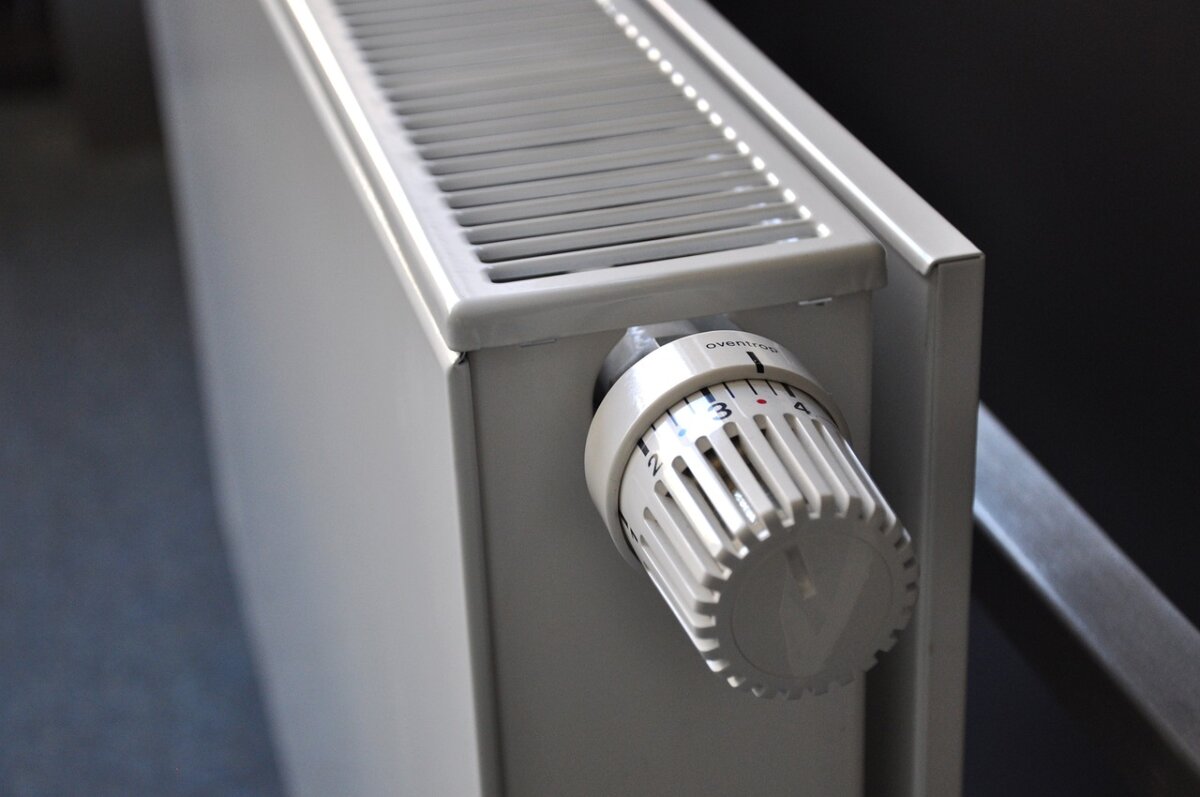 Having reliable systems in your organization is a necessity, regardless of the specific industry you work in. The same applies to aspects of the property such as your boiler, with a boiler cover protecting your property from issues with your boiler that you have no way of preventing.
In the cold winter months, wherever you are, having heating is a must. Whether you're in your home trying to stay cozy overnight or you're running a business and trying to keep your clients comfortable, staying warm is a must. In the majority of cases, this all comes from having a reliable boiler. Find out more about the importance of an effective boiler cover, and what to look for when finding a boiler cover for your business.
Why is boiler cover important for business?
Boiler cover is important for business for a few reasons. The first of which is the quick recovery companies have when they have boiler cover such as Hometree. Effective boiler cover means that insurers can get someone out to look at your boiler in no time, getting your business up and running and making employees and clients alike as comfortable as possible.
Businesses also financially benefit from having boiler cover. Replacing an enterprise-grade boiler is an expensive task and could take a significant chunk of your profit margin for any given year. By having boiler cover you reduce the cost of replacing a boiler, swapping the huge one-off cost for a small monthly fee that the insurance company changes. This simplifies the process significantly for you.
What to look for with boiler cover?
There are several things to consider when looking for a boiler cover, which decides the overall standard of your cover and how comprehensive your coverage is. These considerations include:
Cost: Find boiler cover that doesn't cost too much month on month, saving the company money wherever possible.

Annual services: An annual boiler service keeps your boiler in good condition throughout the colder months of the year.

No repair costs: The ideal plan has no additional costs for coming out and completing a boiler repair, with everything falling under the single monthly cost.

Customer support: Whether the insurance company has a support team that assists you with any further questions and helps to solve non-urgent issues.

Reputation: Using a more reputable option increases your chances of getting a quality service that you can trust. Check reviews for this aspect.

Term: The length of the contract, with reliable services offering long contracts at a slightly lower cost for the duration of the term.
By finding a reliable boiler service that offers a high standard, you reduce the risk of boiler damage ruining your company and get back on your feet far sooner.
Get started now
The sooner you start your search for a business boiler cover, the better. You can secure a range of great deals from providers, and the older your business boiler is the higher the chance of breakdown, which could see your prices increase. The life expectancy of commercial boilers is around 15 years, so don't wait too long. Start by browsing your options, do your research into all of the providers on the market and make a decision that brings you both value and protection.
---
The Insidexpress is now on Telegram and Google News. Join us on Telegram and Google News, and stay updated.