How to migrate from Shopify to Bigcommerce?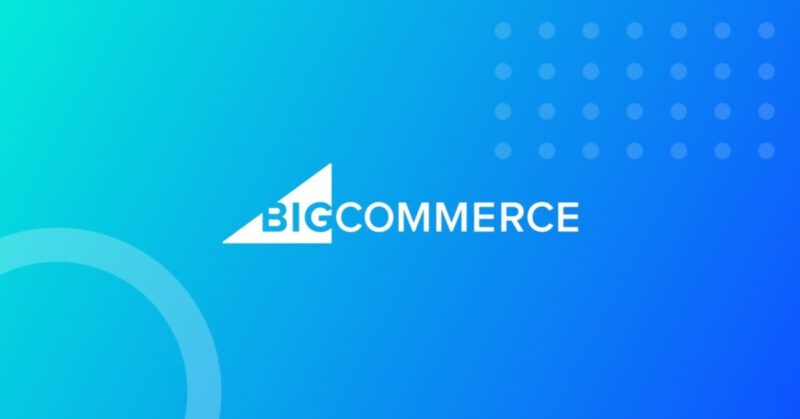 Technological advancements happening around us are making it quite important for businesses to take online platforms seriously. Taking the help of the e-commerce platforms is an indispensable requirement in order to connect with your targeted customers comprehensively. This indispensable requirement is facilitating the growth of platforms like Shopify and Bigcommerce.
Shopify has been helping innumerable small businesses out there to conduct their businesses online and earn profits comprehensively and so is Bigcommerce.
But a lot of other aspects play a quintessential role behind the proper functioning of platforms like Shopify and Bigcommerce. It is important to understand which platform is suitable for you. The e-commerce platforms are plenty in number hence it is important to figure out initially which one is suitable for you.
Shopify has been a suitable platform for multiple people who are not very technologically advanced, this is mostly due to the fact that the user interface of Shopify is quite simple and it also provides innumerable options to inculcate as well. Bigcommerce also comes with its own benefits which are why many people consider the migration from Shopify to Bigcommerce essential. Especially for small-scale businesses, Shopify re-platforming is an important step towards simplifying their business operations.
Shopify and Bigcommerce will not charge any amount for enabling the extensions, other than that one of the biggest benefits that Bigcommerce provides are that it charges no transaction fees, whereas in Shopify unless the user is accessing Shopify Payments will have to provide transaction fees. Focusing on Bigcommerce versus Shopify, this feature along with others like reformatting your site in order to switch templates, lack of multi-currency support makes Shopify a less suitable platform to conduct business if compared to Bigcommerce.
Now the transition from Shopify to Bigcommerce sounds quite overwhelming to many people but on the contrary, it is definitely nothing like that. You can easily do the migration of your information and other data from your Shopify site to your new Bigcommerce store by utilizing the Catalog Transfer App.
With this app, you can gather your existing data from Shopify and easily transfer it to Bigcommerce. You can get these transferring apps from the App Marketplace. So you can easily gather your information related to products, categories, Customer related information and transfer it to your Bigcommerce site utilizing the third-party migration apps. However, the same app will not be able to transfer your information associated with orders, coupons as well as reviews.
In such cases, it is recommended that you hold onto your orders and initiate the new placement of orders after you have migrated your shop from Shopify to Bigcommerce.
The app will be asking you to transport your data into CSV files after you have set up your shop on Bigcommerce. Since Shopify is incapable of transferring your collections or catalogs, your categories will not be transferred, instead, the app will create categories based on the Type field.
Basic customer details like their personal information including names, contacts, etc. will be transported however the passwords will not be transported and in that case, customers will have to reset their passwords.
---
The Insidexpress is now on Telegram and Google News. Join us on Telegram and Google News, and stay updated.