How to Incorporate Your Business and Why You Should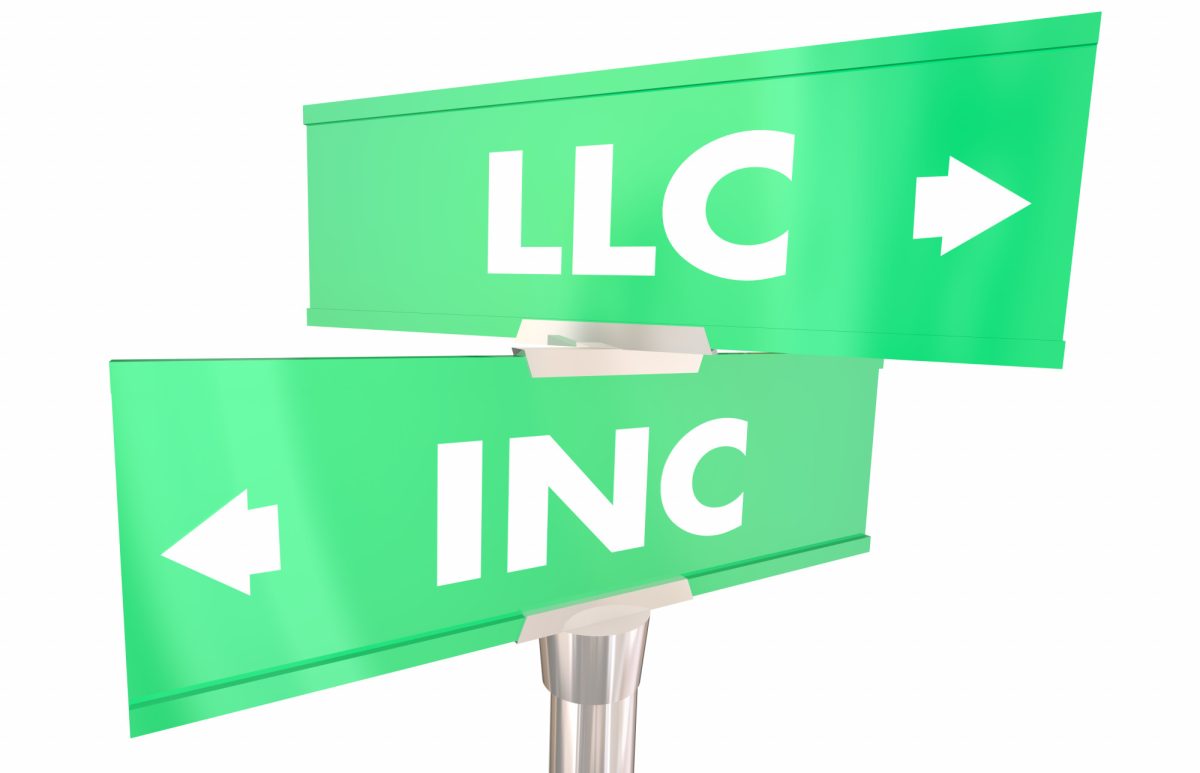 About 500,000 new businesses start every year in the United States.
What do the entrepreneurs behind these businesses have in common? They all have to choose a structure for their businesses before starting up.
While the vast majority will settle for a sole proprietorship, which is the easiest and cheapest business to form, the rest will choose between a limited liability company and a corporation. These legal structures offer some unique benefits over sole proprietorships, including personal asset protection, perpetual existence, and tax flexibility.
In this article, we're sharing a guide on how to incorporate your business and why it's important to choose the corporate structure.
Let's get into it.
How to Incorporate Your Business
The first step to incorporating a business is to choose the state where you do look to incorporate it.
You're free to incorporate in any of the 50 states and the District of Columbia. Most entrepreneurs will typically incorporate the company in the state where it'll be based.
However, states have different regulations and benefits for setting up a corporation. It's possible that you might want to incorporate the company in another state, but keep in mind that you'll need to register in the state you'll be operating from.
Choose Between an S Corporation and a C Corporation
Under state laws, there isn't any difference between a C and an S corporation. The distinction comes in at the federal level, where either corporation is taxed differently.
S corporations have follow-through taxation, much like an LLC. C corporations have double-taxation.
While an S corporation seems like the better choice, there are other regulations to meet. For example, the shareholders have to be American citizens or permanent residents, and the corporation can only have one class of shares.
Evaluate your needs and choose the right structure for you.
Complete Incorporation Processes
When you start a business that will become a corporation, there are some legal procedures to follow. You have to conduct a name search to ensure the business is available for registration in the state, prepare the articles of incorporation, and complete other complex paperwork.
It's best to hire a company incorporation specialist to help you with this process. This can be a business lawyer with business formation expertise or a company that specializes in business formation.
Why Choose Incorporation?
A corporation is a legal entity. Under the eyes of the law, it's separate from its shareholders. As such, shareholders don't carry any personal liabilities. If the company goes bankrupt, for instance, no one will come after your personal assets. You'll only lose what you had invested in the business.
Incorporation also makes a company more credible and trustworthy. Corporations also enjoy deductible expenses and will continue to exist even in the absence of the shareholders.
Set Up an Incorporated Business
Now that you know how to incorporate a business and why you should, it's time to proceed and make your business dream come true. A corporation offers many unique benefits that you'll enjoy.
Our blog has more content for entrepreneurs. Keep reading!
---
The Insidexpress is now on Telegram and Google News. Join us on Telegram and Google News, and stay updated.