How to Improve Inventory Management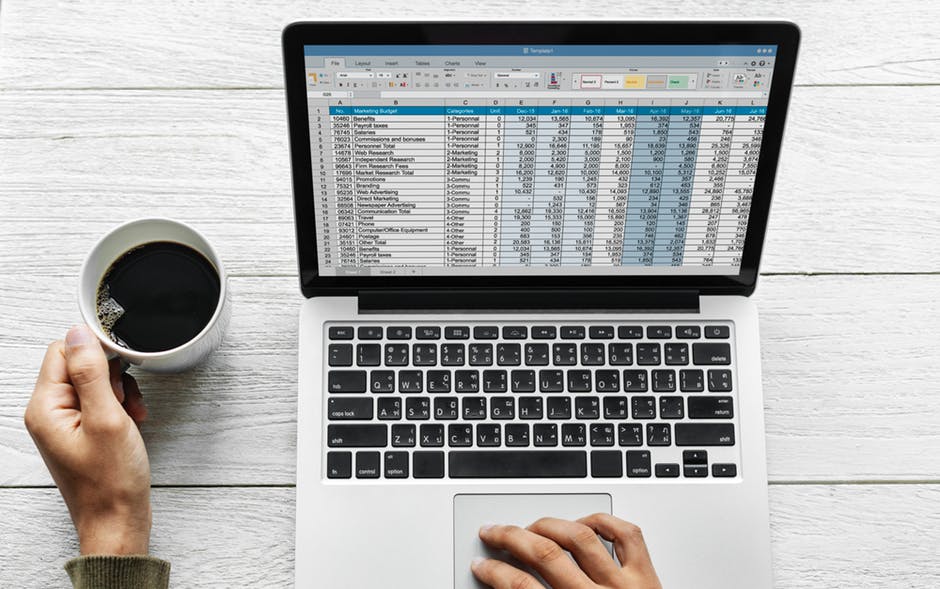 It is estimated that the average retail inventory is only correct around 63% of the time. With incoming stock, returns, and damages to manage, this field can be a full-time job in its own right. So how do you get it correct?
Messing up your inventory can cost money and customer loyalty. Read on as we discuss how to improve inventory management.
Create Minimum Stock Levels
It is understandable that you don't want to fill your space up with niche items that seldom get bought. However, the worst-case scenario is that someone goes to order an item that is not in stock. If it will take a number of weeks to order back in, you have lost a customer, their loyalty and transferred it to a competitor.
Setting a base minimum level for your inventory management allows you to restock an item before it runs out. If it is an item that does not sell much and you are limited on space, then consider removing it from your line.
Make Priority Groups
Prioritizing certain groups can help you understand what you sell more of and thus, what to order more frequently. Ideally, you want to divide your inventory into A, B, and C categories.
C should contain the lower cost items with a quick turnover. B resides somewhere in the middle, while A should contain the higher-cost products that sell in fewer amounts. For each one, your inventory management can be adjusted slightly to reflect the pace at which you need to restock.
Understand the Supply Chain
Your supply chain is the method from which your product is manufactured and manages to get to your warehouse shelf. If you have lots of products from many stockists, it can be harder to understand the various chains. However, if you have limited suppliers then knowing how products get to you can help you solve problems.
Think of it as a house of cards. If you have a house built from just a few cards when one goes wrong the whole thing is easier to rebuild. The more cards it contains, the longer it is to remake and there are more elements that can go wrong.
Your supply chain is similar. By having smaller chains, less can go wrong and it is easier to fix when it does. While it may be that some events are out of your hands, at least by knowing the chain you can try to predict them.
Audit
It takes time, uses up workers that could be doing something else, and is generally a pain, but an audit is worth it. Improving inventory management starts and ends with knowing how much stock you have. While software can keep track of it, it rarely accounts for all the returns and items going missing.
Over time, this means your inventory will come unstuck. In these cases, you need to go and physically count the items. Get a quality inventory template, roll your sleeves up, and set to work.
Some people do these once a year, some people every few months. When completed, you can use this to update any digital or software records you may have.
Have Consistent Processing Methods
When you receive stock, do you actually know how it is processed? Is the procedure the same for every warehouse or item that comes in? Do all your staff follow the same method, or just do what they think is right?
By creating a standard process for incoming stock, you can eliminate small discrepancies. These could be inventory amounts or even where they're stored. Make sure all items are verified, unpacked, and stored together when they arrive.
Get the Right Technology
When you are a small business with a compact inventory, it is just about possible to run things on paper. As you expand, this becomes less so and without the right technology, you will find your inventory management quickly goes awry. The problem is with so many products on the market, how do you know which is the right one?
Start by prioritizing what you actually need. Look for software that solves this problem and don't get swayed by the promise of added features. You can pay for these as and when you need them.
You should also make sure it integrates with other technology you may have or are considering. For example, do POS systems and mobile scanners integrate with it? Even if you don't use them now, is it something you will need in the future.
Cut Down on Shrinkage
Shrinkage is the term given to items that vanish from your inventory. Be it breakages, damages, or even petty theft, a time will come when your records say something exists but it doesn't. This causes problems, as these ghosts may get ordered or purchased without actually being available.
Minimizing shrinkage is not easy. You can make sure items are correctly handled and stored to limit damage, but accidents will always happen. What is important is that as well as minimizing, the method for recording them is in place.
Once done, adjustments can be made quickly. You and your customers won't be left hanging when certain products are ordered.
How to Improve Inventory Management
How to improve inventory management is also about not integrating these solutions on a whim. Look at your existing process. See which of these apply and create a plan to bring them into your business.
If you found this article informative, we have many more to help. From marketing to finance, we want to make your business successful in the coming year. 
---
The Insidexpress is now on Telegram and Google News. Join us on Telegram and Google News, and stay updated.