How to Hire the Best New Employees for Your Startup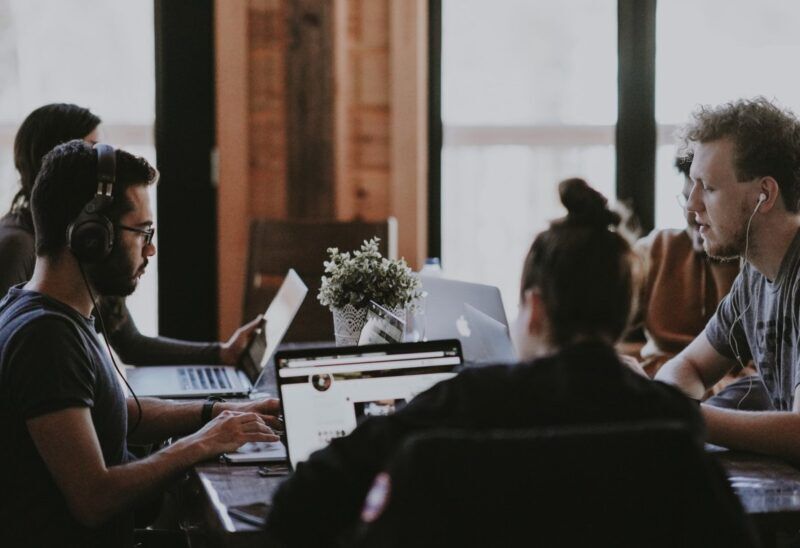 At first, your startup team will probably consist of you, your cofounders, and a few close friends or family members. But as your business grows, you'll need to start hiring new employees to keep up with the demand. However, many founders run into trouble when it comes to hiring new employees. They don't know where to look or what to look for in a potential candidate.
What is a founder? If you're in the process of starting a business, then you're probably familiar with the term "founder." A founder is someone who comes up with an idea for a business and spearheads the development and growth of that company. In most cases, founders are also the owners of their businesses.
If you're a founder who is looking to hire new employees for your startup, then here are a few tips to help you find the best candidates:
1) Look for people who aren't like you.
It's essential to have a team of people who complement your skillset and fill in the gaps. Most candidates prioritize DEI (diversity, equity, and inclusion), so nurturing a diverse workplace will help you attract and retain more top talent.
When considering diversity, it is best if you consider cognitive diversity just as you would other kinds of diversity. Cognitive diversity involves having a variety of perspectives and ways of thinking. This type of diversity can help your team to come up with new ideas, solve problems in innovative ways, and challenge the status quo.
2) Promote your employer brand.
Your employer brand is the image that potential employees have of your company as a place to work. It's important to promote a positive employer brand because it will attract more qualified candidates and help you retain the employees you already have.
There are a few ways you can promote your employer brand, such as:
Posting positive reviews and ratings on job sites
Creating an engaging careers page on your website
Sharing positive stories about your company culture on social media
By showcasing your company culture, you'll be able to attract candidates who are a good fit for your team.
3) Be transparent about what it is like to work at your startup.
The kind of candidate that excels in large enterprises is not always the same candidate that will excel in a startup. Startups are much more nimble, and they require employees who are adaptable and can wear many hats.
It's important to remember that not everyone is cut out for startup life. If your candidate is trying to decide between your company and a big company, it's important to be transparent about the pros and cons of working at a startup. This way, they can make an informed decision about whether or not your company is the right fit for them.
4) Ask for referrals from your network.
One of the best ways to find qualified candidates is to ask for referrals from your personal and professional networks. If you know someone who would be a good fit for your company, don't hesitate to reach out and ask if they're interested in applying.
You can also ask your employees for referrals. Many companies offer referral bonuses as an incentive for employees to help find new talent.
By following these tips, you'll be on your way to hiring the best employees for your startup. Finding the right talent will take time and effort, but it will be worth it in the long run.
---
The Insidexpress is now on Telegram and Google News. Join us on Telegram and Google News, and stay updated.