How to Choose Staffing Firms for Your Business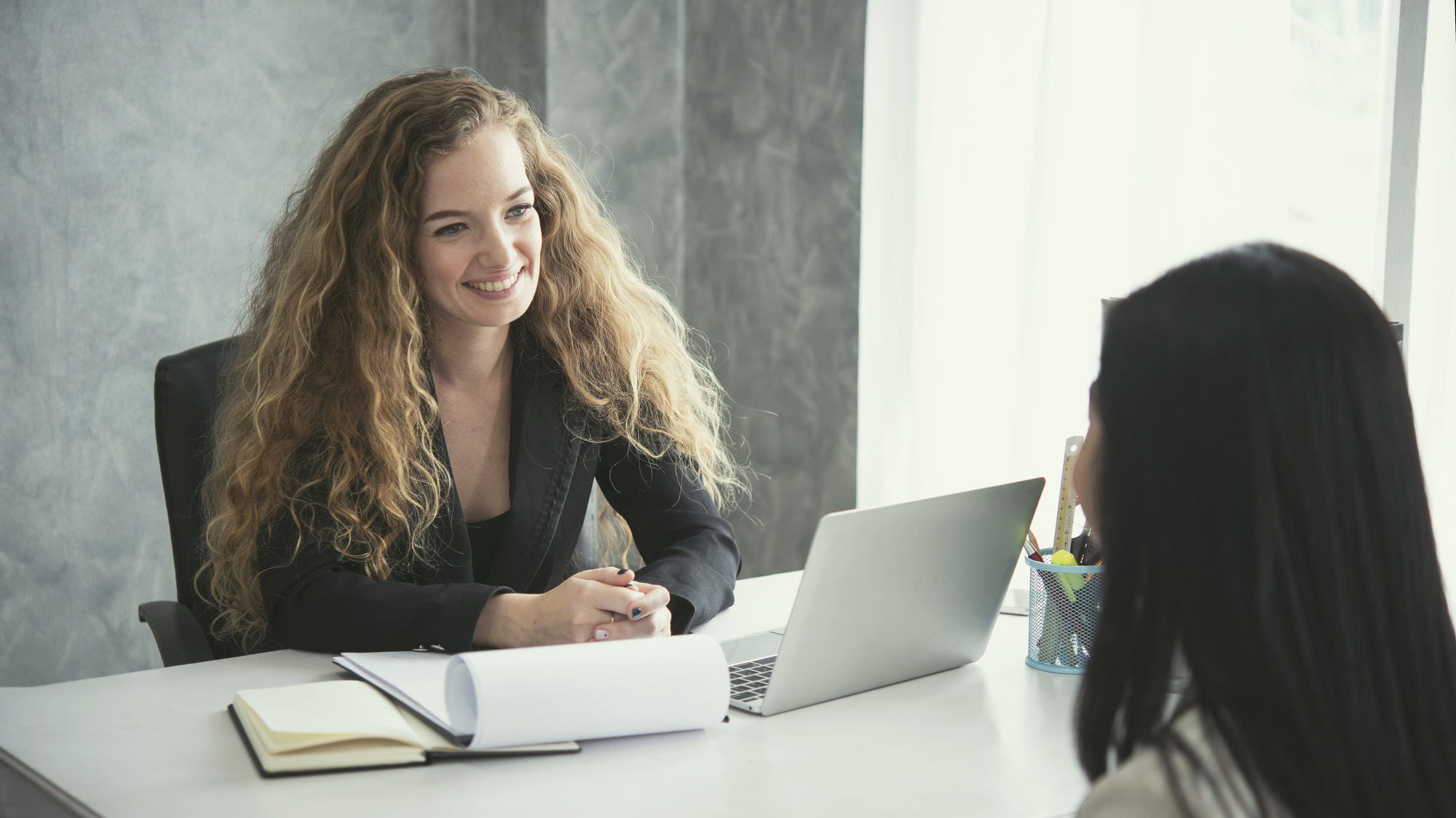 The ability to find and hire the right employees is one of the surest ways to succeed in today's competitive marketplace. But every employer is familiar with the difficulty of landing the right candidates for various positions. It's no wonder that well over 10 million jobs in the US remained unfilled as of August 2021.
One way to stay ahead of the recruiting game is to work with a reliable staffing agency. Staffing firms are businesses that help companies find the right employees for their open positions. They use their expertise and resources to identify qualified candidates, saving businesses time and money in the hiring process.
But with at least 10,950 employment agencies across America as of 2022, how do you know which one is right for your business? Here are a few tips to take the guesswork out of the process.
Make a List of Your Needs and Wants in a Staffing Firm
Before you start your search for a staffing firm, it's important to take some time to consider your specific hiring needs.
What type of positions do you need to fill? How many employees do you need? What are your budget constraints?
Once you have a clear idea of your needs, you can begin to narrow down your options. For example, if you're looking for a staffing firm that specializes in IT positions, you can eliminate firms that focus on other areas. Or just partner with a Global Employer of Record such as INS Global, with the experience and knowledge enough to guide you to find the best possible talent in the country you wish.
Get References From Past Clients and Check Them Out
Any staffing firm worth its salt will be able to provide references from satisfied clients. By talking to past clients, you can get a sense of the firm's strengths and weaknesses and whether or not they are a good fit for your specific needs.
In addition, speaking with references can give you insights into the firm's recruitment process and its ability to find qualified candidates.
Ask About the Staffing Firm's Payment Terms and Policies
It's always a good idea to understand what you'll be responsible for financially and whether you're comfortable with it.
Some firms require clients to pay upfront, while others offer financing options. Some firms also charge a flat fee, while others charge a percentage of the total placement.
By understanding the firm's payment terms and policies, you can avoid putting yourself into a commitment that forces you to strain.
Make Sure the Staffing Firm Is Insured and Bonded
Bonding and insurance protect you in case anything goes wrong. For example, if an employee of the staffing firm damages your property, you're covered. If an employee steals from you, you're also covered.
If your prospective firm can't prove that they're fully insured and bonded, you're taking a massive risk by hiring them.
Be Sure to Ask About the Staffing Firm's Guarantee
A firm that offers a guarantee if you hire employees through them is a great pick for several reasons. First, it shows that the firm is confident in its ability to find you qualified candidates.
Second, it gives you peace of mind that if a candidate doesn't work out, you can get a replacement without having to go through the whole process again.
Ask About the Staffing Firm's Screening and Selection Process
Any good staffing firm will have a rigorous screening and selection process for employees. This process should include an assessment of the candidate's skills and experience, as well as a background check.
Furthermore, the firm should provide employee onboarding. Some will even offer training on a regular basis. This training helps to ensure that the employees are up-to-date on the latest industry trends and able to provide quality service to clients.
By asking about the staffing firm's screening and selection process, you can get a sense of the level of care that the firm takes in hiring employees. This will help you to find a firm that is more likely to provide quality service.
Determine How the Firm Will Communicate With You
Good communication is key to any successful relationship. You'll want to make sure that the firm is responsive and that you're able to get in touch with a real person when you need to.
Additionally, it's important to find out how often the firm will provide updates on your talent search. If you're not getting the level of communication you need, it may be time to move on to another firm.
Find Out What Kind of Support the Staffing Firm Provides
The level of support staffing companies offer can vary from firm to firm, so it's important to ask about it upfront. Some firms may offer limited support, while others may be more comprehensive. Knowing what you're signing up for can help you know whether to go ahead or look for someone else.
Sometimes things don't always work out after a placement is made. There could be a personality clash, or the candidate might not be doing the job as expected. In these cases, this executive headhunter should be able to step in and provide support.
This way, you can rest assured that you're making the best possible decision for your company.
Partnering With the Right Staffing Firms Can Make All the Difference
Choosing between staffing firms for a perfect fit can be a daunting task, but it doesn't have to be. By following these tips, you can be sure to find a staffing firm that will be the perfect fit for your business.
Did you enjoy reading this article? Keep visiting our blog for more exciting content.
---
The Insidexpress is now on Telegram and Google News. Join us on Telegram and Google News, and stay updated.