How to Build and Increase Your Brand's Reputation: A Step-by-Step Guide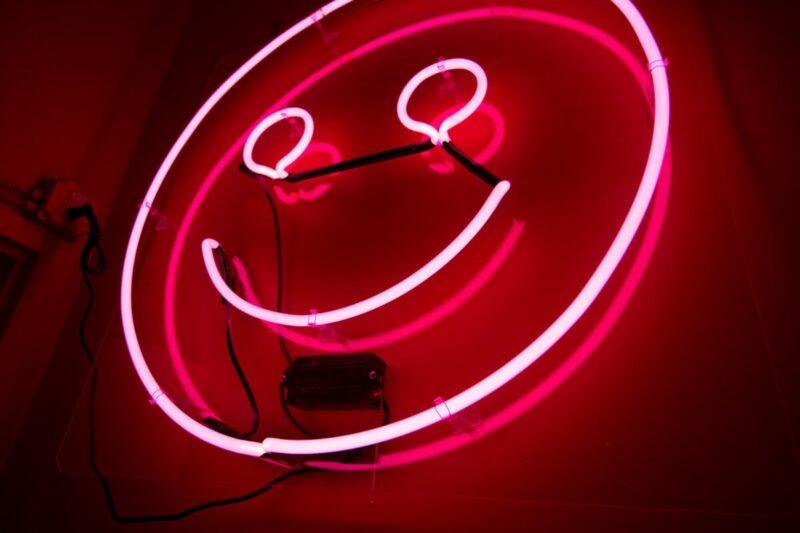 If you're a business or brand owner looking to grow and promote your reputation, you may be feeling overwhelmed by all the ways you can go about doing it. How do I build my brand? Where should I start? Is there any help available? With this Step-by-Step Guide on How to Build and Increase Your Brand's Reputation, we will take away the stress of figuring out how to increase your credibility with proven methods. You'll learn actionable strategies from marketing experts that have helped hundreds of organizations create an effective 'brand identity' for their businesses. In addition, we also reveal what small steps you can take today that will lead to long-term success for your brand in the near future!
Don't Buy Followers
Crafting a well-respected reputation for your brand doesn't happen overnight, and it certainly won't happen without any effort on your part. One of the most common mistakes brands make is buying followers in an attempt to get ahead. This can not only prove costly but be incredibly damaging to your reputation, as the general population (and potential customers) can quickly spot this tactic. The only way to truly build and maintain a good reputation with those you wish to connect with is through dedication, hard work, and authentic engagement. If you have 100% real active Instagram likes, shares, comments, and interactions with other brands/consumers on social media platforms, this will show you are serious about your brand's reputation. Put in the effort and you'll see your brand get the respect it deserves; don't cut corners, because it simply isn't worth it!
Identify Your Target Audience and Understand Their Needs
The first stage in building a profitable and well-respected reputation for any brand is identifying your target audience. It's essential to know who you are speaking to, as this will help ensure that your message is being delivered effectively. Understanding the needs and wants of your target market will enable you to provide them with precisely what they are looking for while helping to establish a connection between you and your potential customers. Knowing your audience will not only help strengthen customer relationships but also provide the impetus needed to build an even stronger brand reputation. Taking the time to identify your target audience and understand their needs can be the key factor in setting yourself apart from the competition.
Develop a Consistent Brand Voice
For businesses looking to create a strong, consistent brand voice, one of the key elements to consider is a tone of voice. This is especially true when it comes to content that goes onto public channels like social media or website messaging. People should have a clear sense of who you are as a company and what you stand for. To ensure this keeps consistent across all platforms, companies should create a style guide that outlines the appropriate messages, language, grammar, and tone for all business-related content. Establishing this clarity helps reinforce your message and ensure consistency throughout each post or piece of written content.
Enhance Your Online Presence With SEO and Social Media
Enhancing your online presence involves more than just creating a website. In today's digital age, it's important to effectively use search engine optimization (SEO) and social media marketing to build and increase your brand's reputation. SEO helps improve visibility on Google, while social media encourages customers to interact with your brand and help spread the word about your product or service. From choosing the right keywords to cultivating relationships in social media, these tactics can do wonders for your business. A successful SEO and social media strategy can provide the digital footprint you need to reach the right customers, establish yourself as an industry leader, and propel growth for years to come. Taking control of how you present yourself online is one of the most effective ways to promote your business and attract customers who will be loyal to your brand.
Leverage Public Relations To Boost Your Reputation
Leveraging public relations is a great way to build and increase your brand's reputation. From crafting strategic messaging to engaging with the media, thoughtful PR tactics can help spread positive word-of-mouth about your business. Taking the time to engage in regular outreach will create relationships with industry influencers and establish trust with potential customers – setting the foundation for sustained success. Plus, it keeps you up-to-date with marketing trends – helping ensure that your online and offline presence remains relevant. Utilizing the right PR strategy and executing it effectively will have an immense impact on strengthening your brand's reputation in the long run.
Monitor and Respond To Customer Feedback in a Timely Manner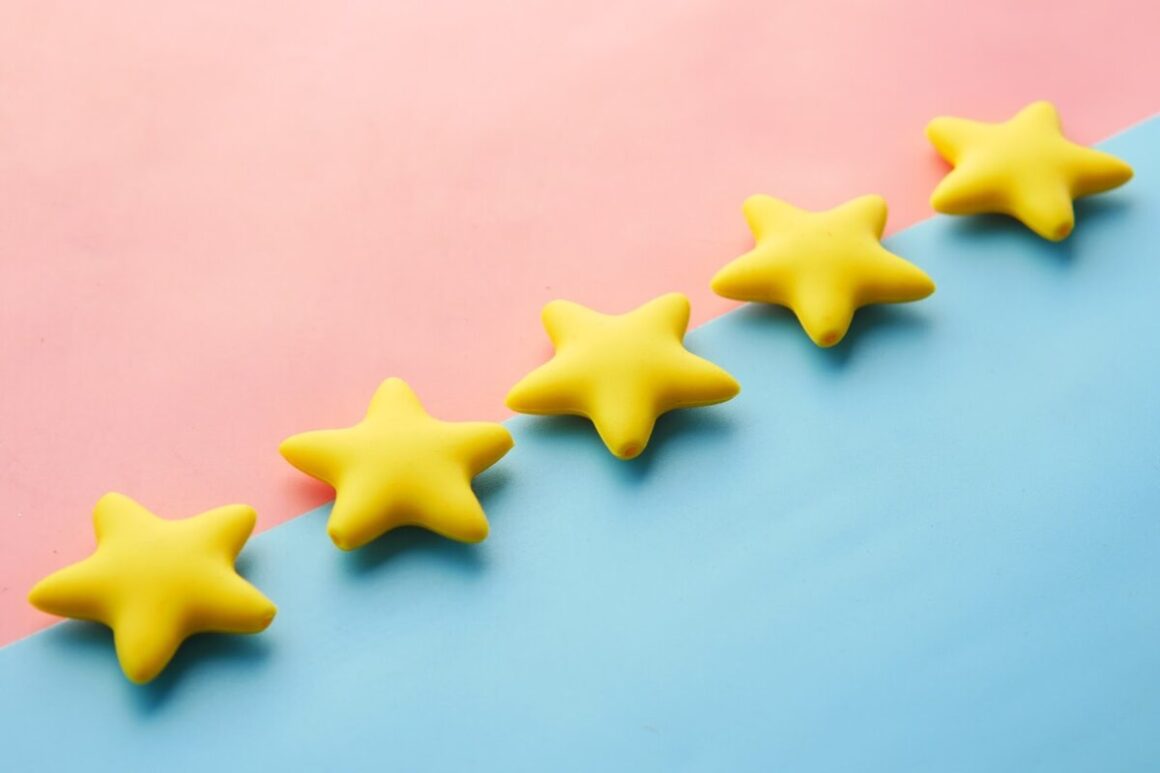 Whenever you come into contact with customers, whether it be via social media or in person, take the time to listen, respond and pay attention to what they're saying. A quick and timely response is important as it shows your customers that you value their feedback and are taking it seriously. Monitor conversations across all your platforms, including review sites, traditional media outlets, and user forums, so you can understand how people perceive your brand. Responding to customer feedback punctually not only boosts their opinion of your brand but demonstrates the quality of customer service you provide – a factor that can make all the difference in securing loyal customers and generating repeat business. Additionally, addressing feedback can provide valuable insights into how you can improve your product or service and set your business apart from the competition. So, it pays to make sure you have a clear plan on how you will monitor and respond to customer feedback.
Reputation is an integral part of any successful business—it can influence customers' decisions and increase their loyalty to your brand. As such, it's worth investing in building and strengthening it. By establishing clear goals, knowing your target audience and their needs, creating a consistent brand voice, optimizing your online presence with SEO and social media campaigns, leveraging public relations opportunities to boost your reputation, and monitoring and responding to customer feedback in a timely manner, you create the foundation for a strong brand reputation that will make it more desirable amongst potential customers.
---
The Insidexpress is now on Telegram and Google News. Join us on Telegram and Google News, and stay updated.