How Accounting Firms Can Help Businesses Grow in Vancouver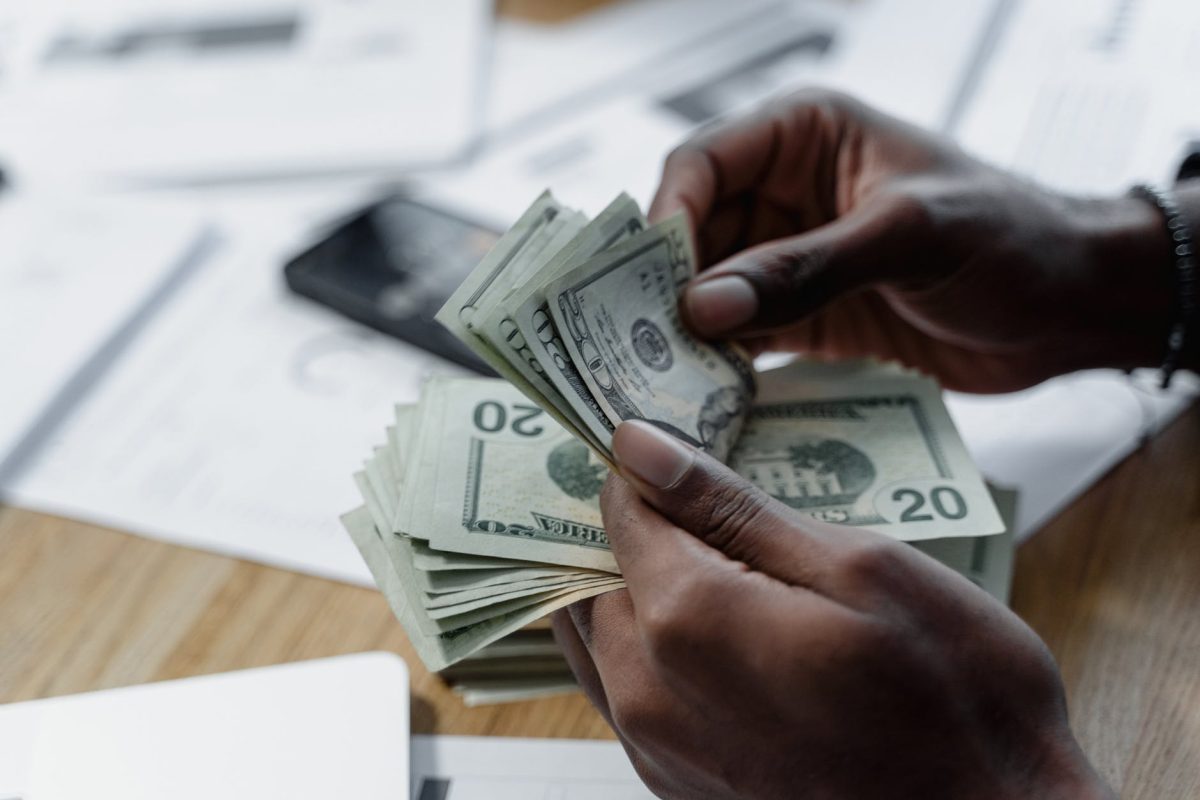 Running a business involves too many aspects and interconnected variables and you are bound to be responsible for all and from an accountant can lighten your workload by taking the responsibility of a few of these variables.
CPA Canada is one of the largest accounting organizations in the world and partnering with them allows you to leave all your financial hassles aside and you get to focus on other core activities of the business.
The CPA Vancouver researches the business issues, supports the setting of accounting, auditing, guidance, and leadership connected to accounting, assurance, financial literacy to manage the business efficiently. 
What CPA's do
CPA plays a diverse role in the different segments of the economy that includes accounting, government, education, and not-for-profit sector by offering a strong set of accounting skills and evolving in the current environment.
These professionals are highly attractive for providing valuable input on key decisions related to finance, applying unique blends to identify new market opportunities, managing risk, corporate accountability to maintain a long-term competitive advantage.
CPAs are broad-minded and committed to accounting with forward-thinking professionals undertaking proper analysis, appropriate judgment, and communicating effectively for protecting the public interest.
How do they help
Counseling the client
Purchase and sales of business
Business valuations
Business planning and financial projection
Audits and reviews
Preparation and analyzing financial information
Develop management controls
Management consulting
Forensic accounting and litigation support
Corporate and personal income tax planning
CPAs work at all levels of government too by providing accounting expertise for guiding the financial planning and maintaining the fiscal control of the economy their roles even include tax auditors, policy planners, and financial analysts.
CPAs are even the educators who teach future leaders about the growing business, values, and ethics.
Key Roles
CPAs Vancouver works with individuals, families, small business owners, big business owners, corporations and they manage to give the same attention to detail and expert analysis.
CPAs gain a thorough understanding of the end-to-end business process to identify and solve the issues by working with cross-functional resources.
They guide system enhancement and business transformation.
CPAs support system enhancement through participation in testing and providing feedback related to accounting of internal and external revenue and expenses, customer rebates, commission sales, agent commission, sales, etc.
Streamline the process, improve documentation, and collaborate with cross-functional teams for continuous improvement.
They can adapt to the changes in current policy and new guidelines.
They lead and manage the month-end close process and are accountable for accuracy and reliability.
CPAs understand relevant legal regulatory and compliance issues.
CPAs are committed to their goals and they offer a proactive and not reactive approach to your taxes.
They provide year-round services to help the business grow constantly and not only during the taxation periods.
They are involved in each of the planning stages, discussing needs, additional planning to be implemented next year, and helping you achieve your dreams through tax planning and preparation.
The CPA represents and supports 2,10,000 members under one single designation, Chartered Professional Accountant so taking the help of these CPAs helps to grow your business multi-folds.
---
The Insidexpress is now on Telegram and Google News. Join us on Telegram and Google News, and stay updated.