Clean It Out: Tips To Make End Of Lease Cleaning Easier!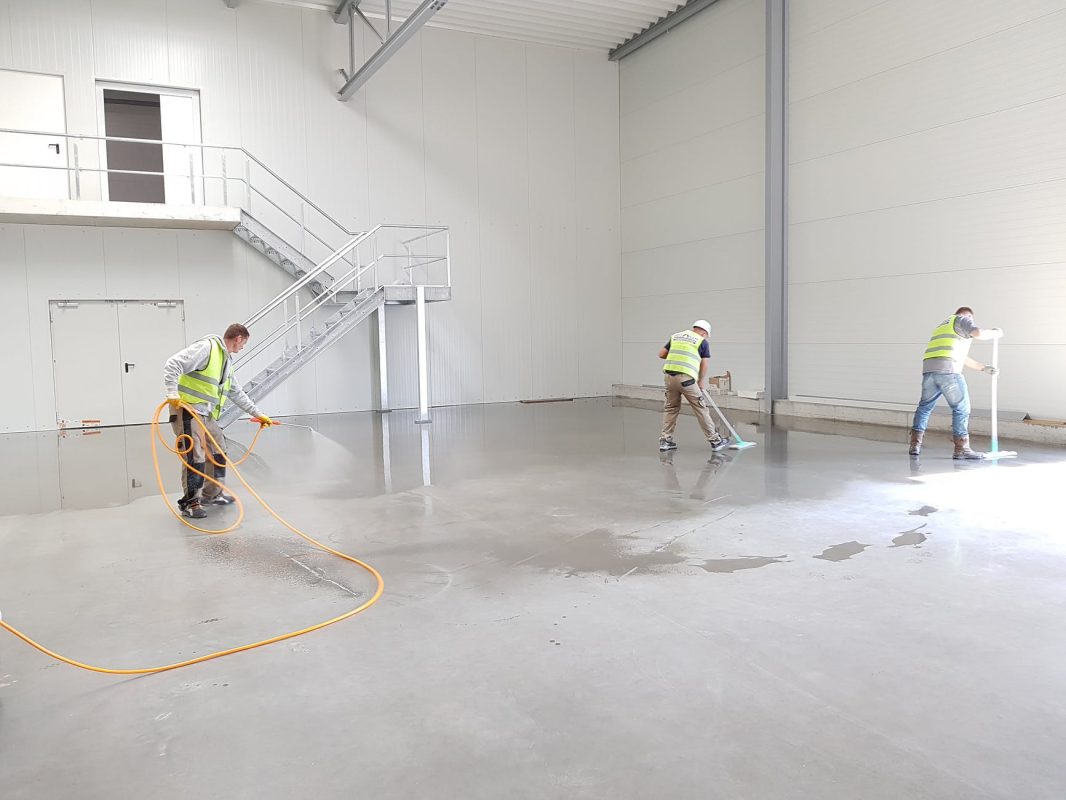 So you're approaching the end of your lease and are looking around at a messy apartment, wondering how you'll ever clean it out. A professional cleaner has crossed your mind, but they can be expensive. So, you resign yourself to an end of lease cleaning.
The trick to cleaning thoroughly is starting well ahead of time. Doing it a few days before you need to will leave you stressed, and you're bound to miss things out. Start early and clean small bits at a time.
Be methodical and use these helpful tips to get through the stressful cleaning with ease!
What Do You Need to Clean?
End of lease cleaning is a humongous task, but here are some tips and an informal checklist to help you clean better!
General Cleaning
Plan ahead for your cleaning; start doing little bits a while before your lease ends.
Keep it methodic; go from top to bottom, back to front. It'll help you keep track.
Store all your cleaning products in one bucket or tray for easier cleaning.
Dry clean (sweeping etc.) before going in with a mop.
Remove all traces of your pets (fumigation, vacuuming, steam-cleaning carpets, etc.)
Exterior Cleaning
Clean areas that are rarely used, like the BBQ.
Clean any outdoor chairs and furniture.
Mow the lawn and sweep the patio.
Clean and replace any light fixtures.
On the last day, empty and wash the bins.
Interior Cleaning
Empty and clean drawers, shelves, cupboards, and drawers.
Clean a small portion of the house every day (one drawer after work or one frame a day).
Clean under large pieces of furniture like the refrigerator and sofa.
Use a glass cleaner for windows and glass fixtures.
Wipe down fan blades.
Wash and re-hang curtains.
If your home came with furniture, then consider a professional cleaning for it.
Kitchen Cleaning
Focus on cleaning the oven and microwave.
A mixture of 3 tablespoons of water with half a cup of baking soda gets grime and grease from the range.
Clean out the dishwasher from the inside – including the rubber holds.
Remove scraps from the sinkhole and make sure the drainage is flowing correctly.
Use mineral oil and a soft sponge for a stainless steel appliance.
Wipe out the spaces being the microwave, dishwasher, and fridge.
Bathroom Cleaning
Use an old toothbrush dipped in bleach to get rid of any mould.
A paste of baking soda and vinegar to clean the shower walls and doors.
Wipe down toilet roll holders and towel racks.
Do You Need Professional Services?
Professional services for end of lease cleaning are not optional at times. If you're too busy or aren't sure of your cleaning abilities – don't think twice.
But, if you're looking around a spotless flat wondering whether a professional is needed, here are some possible reasons you might need them:
You haven't been able to get out some nasty, old stains.
You had a pet.
You have carpet floors.
You weren't able to move furniture and clean.
Professional cleaners are bound to be called after you've moved out completely, but calling them yourself can help you get your whole bond back. They make sure to get everything checked off your landlord's list and get out the toughest of stains.
But the most significant advantage of a professional service is that they take the stress off you. You won't have to worry about missing a part of your home or not having it cleaned right!
Wrapping Up
Whether you're using a professional service or getting through it yourself, the end of lease cleaning spree is a necessary part of your contract. With some of these tips, you'll save yourself the panic of stressing about that mystery stain on your glass windows. When it is all done and dusted, you'll be moving out with your whole bond!
---
The Insidexpress is now on Telegram and Google News. Join us on Telegram and Google News, and stay updated.