Boosting Your Business With Video Marketing – Tips
Almost everyone knows the importance of content marketing and social networks. As these two elements present more relevant results when worked on in videos, we separate some tips in relation to this point.
If you need to upgrade your business video marketing strategies, check out the tips that we have prepared for you below:
Learn from your audience
Before producing any video content, it is essential to be aware of what your audience is interested in watching. So, analyze the content that is usually related to your business niche or approach your audience directly in polls and surveys through social networks. This way, you will find out what they are really looking for and, with that, you can deliver more relevant content.
Align your goals with your audience
It is essential that your business presents solutions that are relevant to the target audience of your videos so that the conversion occurs in the highest possible percentage. It is worth noting that this task is not so simple. It requires some study and a lot of empathy exercise. Always remember to really know what your audience is looking for. Then you will get it right.
Create videos with impactful content
Add many production values as you can to your video so that it becomes a differentiator among similar ones. For this, use effects, transitions, and tracks that are part of your business identity. If you are inexperienced, it is vital to have a video editor that has an extensive resource gallery, such as FlexClip.
Get straight to the point
Anyone who clicks on a video is usually looking for an answer. So let your business promotes some solutions for customers. Therefore, very long intros or very long scripts end up creating some impatience and irritation in the viewer. Go straight to the point and always be as succinct as possible. Your audience will thank you.
Keep your posts consistent
Channels that publish videos frequently and maintain viewer interest have a greater chance of ensuring more reach due to a series of issues related to how video sites disseminate content, giving more relevance to those who generate constant engagement. So focus on the consistency of the videos published. This is relevant to your engagement.
Encourage sharing of your videos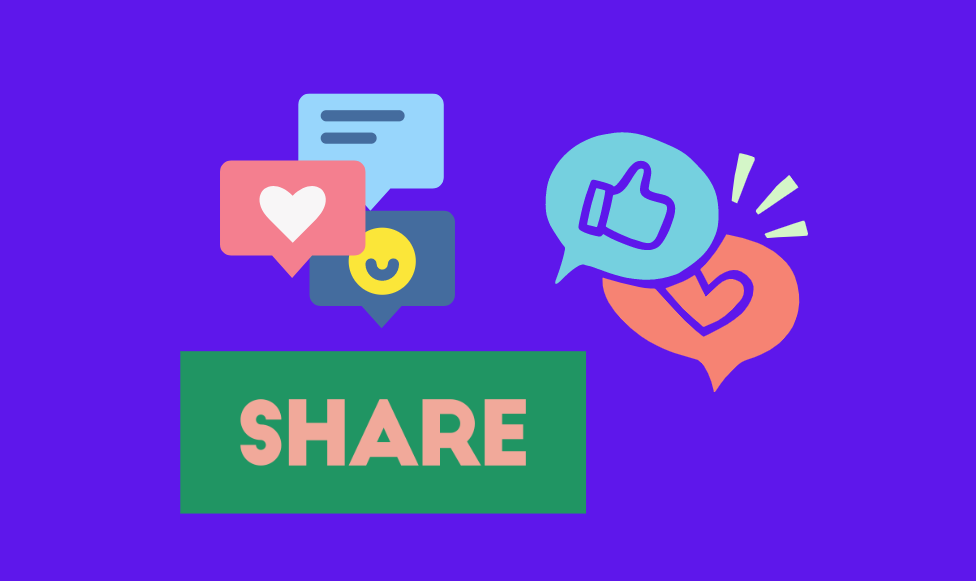 People who share a video believe the content is relevant to other people or that it conveys an important message. In addition to just telling your audience to share the videos, keep in mind the emotion your content creates in viewers. To publicize your videos a lot and bet on sharing so that your business is well engaged.
Integrate videos into your business page
Many companies think about adding relevant content to attract new customers when it comes to video marketing. However, the reverse path is also essential. By adding videos to your business's website or blog, you ensure that your company's customers are even more interested in your services or products, creating a more faithful and reliable relationship.
Final words
Besides the tips listed above, it is crucial that you maintain communication with your audience and pay attention to feedback and monitor the results and check if the metric is within the dissemination plan created for content marketing.
If you think those tips are helpful, be sure to share them on your social networks.
---
The Insidexpress is now on Telegram and Google News. Join us on Telegram and Google News, and stay updated.