8 Ways Microsoft Technologies Can Help Your Business Grow Efficiently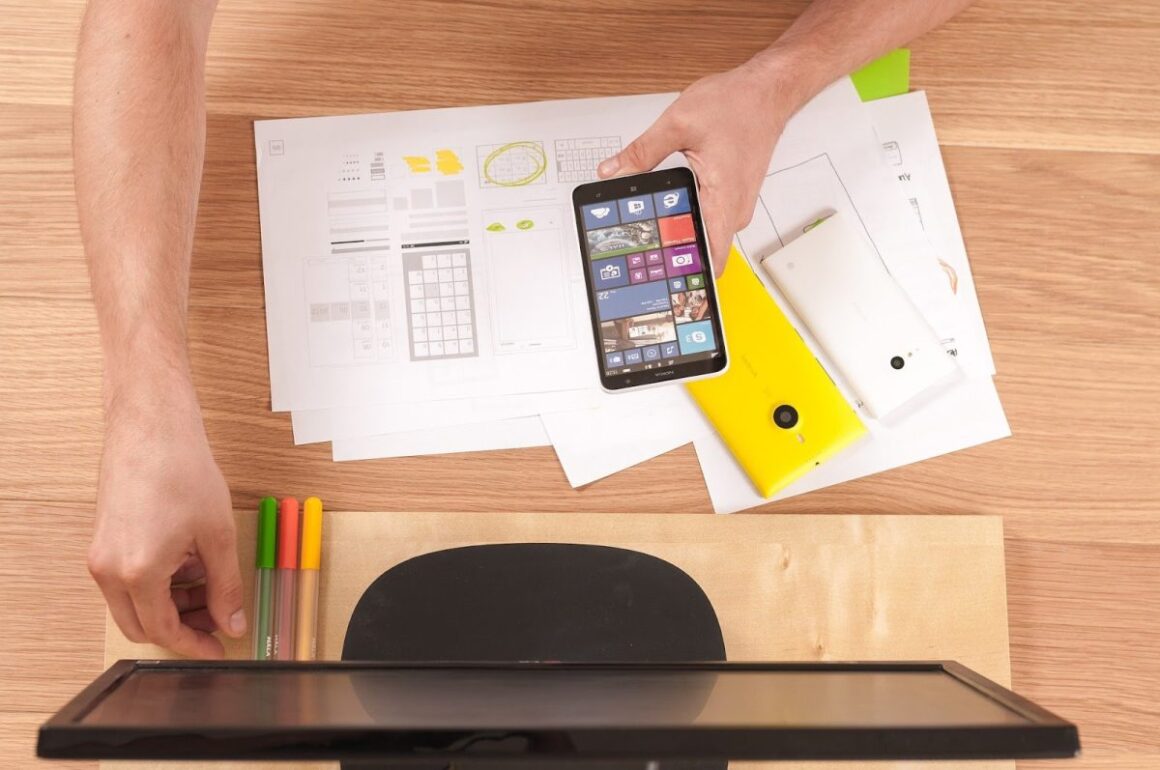 Technology has been a key enabler of business growth in modern days. Microsoft, for instance, has played a vital role in helping businesses enhance their operations. Founded in 1975, Microsoft Corporation has led in the global development of software, services, and solutions that enhance business.
Almost every business today uses some form of Microsoft solution in its operations. This is with the hope that they can maximize its benefits then grow its sales and profitability. This article will delve into some ways that Microsoft technologies can help boost your business's growth.
Here are some ways.
Prepare Your Business for Growth
The first thing that Microsoft technologies do is prepare a business for growth. Your business cannot reach its best potential if you do not leverage the power of technology. Equipping your employees with tools such as Microsoft technologies can help you ensure your business's growth is steady.
One more thing is to ensure your employees can make the most of these technologies. Before administering Microsoft 365, ensure your employee understands how it works. Investing in them by ensuring that they undergo training and acquire skills in setting up and managing Microsoft 365 will be helpful. It helps make sure that they can use the program to its utmost potential.
Cost Savings
Another great benefit of using Microsoft services and technology as a whole is cost savings. Technology is a strategic asset for businesses, and Microsoft recognizes that. Using tech like Microsoft to their full potential can help you connect better with customers, enhance productivity, and reduce operating costs.
Businesses love anything that helps keep their operating costs down. This is because low operating costs mean low prices on products and more business. Microsoft technologies such as MS Office reduce paperwork, keep carbon emissions low, and reduce power consumption costs.
Enhance Automation and Productivity
Automation is essential for businesses today. It simplifies work, reduces the production cycle, and increases speeds. Microsoft has products such as Microsoft Dynamics that use Artificial Intelligence to automate various business functions. For instance, Dynamics has a set of excellent business tools.
Such technologies help reduce the time spent handling repetitive office tasks. This saves employees a lot of time, allowing them to focus on more demanding tasks. Automating such tasks with Microsoft tech helps businesses increase their productivity and stay on the right track.
Knowing how to use the tools in Microsoft's Productivity Suite is also essential. This suite features Microsoft products such as Word, Excel, and PowerPoint. Remaining consistently productive without using the tools in this suite to their full potential can be challenging. This makes learning about Microsoft products a priority.
Adjust to Changes in Customer Demand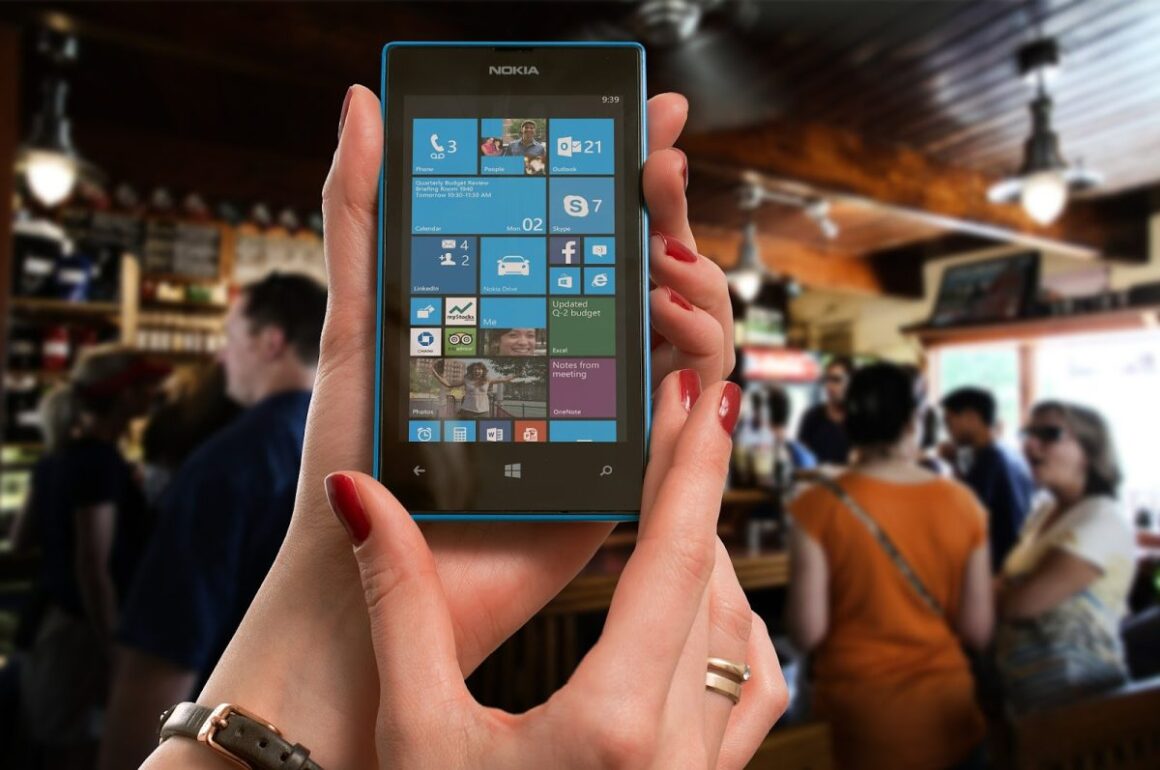 Customer demands are dynamic, and businesses need to adapt to them. What satisfies your customers today may not do the same tomorrow. Therefore, you have to be smart and adjust the services you offer and everything else meets the current and future customer needs.
Microsoft Azure is an excellent example of technology that supports this dynamism. You can use it to host mobile apps by adding and removing them, depending on your customer's demand for them. This and many other Microsoft tools can help you adapt to the changes in customer behavior and at low costs.
Microsoft Azure also provides businesses with the ability to innovate from the cloud with Azure. This tool also provides great insights to businesses to ensure that they succeed with cloud migration. This ensures they meet customer needs without affecting user experiences.
Improve Customer Relations
Customers are everything when it comes to business. You cannot make a sale, reach your business goals or even scale if you do not have good customer relations. Building and maintaining such relationships start with being able to communicate with your target audience efficiently and effectively.
Microsoft has excellent communication tools that you can use to enhance business communication. You can use tools such as Microsoft Teams to share files and demonstrate anything live. This fosters clear communication and makes it easy to get the best from customer relations.
Boost System Security
Technology has been growing quickly and impacting businesses. But then, it has brought about various cybersecurity issues that put business systems at risk. Thankfully, there are various solutions that businesses can adopt when looking to prevent system security issues and protect their data.
Microsoft has various security solutions that businesses can exploit today. The following are excellent examples of Microsoft security tools:
Microsoft 365 Security
Microsoft Authenticator
Microsoft Cloud App Security
Microsoft Defender for Office 365
They serve different purposes, including ensuring that business remains compliant with set security guidelines.
Enhance Collaboration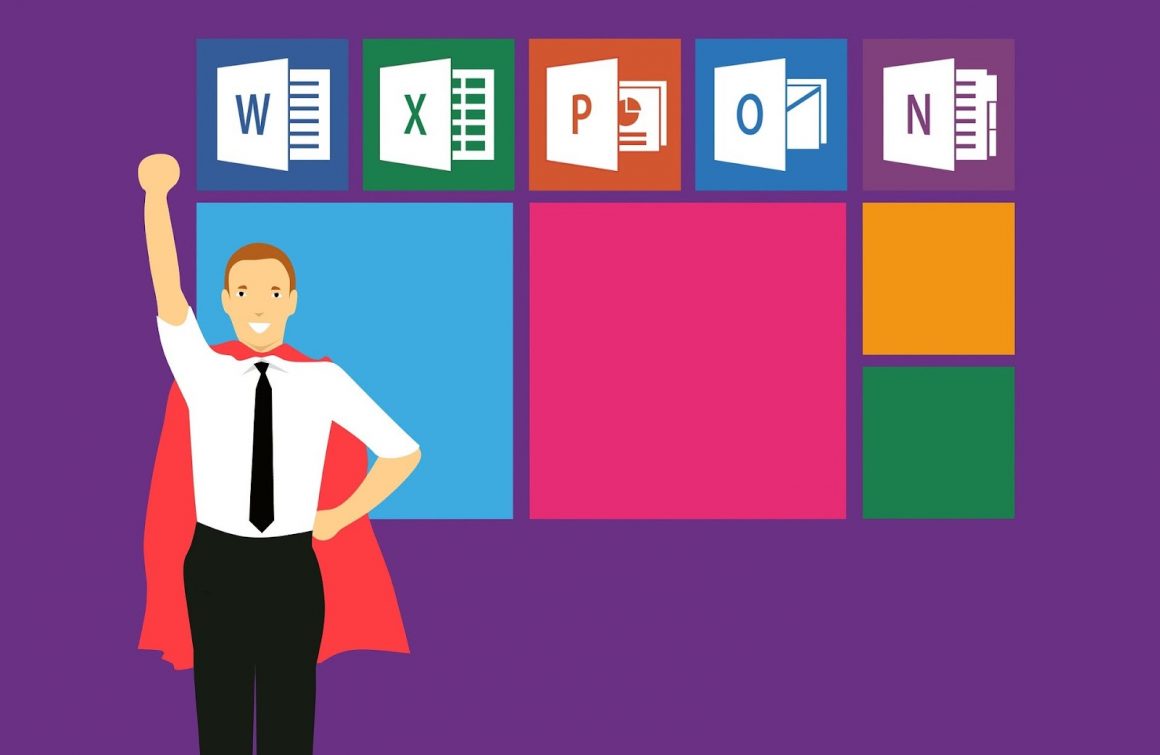 Collaboration is key in today's business environment. In 2020, for instance, many businesses adopted the working from home formula as the pandemic was at its peak. Although most businesses have opened up and employees are back to their offices, many more still allow theirs to work from home.
The challenge for many businesses when they adopt this formula is maintaining their productivity. You cannot sacrifice productivity for working from home, especially now that the pandemic is no longer at its peak. Businesses have to invest in different tools that enable collaboration to maintain their levels of productivity.
Microsoft is one of the best service providers when it comes to collaboration tools. Various tools offered by Microsoft help employees keep in touch from different locations. Microsoft 365 has great tools such as SharePoint, OneDrive, etc., making it easy to communicate, share files, and collaborate in real-time.
Conclusion
The world is moving faster than ever today, especially in business. Technology has been fueling this growth, and Microsoft has played a key role, as mentioned earlier. Microsoft has helped businesses save costs, boost security, and enhance productivity with its wide variety of applications.
If you run a business, consider using Microsoft services to run the key operations of your business. You can use this business suite to keep in touch with customers or support remote working. These are things that can generate your business more leads and revenue then make scaling easier.
---
The Insidexpress is now on Telegram and Google News. Join us on Telegram and Google News, and stay updated.