8 Great Ways To Bring Digital Print Creations To Life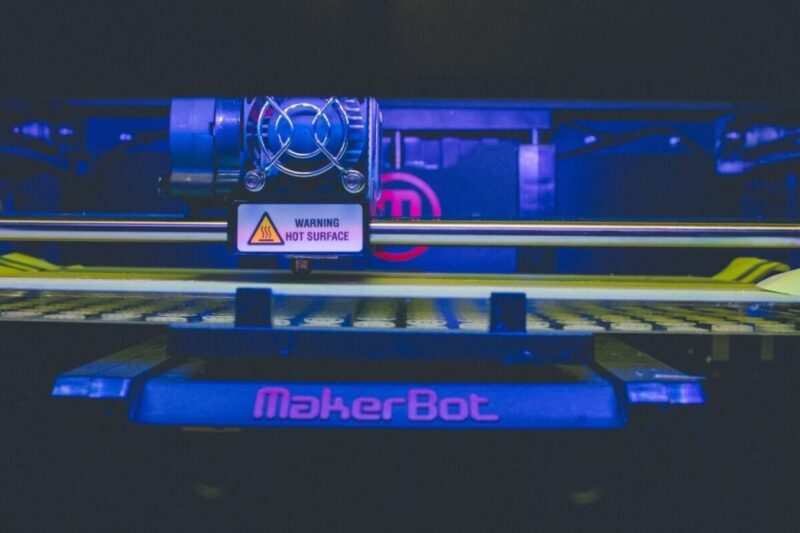 Are you an aspiring artist looking to bring your digital art and design creations to life? Printing is a great way for artists of all skill levels to display their work. From large format prints for big canvas wall displays to downscaling designs on stickers, there are several ways you can properly showcase artwork digitally that allow viewers to appreciate its beauty in full form. Knowing which printing processes are needed and how various applications can be used might seem daunting at first but luckily we have compiled 8 great workflow tips from experts in the field of digital media- so read on and start bringing those creative visions off the computer screen!
1) In Case You Are Not Familiar With Digital Print, Speak with Experts
Before going all-in on a project, it pays to have an expert help you with the best printing options and techniques. This is especially true if you're looking to create larger format prints that require specialized inks, materials, and equipment. Exploring printing services in Chicago can help you find the perfect printing provider that's close to home and can guide you through the creative process. Additionally, you can ask for advice from experienced digital print professionals and get the benefit of their knowledge. This way, you can get the most out of your creative projects and be sure that they will meet the highest standards.
2) Print Your Work on Canvas to Create Lasting Art
If you have favorite digital prints and are looking to bring them to life, consider canvas printing! A printed piece on canvas adds a layer of sophistication and longevity that few other materials can match. Canvas is resilient and durable, so your work is secure for years to come. It has a timeless quality that takes any creation to the next level. Plus, it can easily be framed or hung on the wall as art. The right canvas choice allows you to create lasting art that you can proudly display in your home or office.
3) Create an Online Gallery of Your Artwork
Creating an online gallery of your artwork is a fantastic way to spread its reach far and wide. It puts your work into the virtual realm, allowing it to be accessed from anywhere in the world. You can select pieces that are special or unique to showcase in your gallery, helping you to gain more exposure for the project. Not only does this present opportunity for collaboration or contact with other creatives, but it also gives you a chance to build relationships with galleries, distributors, and other industry contacts. Presenting your artwork in an interactive and visually arresting way creates an exciting platform for others to appreciate your creations.
4) Leverage Social Media to Showcase Your Print Creations
Social media is a great platform to showcase your print creations and reach new audiences. Utilizing visual platforms like Instagram and Pinterest, you can create stunning visuals that will draw attention with their eye-catching designs. Consider how each of these platforms' features can be utilized in creative ways to express your products through high-quality images, informative captions, and engaging hashtags. From simple competitions and giveaways to dedicated product launches, social media provides endless marketing possibilities for digital print creations. Ultimately, leveraging this digital resource for promotion can elevate your business's reach and boost sales potential significantly.
5) Use 3D Printing to Add Dimension to Your Digital Prints
3D printing can add an exciting new level of visual interest to your digital prints. Technology is rapidly evolving and provides a unique way to combine digital art with physical objects. Whether you're creating something functional like custom phone cases or just looking for a unique way to display artwork, 3D printing can help bring your vision to life in a new way! With many different materials available, you can experiment until you get the perfect combination of look and feel for your project. So the next time you need to take your digital art beyond 2D, consider how 3D printing might be able to help elevate it even further.
6) Try Large Format Printing for Maximum Impact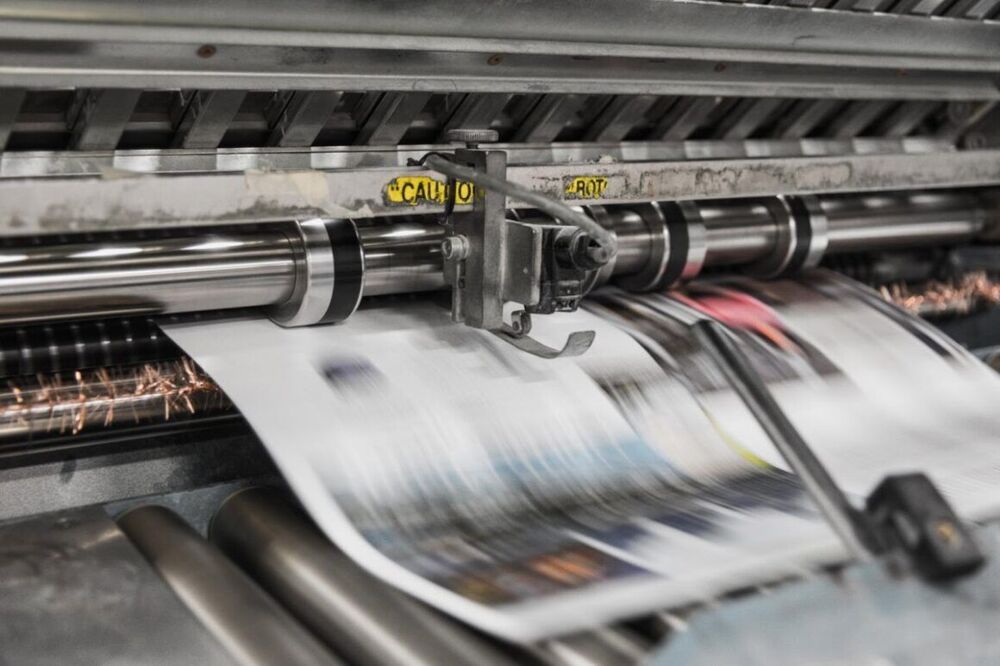 With its ability to create eye-catching visuals up to super wide sizes – even over 10 feet long – large format printing is a great way to make a big impact. You can display these expansive prints in any space, helping underscore an idea, concept, or message by captivating viewers with larger-than-life graphics. And with finishes ranging from matte and gloss for photos, fabric for backlit applications, textured substrates for indoor flooring decals, and more – the range of possibilities is astonishing. Best of all, you don't have to worry about compromising quality; giant prints actually bring out every rich detail like never before! So don't settle for less: bring your digital artwork to life with large format printing today!
7) Decorate Your Space with Custom Wall Coverings
Wall coverings are a great way to instantly add character and style to any space. Whether you're decorating an office, retail store, restaurant, or even home – custom wall coverings provide vibrant graphics that will wow your visitors and make your space stand out. With digital printing technology, you can easily create stunning wall murals and décor with any image, design, or pattern. From full-wall graphics to small accents, the possibilities are endless. With this kind of impactful décor, you can help set the tone and create an unforgettable experience for everyone who steps into your space.
8) Frame and Hang Your Digital Print Creations
It's the ultimate way to bring your creative work out of the digital world and into the physical. Displaying your art offers not just a visual pleasure, but also a sense of accomplishment for all of your hard work bringing your artwork to life. Whether you choose to frame individual pieces or create collages, framing allows you to turn your prints from something that was simply 'on-screen', into a timeless piece that is perfect for hanging on walls, in entryways, or in prominent places where guests will admire it. With so many frames available online and in stores, there's no excuse not to give your digital creations the chance to shine!
In conclusion, there are a variety of ways to bring your digital prints to life. Whether it's printing on canvas, creating an online gallery, leveraging social media, 3D printing, large format printing, or framing and hanging your creations, your creative options are endless! So use these tips to maximize the impact of your digital print creations today!
---
The Insidexpress is now on Telegram and Google News. Join us on Telegram and Google News, and stay updated.