7 Salesforce Tactics That You Should Know For Running a Business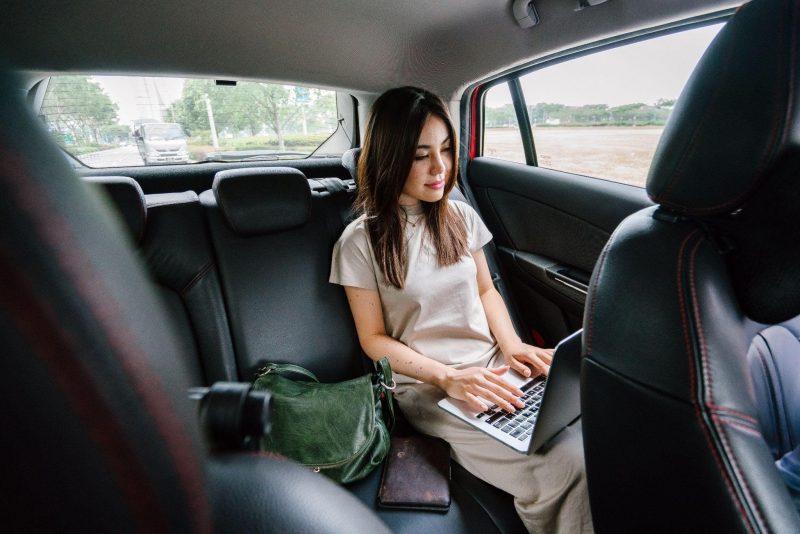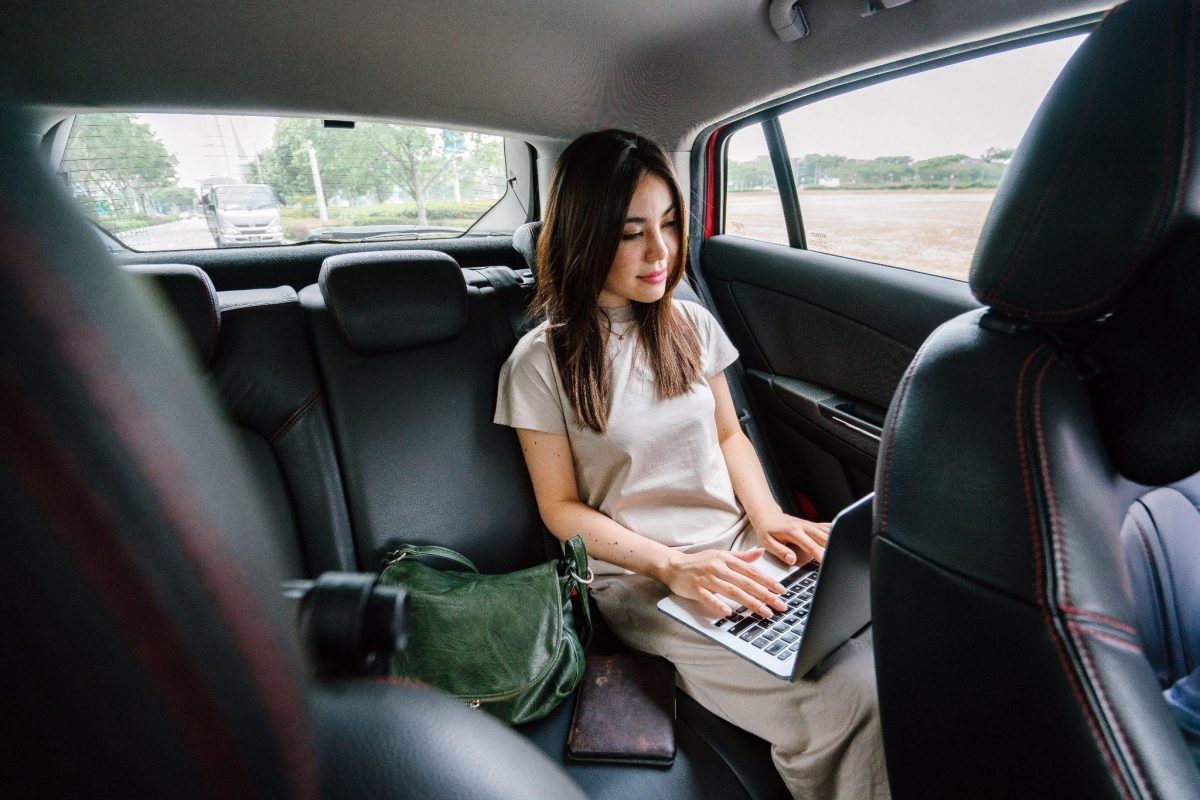 Entrepreneurs have discovered the power of customer satisfaction. It stems from offering quality customer service by building a solid customer relationship. Thus, CRM now tops the priority list of businesses and organizations globally.
Salesforce is a modern cloud-based platform for better-quality CRM. It comes with an array of innovative features to take any business to the next level. Indeed, organizations benefit over $21 billion in annual revenue through Salesforce. Thus, you must be conversant with Salesforce tactics to run a successful business these days. To help you get started, here are proven Salesforce tactics to run a business that supports your vision.
Identify Common Problems
Any business that would succeed today must solve problems. Therefore, identify the challenges that individuals, communities, and organizations face constantly. While you follow your passion, ensure that it is tailored to solve these problems. To do this, you have to think outside the box or move out of your comfort zone. Doing this would help you to see these challenges from different points of view. Applying Salesforce tactics to the business would become more feasible.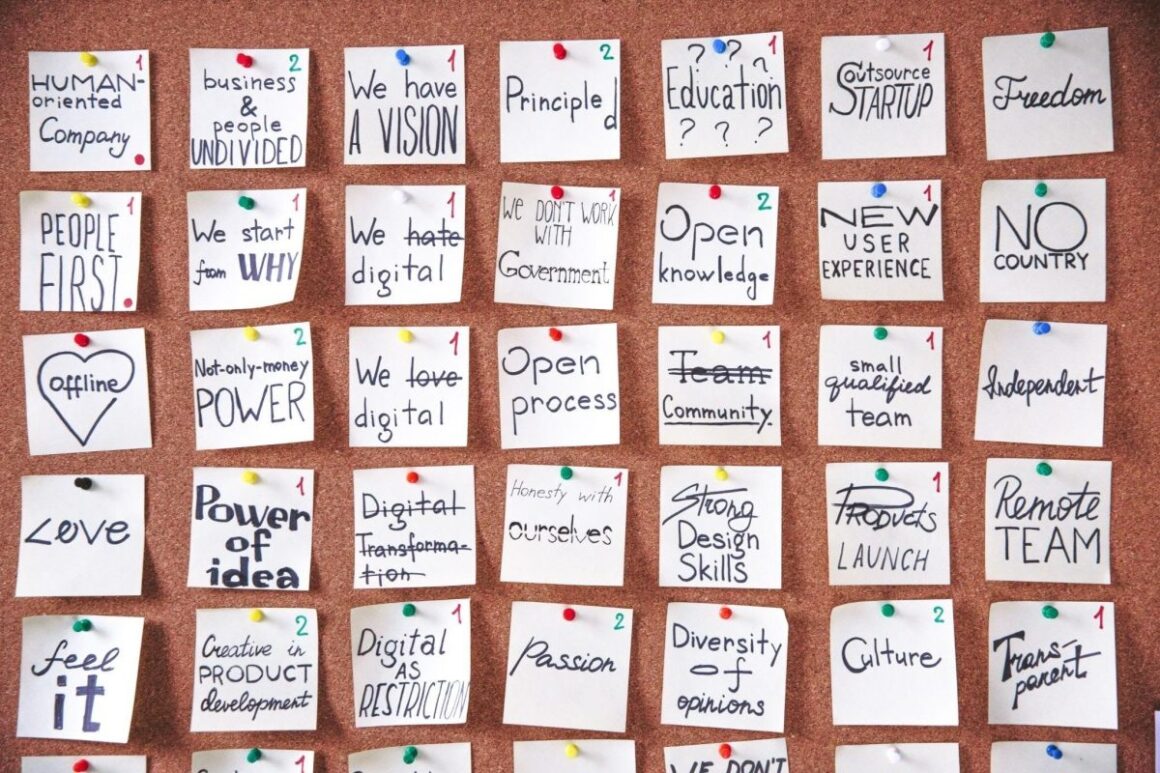 2. Define Your Vision and Goals
Every revolutionary starts with a vision. The key to implementing your vision is making people understand and buy into it. You most likely have targets you would like to meet. Don't just start the business and "see what happens." When you set goals, they should be in line with your vision so that you can easily make a concrete plan. Here are a few vital steps to take:
Identify your goals
Group them into long-term or short-term goals
Determine who or what you wish to impact
Define where you would like the impact to be felt the most
Defining your goals will help you apply Salesforce tactics to running your business. Therefore, define your business objectives to avoid making the same mistakes other failed businesses made. When the business takes off, keeping an eye on your goals will guide your review of the business proceedings.
3. Devise a Plan
A plan is a foundation on which you build your business. Upon discovering the pain points of your customers and defining your goals, make a plan. No matter how great your idea or vision seems, don't implement it without a plan. When you devise a plan, always seek a second opinion from specialists and veterans you trust. Salesforce is the leading CRM system in the world. Thus, hire a Salesforce consultant to assist you with the best Salesforce systems in the industry. 
Ensure that the planning phase starts from ideation to your exit strategy in case things go south. Lastly, this planning phase is also where you should test what you wish to implement. Test the waters and only proceed when you are ready.
4. Focus on Your Customers
The secret to running a successful enterprise lies in how well you satisfy your customers. Fortunately, Salesforce helps you to keep your customers the center of your enterprise. Salesforce enables businesses to identify and resolve the challenges of their customers. Superior customer data management is key to achieving this feat. Using Salesforce affords you in-depth customer information – contact, recent events, and individual accounts.
With all the necessary data, you can create and manage individual customer accounts autonomously. Applying Salesforce tactics improves your customer relationship. Soon, you will be able to retain current customers and recapture inactive customers as well. As long as the customers are your priority, Salesforce has every tool you need to achieve your aim.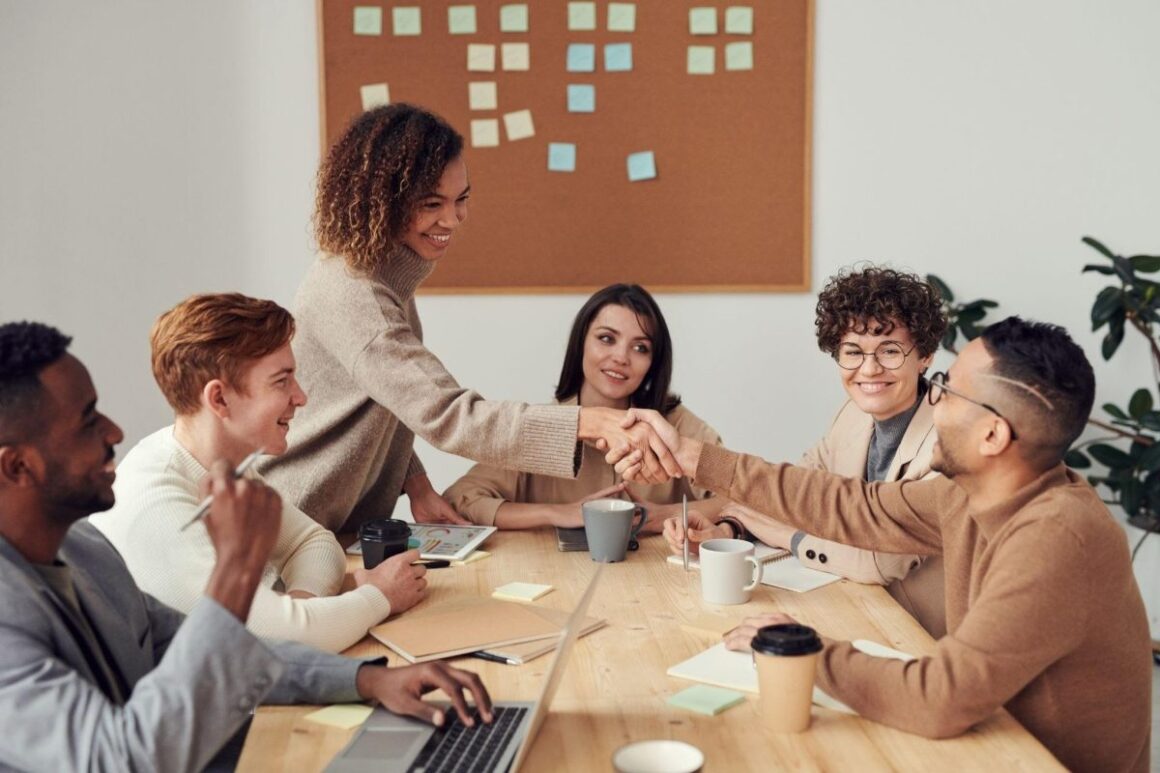 5. Get a Team of Professionals
It is perfectly okay to start a business solo. Running a business that can compete at the top level involves working with professionals in diverse fields. Thus, assemble a team with Salesforce know-how who will bring your vision to life. Salesforce offers businesses the ease of communicating internally. Collaborating with members of your team or workforce becomes easy thanks to some unique communication features. Thus, members of your team can concentrate on their tasks and exchange information with you.
While your team carries out its task, you become the executive sponsor. Assuming this role ensures that the projects are in line with your business goals and vision. While you have a team working with you, try focusing on networking. Not only does networking help you make influential connections, but it also helps you save costs and gain new customers.
6. Have Realistic Expectations
Running a business is an exciting prospect, especially at the start. Thus, it is easy to get carried away with the excitement. While Salesforce provides the much-needed solutions for businesses, it doesn't work like magic. Salesforce has all the essential features to manage customer data, collaborate with your team, and more.
Although you see results relatively faster with Salesforce, patience is vital. Therefore, keep the expectations for your business reasonable, especially in the early stages. Unrealistic or unattainable predictions will only invite unnecessary pressure.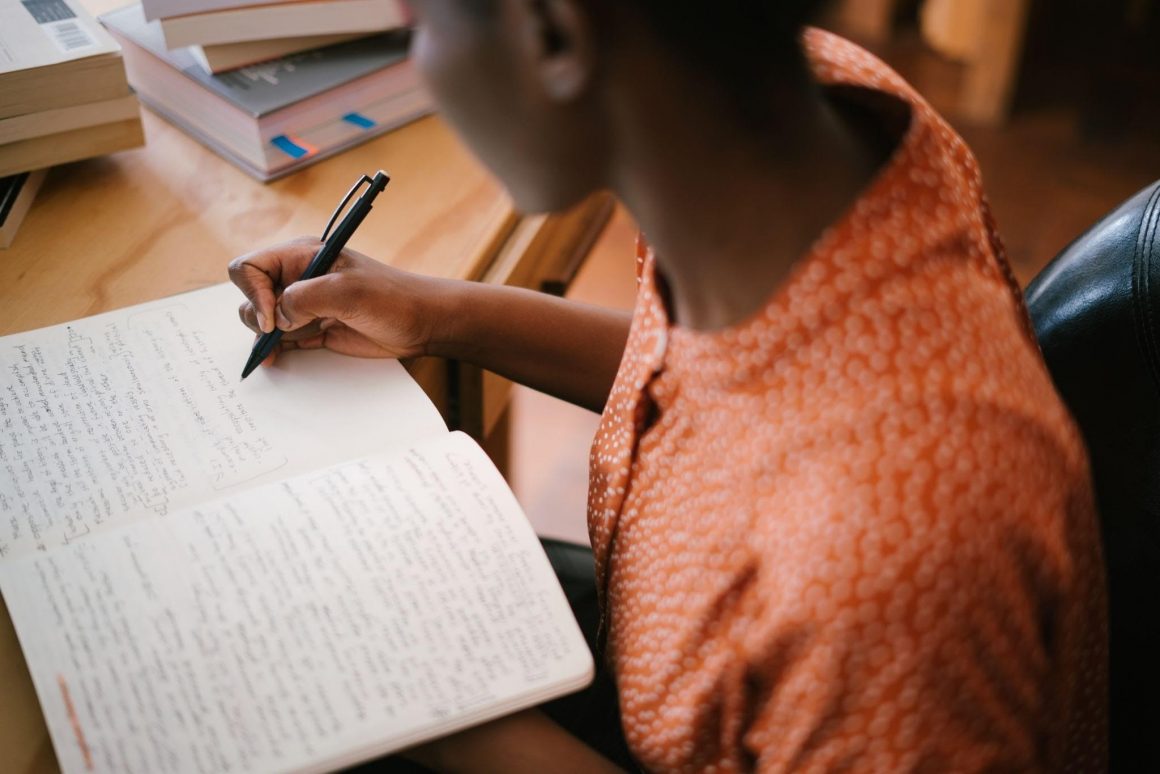 7. Keep Learning
Learning is an essential part of running a business, especially if this is your first rodeo. If you are a seasoned businessperson, don't stop learning either. There are many aspects of running a business you are yet to understand fully, including Salesforce.
From marketing to CRM to technical support, you must stay abreast with the latest developments in business. When you think you know it all, new developments emerge in the industry that you must learn. You may need to invest in training for you and your team.
Conclusion
Adopting Salesforce tactics will enlarge your business in the long run. Identify the problems that need solving. Devise a plan according to your vision and goals for your business, and gather a team to help you implement it. Your customers are the life of your business. Offer them the best service through the integration of Salesforce. Although starting a business can be thrilling, keep your expectations reasonable. Lastly, never stop learning. There are many aspects of a business you need to learn, unlearn, and relearn.
---
The Insidexpress is now on Telegram and Google News. Join us on Telegram and Google News, and stay updated.