6 Big Business Technology Tools That Are Perfect For SMBs
Small and midsize company owners who would like to explore new markets can hardly do without cloud computing, real-time payments, and accounting. The introduction of innovations is increasingly seen as a necessary factor affecting competitiveness or business efficiency. The benefits of such solutions for SMEs are unlikely to be denied. Developers are increasingly offering a solution for just such a segment. We are talking about platforms and tools, most of which have been tested by large companies.
Of course, any IT model can help small businesses achieve an advantage in global, and regional markets. It's about digitalization, Artificial Intelligence, Augmented Reality, and other chips. Social media, including Instagram and Facebook, are no less effective for small store owners and start-up entrepreneurs. Such sites greatly simplify interaction with the target audience. Although the effectiveness of the implementation of specific solutions for each case may differ. Let's see what kind of systems small medium-sized companies could adopt.
IT Solutions — What About Trends in 2021?
Digitalization is bound to be the diversification strategy for most companies. For decades, the high cost of computer hardware and software has hampered such processes. But today, startups looking to expand into global markets are in a better position. Most aspiring entrepreneurs can apply already proven marketing solutions, which speed up the processes. Our experts decided to clarify the specifics and perspectives of IT tools for SMBs. Our experts have prepared only the most important things in detail.
Cloud Computing vs Autonomous Accounting
In the 21st century, the challenges for a budding entrepreneur are much more difficult. It's not just about buying accounting equipment or coaching a team. Owners of companies operating in small and medium-sized businesses must somehow implement global solutions. Without such techniques, it is unlikely that it will be possible to enter new markets and attract customers. With cloud technology, people no longer need to invest in expensive IT infrastructure to improve business functions. We are talking about the service sector, taking orders, and so on. Developers already offer everything necessary for running a geographically dispersed business. Such tools are sure to come in handy for aspiring entrepreneurs looking to boost their bottom line. This is especially true for startups in the following areas:
Sale of products of the national economy
Development, sale, and installation of electronics
Work of cafes, restaurants, recreation
Services of educational centers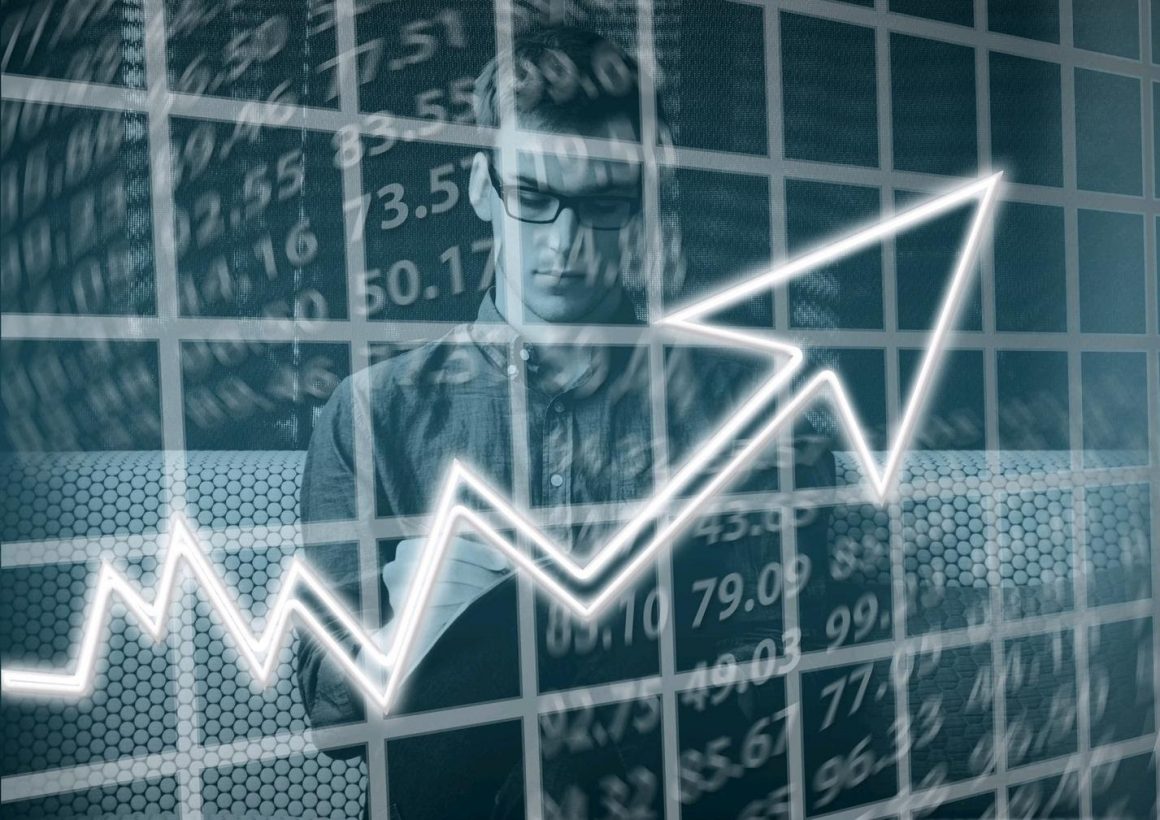 Key functional expectations from cloud solutions include ease of integration with partner and vendor platforms or software products and real-time monitoring of changes made. Such systems are optimized for teamwork directly on plans, documents, or drawings, as well as functions in the field of visualization and reporting. Most cloud computing models allow people to use the tools in a cost-effective way — including those that were only available to large corporations. With such a service, entrepreneurs and startups can benefit, regardless of the physical location of individual employees. Thus, running a small and medium business becomes much easier.
Crowdfunding
Online methods of obtaining funds for small and medium-sized companies are becoming more and more popular. Even regional businesses find it difficult to compete without the involvement of investors. So, startups are constantly following the trends in the financial market. Crowdfunding allows them to get involved with potential investors in different regions, and this is not only about large partners, but also other interested parties. Such a tool is effectively used in the following areas:
Bioengineering & Medicine. Crowdfunding is a popular tool for healthcare startups. With such platforms, people can check how much their product is in demand and how realistic are the expectations. Fundraising through international crowdfunding platforms allows medical pharmacists to enter new markets.
Music or Art. The most popular sites in this segment are PledgeMusic and SellaBand. Through these platforms, musicians can raise funds to release an album or record a new song. It is as important a tool for show business as social media platforms.
Scientific & Technical Developments. Probably the most successful and profitable project in this area is the Pebble smartwatch. The idea was to display information about calls and messages on the dial. The project ultimately raised $10 million. No less interesting products are the Jolla Tablet, which gained the required amount in a few hours, as well as the Ritot projection clock that attracted investors for $1.5 million.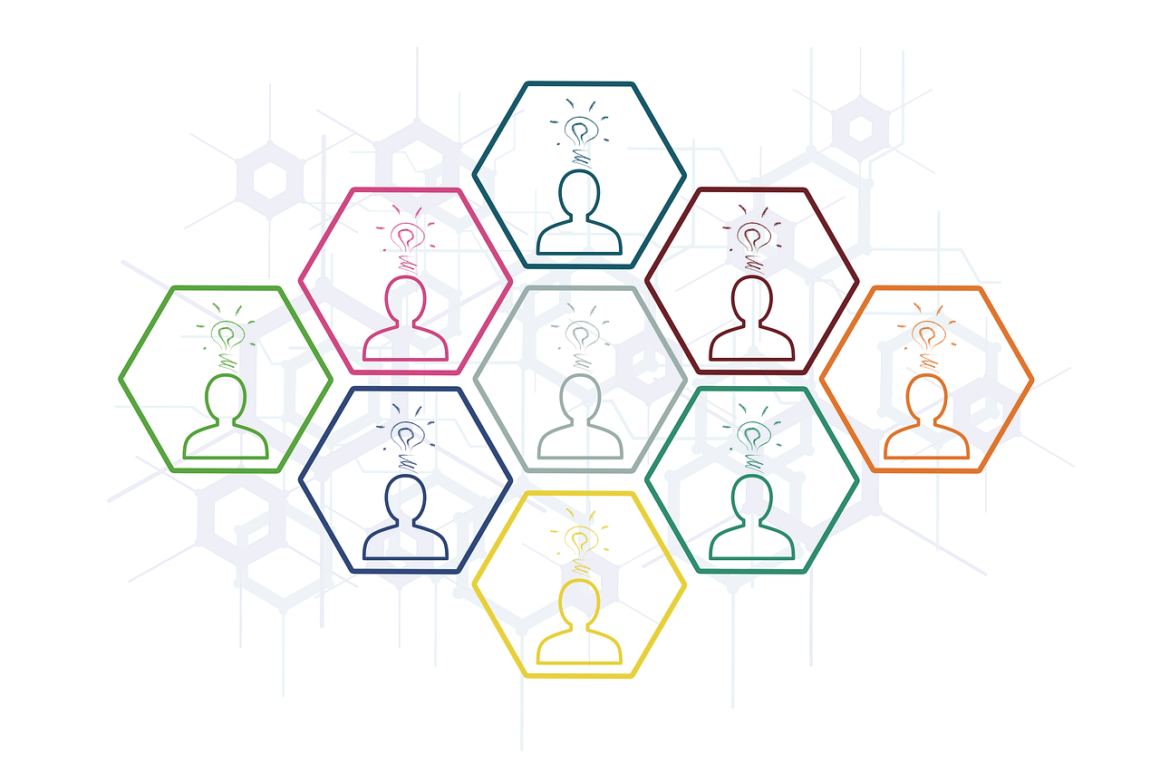 Micro Crediting Platforms
Crowdfunding sites are actually great shops for business ideas. Such platforms allow people to invest even very small amounts in various projects. But, this is not the only way to raise funds online. The lending market has been developing very dynamically in recent years. This is not only due to economic factors but also due to the introduction of innovations. People looking to find additional funds can use the following platforms:
Cryptocurrency trading websites
Socials micro crediting from individuals
Lending from microcredit organizations
Although obtaining a loan from an online lending institution is more expensive than from a traditional bank segment, such a business is relevant in many countries. Collaboration with credit communities is a largely automated decision-making process. Approval of the application takes no more than 15-20 minutes. This is because companies that provide loans use artificial intelligence.
Global Payment Tools & E-commerce Solutions
Over the past ten years, the e-commerce industry has grown from scratch. Real-time international transfers and currency exchange at favorable rates are no longer a problem. Business development is also facilitated by the ability to raise capital via the Internet, online accounting or advisory services, and financial analytics tools. Cryptocurrency is no longer considered a fraudulent scheme. Such a payment tool has already been recognized in the USA and European Union. The government of most countries can no longer restrain such financial flows, in which thousands of people are interested.
All global companies are putting a lot of emphasis on developing tools that enable online sales. Such a strategy is useful for most startups and small entrepreneurs. Off-the-shelf solutions are offered by platforms such as Shopify or Shopper. Thus, the activation and launching of online stores take no more than a few hours. Besides, most platforms have billing and marketing modules, which greatly simplify the tasks of small and medium-sized businesses. Alternatively, there are tools suitable for accepting payments, targeted at entrepreneurs whose structures are made up of small organizations. Companies like PayPal, ICOholder, or Blik offer very easy-to-implement and increasingly wide-ranging solutions.
Cashless Payments & Accounting
The development of non-cash payments since the second half of the 20th century has been actively approved by both big businesses and the state. After 2010, the pace of adoption of such systems has especially accelerated, and companies have begun to use increasingly sophisticated payment tools such as cryptocurrencies. Most often this applies to the following:
Investment projects
Marketplaces
Online stores
Delivery service
Technologies that allow people to accept payments online or through mobile devices are especially useful. We're talking about Google Pay and other tools. Entrepreneurs no longer need a terminal to accept card payments. Thanks to specialized applications, most of the processes have been made faster and easier. All customers need is smartphones or tablets.
In Summary
Each business is unique in its own way, so the effectiveness of marketing solutions may differ, but hardly anyone would deny the benefits. E-commerce tools enable entrepreneurs to process customer data. Plus, business owners can monitor all advertising campaigns, engagement, or interest in specific products. Thanks to online platforms, most entrepreneurs have a guarantee that the promotion costs will be justified by the proceeds of the subsequent sale. What to implement first of all depends on the specifics of the company.
---
The Insidexpress is now on Telegram and Google News. Join us on Telegram and Google News, and stay updated.