5 Worst SEO Mistakes You Must Avoid At All Costs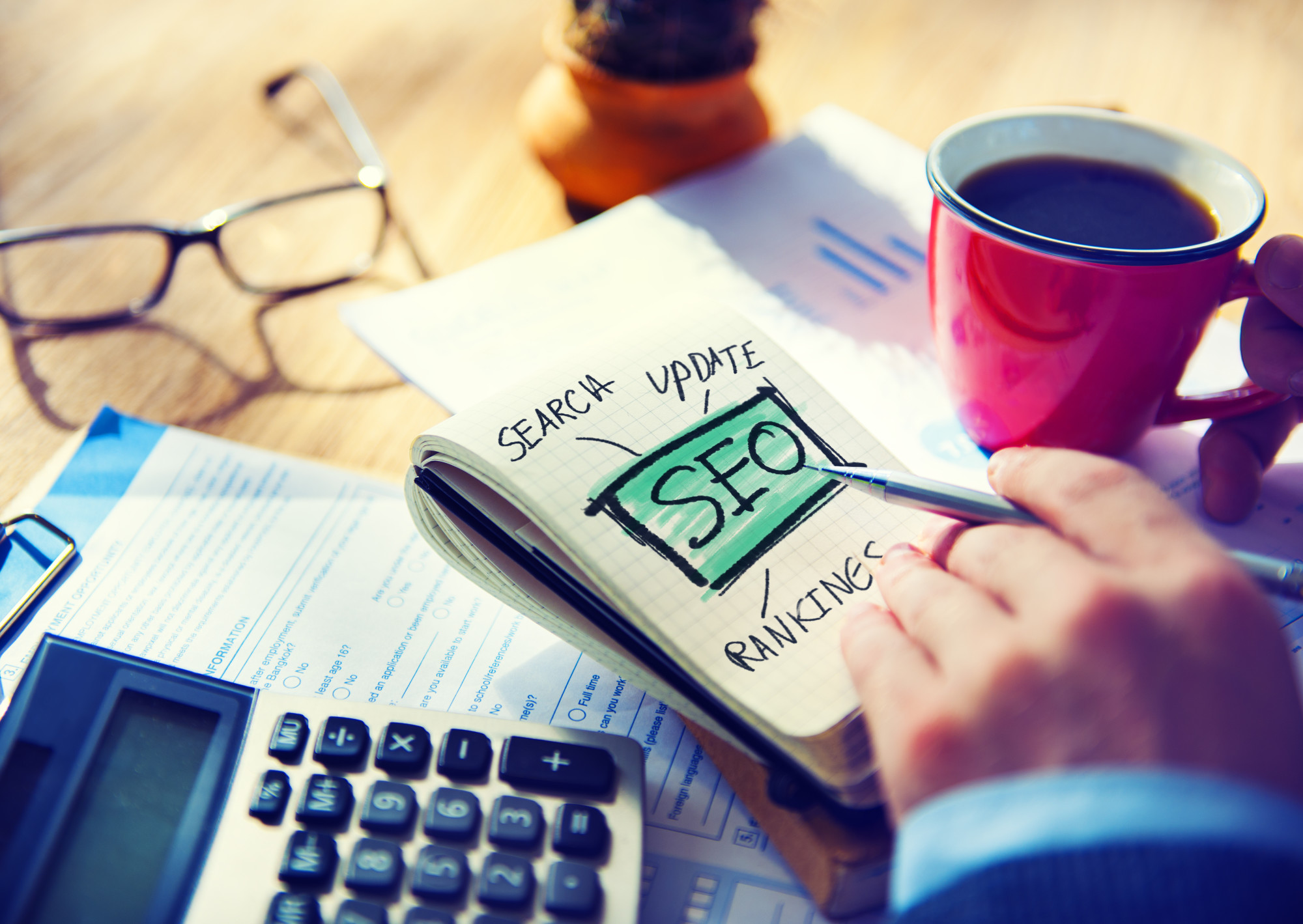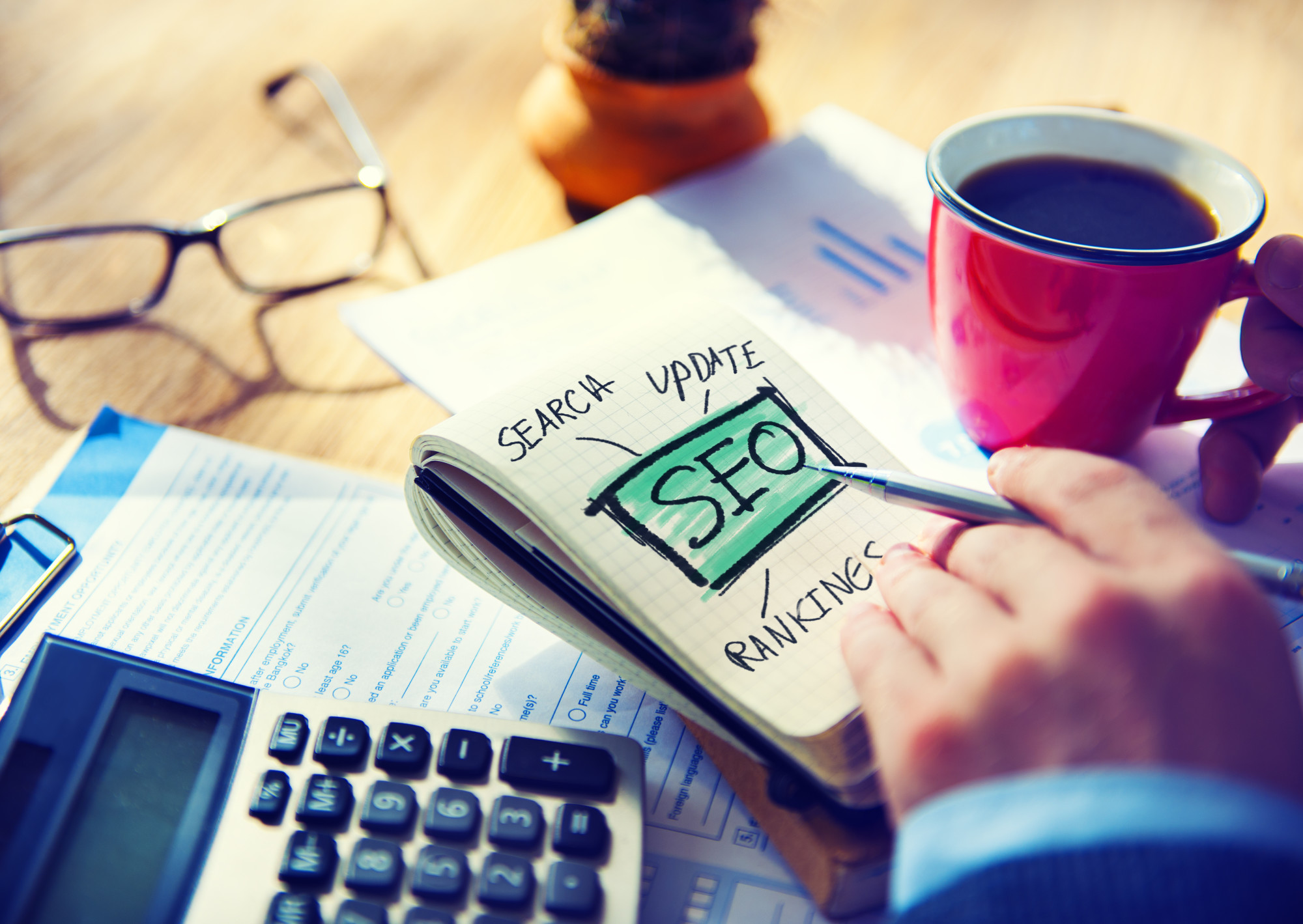 Did you know that around 70% of internet traffic comes from Google? To grow your online business or blog, you must focus on search engine optimization (SEO).
Search engine optimization is the process of improving your website so that it will rank higher in search results. Focusing on SEO can increase sales, grow your brand, and allow you to build authority in your niche.
What are some of the biggest SEO mistakes? Keep reading to learn more about creating an SEO strategy to grow your website.
1. Not Writing High-Quality Content
One of the biggest SEO mistakes is not writing high-quality content. There are millions of websites on the internet, which means you will have tons of competition.
Search engines like to show the results that provide the best information, so they won't rank your website if other websites have higher-quality content. The best content answers all relevant questions on a topic.
2. Not Doing Keyword Research
Anytime you start a new SEO campaign, you should always start by doing keyword research. If you don't use the right keywords, you may not attract your target audience.
Using super popular keywords will make it impossible to rank, and using keywords that no one searches for will result in no website traffic.
When doing keyword research, look for low-competition keywords for which your website can rank. If you want to learn more about keyword research, this blog article is an excellent place to start.
3. Keyword Stuffing
Once you find the perfect keywords, make sure you don't overstuff your website with them. If you have too many keywords in your blog articles, it decreases the user experience.
Search engines will realize that you are keyword stuffing and will rank your content lower in search results. Only include keywords when they naturally fit in your writing.
4. Not Optimizing for Mobile Devices
Did you know that around 59% of all Google traffic comes from cell phones? If you don't optimize your website for mobile devices, Google won't show your site in search results.
Make sure your website is easy to navigate on mobile devices, has a font that is big enough to read and has a mobile-friendly theme.
Hiring a web developer is worth the cost if you are having a hard time making your website mobile-friendly.
5. Having a Slow Loading Speed
Another factor that can hurt your website's SEO is a slow page loading speed. If it takes forever for your website to load, people are likely to become impatient and click away from your website.
Not only will this lower your search rankings, but it will also hurt your bounce rate and website traffic. To speed up your website, you should optimize your images, choose a good website host, and reduce plugins.
Are You Ready to Avoid These SEO Mistakes?
Focusing on your website's search engine optimization can increase your brand recognition, traffic, and sales. Some of the most common SEO mistakes include low-quality content, not doing keyword research, and keyword stuffing.
Did you enjoy learning about these SEO tips? If so, check out the business category to learn more about digital marketing.
---
The Insidexpress is now on Telegram and Google News. Join us on Telegram and Google News, and stay updated.