5 Tips on Building Instagram Content Strategies for Small Businesses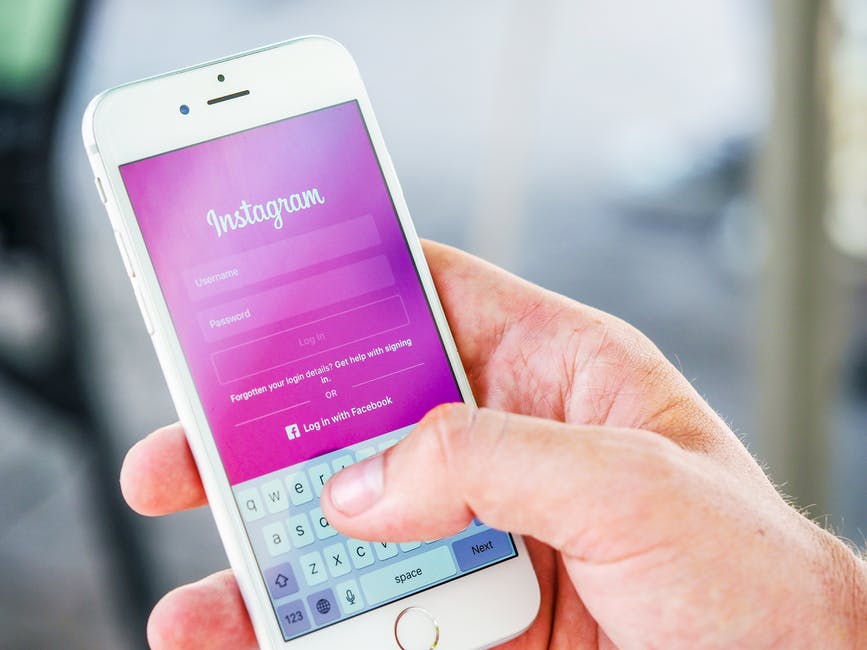 Do you want your business to reach over two billion people? Then explore the marketing landscape of Instagram with a potential advertising reach of over 2 billion monthly users.
While Instagram can be a reliable marketing tool, your business will still be competing for clicks. To get ahead, it's important to understand ins and outs of Instagram marketing. Stand out from the competition by building Instagram content strategies for your business.
We can help you learn the ropes and build a following on Instagram. Keep reading for tips on Instagram marketing strategies for your business.
1. Create Your Insta Blog
Before you create content for Instagram, you need to create your Instagram blog. The steps for this include the following:
Think of a good username that is easy to search and represents your brand
Write an accurate but attractive bio
Pick a good quality profile pic
Set your notifications and level of privacy
These steps are only the basics of setting up an Instagram profile. Little decisions can make a big difference in social media marketing, especially for small businesses.
Not sure where to start? Use this guide to start an Insta blog and build a following for your business.
2. Cater to Your Key Demographics
Is your business a women's clothing boutique? Or maybe you offer photography services for weddings?
Decide on the type of content, tone, and general theme of your blog based on your services and the demographic they cater to. Gender, age, and culture are all important factors to consider when you're fine-tuning your blog.
You can even use Instagram as a work portfolio. For example, hairstylists can post examples of their recent work.
After you determine your demographic, you can make your hashtags based on your audience with common tags like #womeninbusiness and #childrensbookillustration.
3. Write Your Insta Blog Goals
What are your social media marketing goals?
Of course, you want to advertise your business. But you can also use social media to move your business online, expand your services, experiment with branding, etc.
Determine your goal from the beginning to get the most out of marketing with Instagram. Your goals can develop and change as you build your blog.
4. Build a Photography Studio
Instagram is a visual media platform which means pictures make or break a profile. If you post bad quality pictures, Instagram users won't be impressed.
Set up a studio just for your Instagram blog if possible. Most photographers love a white background so that the picture's focus can really pop.
Here are some other photography tips to consider for your studio:
Avoid warm or dark lighting
Pick the pics with no shadows
Position your main focus front and center
Write a short photo description that encourages viewers to like, comment, or share
You can plenty of professional photography tips and tricks out there, but these simple basics will be enough to get quality pics.
5. Post on a Schedule
Social media algorithms love consistency, and Instagram is no exception. Set a schedule to release regular Instagram posts and stick to it.
Not only do algorithms love consistency, but Instagram users love it too. If your followers see your posts on a regular basis and like your content, they'll look forward to your blog's new content.
Though Instagram probably isn't your top priority, try to post as much as possible. More posts mean more opportunities for engagement.
Start Building Instagram Content Strategies Now
Choose today to start building Instagram content strategies for your business. The sooner you start, the sooner you can build a solid following and expand your reach to more potential clients.
Follow all of our tips above to jumpstart your Instagram business blog.
Looking for more information on marketing? Explore our other blog posts to discover more marketing and social media tips.
---
The Insidexpress is now on Telegram and Google News. Join us on Telegram and Google News, and stay updated.