5 Things to Remember When Starting a Business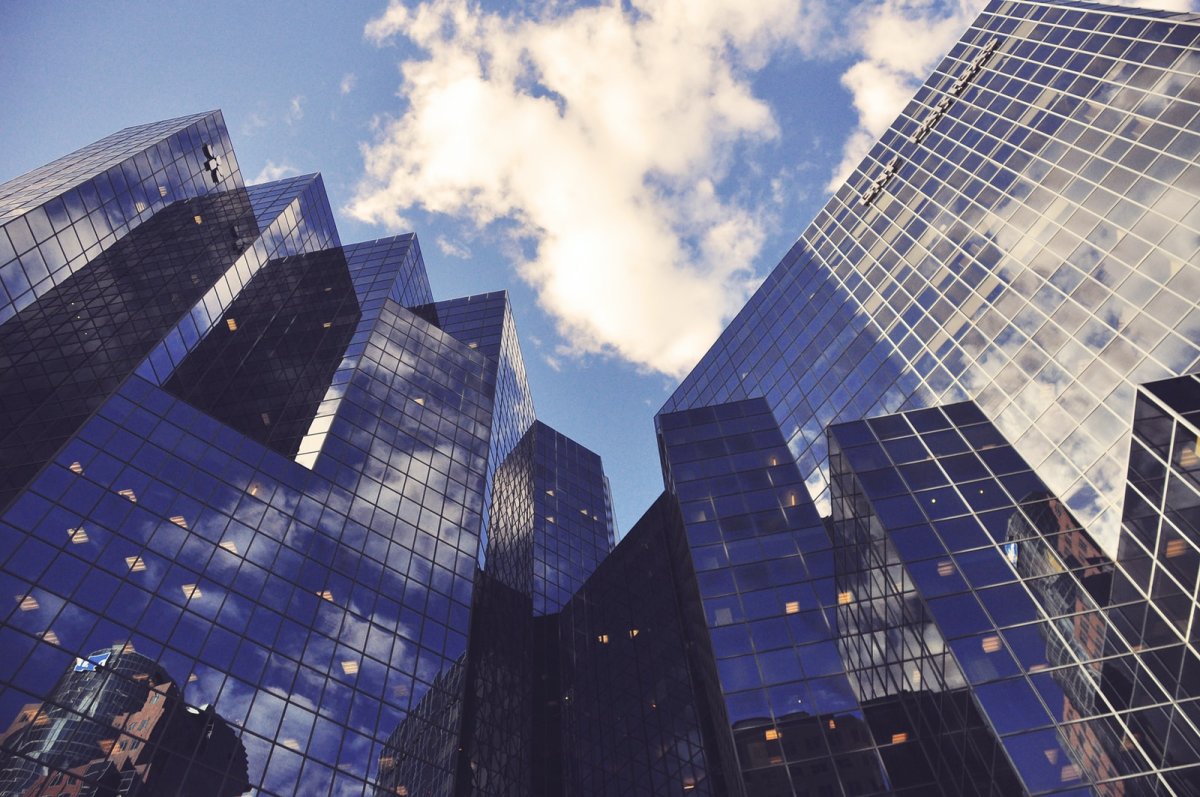 Starting your own business is one of the most exciting things you'll ever do. You'll have the opportunity to pursue your passion, achieve your ambitions, and share your skills.
However, running a business is a challenge and not one that should be undertaken without proper preparation.
If you're new to a small business or getting ready to start one, here are five things that you should keep in mind.
Keep It Simple
Providing your customers with a simple solution to a problem is the best way to soar to success. Keeping your concept simple will make your plan easy to implement, and help you keep your costs down.
Start by delivering your customers a high-quality, simple service or product, and build up from there. As your business grows you can offer other services and take on bigger challenges.
Know Where to Access Help 
Asking for help doesn't come easily to all of us.
But there's nothing wrong with reaching out when you're in need. And with the unique challenges of starting a business, often you need help from those in the know who have been where you are.
Luckily, there are resources out there when you're in need of a helping hand.
If you're in need of a little extra support but aren't sure where to look, then start with is the government's website. This is a great place to go for information on the support you can access in your local area.
Overestimate Costs and Underestimate Profits 
Ambition is great, but you should also tread with caution, especially when you're starting out. By underestimating how much money you're going to make, and overestimating your business costs, you'll ensure that you're not spending more than you're making.
You want to be prepared for emergencies, ensuring that you're able to stay afloat on those rainy days.
Think Location
Many businesses have changed the way they work, realizing that they no longer need permanent office space – so you wouldn't be alone if you decided that you want to start a remote business to save on office rent costs.
However, you might find that you want a more formal space than your dining room if you plan to meet face to face with clients and investors. 3M Business Innovation Centre provides a range of rentable office spaces and meeting rooms that you can use for those occasional in-person meet-ups. 
Consider Using Consultants
It can take a while to build up a team of reliable staff, and when you're starting out you may not need permanent employees, but might need to bring in additional skills for smaller tasks you can't do yourself.
This is where you'll most benefit from freelancers who can work as and when you need them. Websites such as Freelancer are a great resource for finding experts for whatever job you need to do. 
Have you started your own business? Share your tips and tricks in the comments below!
---
The Insidexpress is now on Telegram and Google News. Join us on Telegram and Google News, and stay updated.