5 Steps for a Successful ERP Implementation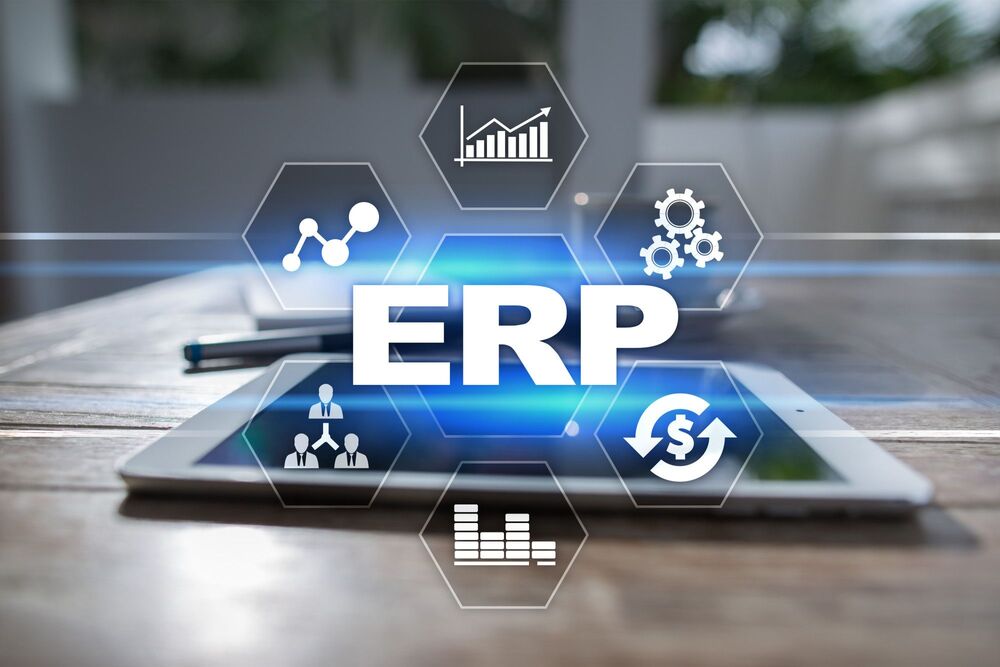 Did you know that In the US, small businesses make up 99.9% of all companies? In today's fast-paced environment, your business needs to be able to jump on opportunities as they arise. If you're growing, it becomes more and more difficult to keep track of everything.
Don't stress! An ERP implementation would be perfect for your business.
ERP is short for Enterprise Resource Planning. With it, every department in your business will be on the same page.
You will have centralized data that all employees can access. See below for everything you need to know about ERP and how to make an ERP implementation work for you.
1. Prioritize Proper Planning
A successful implementation process should begin with a thorough understanding of the company's current business processes. After outlining the objectives, the team should conduct a detailed analysis of the current operations. They should develop a roadmap for the transition.
At every stage of the implementation effort, companies must ensure stakeholders are involved and kept informed. With proper planning and detailed execution, an ERP system can provide an organization with the information it needs to make decisions and take decisive action.
2. Craft a Tailored ERP System
Crafting a tailored ERP system requires careful planning and attention to detail. The scope of the project must be determined. Take into account what features and capabilities are needed.
Consider how the existing organizational structure and processes will be affected. If existing systems need to integrate with the new ERP, those integration points should be identified and explored.
3. Define Relevant User Roles and Responsibilities
A team of system users should meet to generate a list of tasks and actions related to the project. This could include the definition of user roles and responsibilities. It also includes the division of labor and the identification of the necessary IT infrastructure and resources.
The team should draft a comprehensive document that outlines the expected roles and tasks of each user. This document should include a clear division of responsibilities. They should define the roles of each system user.
An individual from management should review the list of user roles and responsibilities. This is to confirm that the organization meets all its specific business needs.
4. Establish Secure Coding Standards and Structures
It is important to commit to continuous security improvements, not just one-time solutions. Security measures should be revisited. This is to ensure compliance with standards and requirements as well as audit considerations.
Proper coding conventions should be established, concerning errors and potential bugs in the system and with users. Security should be taken into account when defining coding conventions. Coding should be written in a way that is easy to read.
5. Choose the Right ERP Software
The success of an ERP implementation depends on selecting the right ERP solution for your organization. To do this, you must conduct a detailed assessment of your business needs and create a list of ERP requirements. Research several ERP features and pricing and compare them to your requirements to determine which best meets your needs.
Once you have identified the right ERP solution, you must then ensure infrastructure and resources are available. You may want to see the difference between Oracle NetSuite vs SAP BusinessOne to find what's best for your business.
Support ERP Implementation
ERP implementation is complex, but with a comprehensive plan in place, it can be successful. A successful ERP implementation requires detailed planning and clear communication between stakeholders. Businesses should consider seeking out an experienced ERP provider and consultant to ensure successful accomplishments.
Looking for more business advice? Browse our website's latest posts now!
---
The Insidexpress is now on Telegram and Google News. Join us on Telegram and Google News, and stay updated.