3 Common Mistakes People Make When It Comes to Paperwork Storage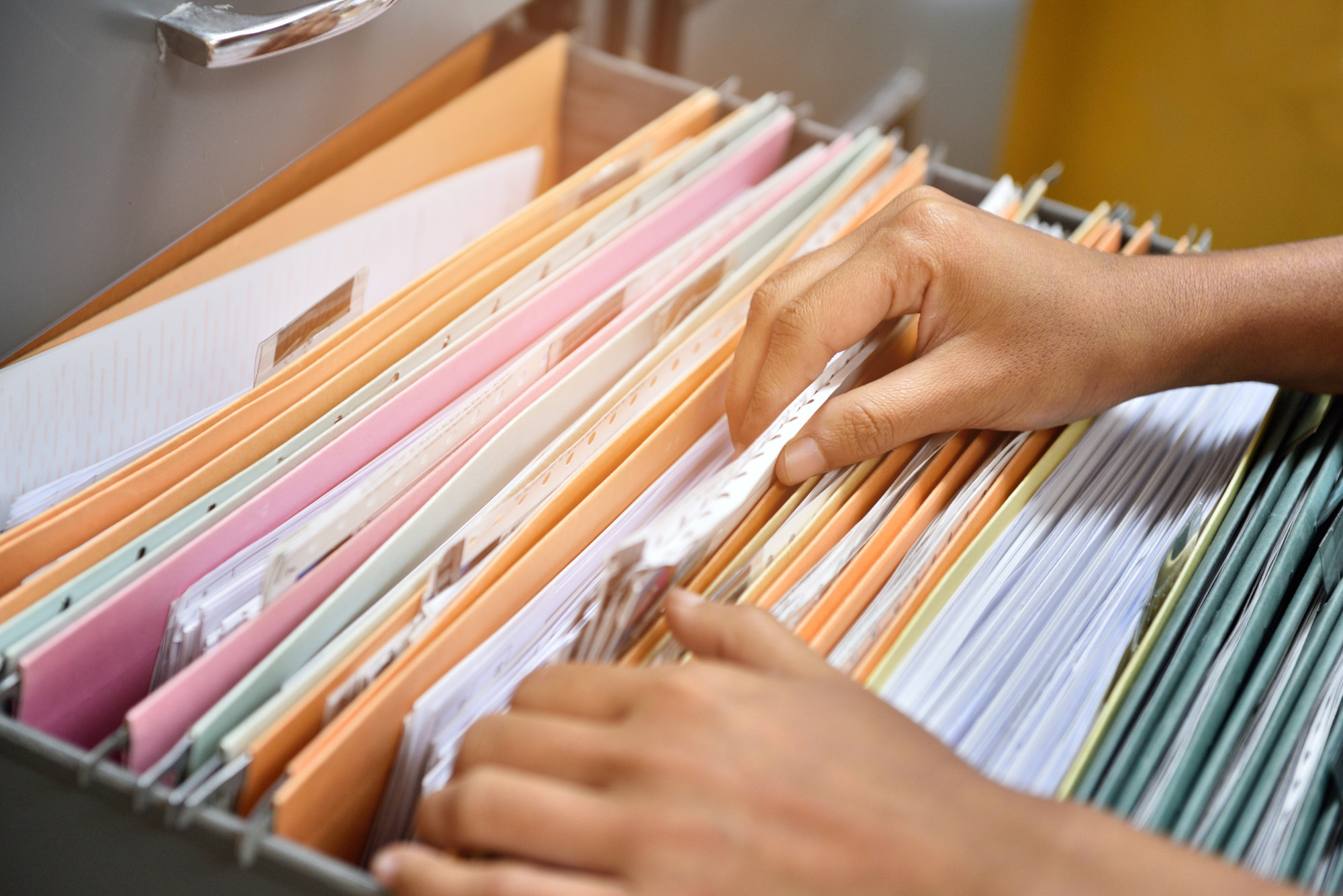 Are you overwhelmed by the mess in your home office? Are you missing important documents, photos, and financial records? Then it's time to get your paper records under control.
High levels of paperwork clutter are troubling because it makes it harder to find documents when they're needed. They take up a lot of storage space when you're looking for something that you want to find.
To help get your home office under control, check out these common paperwork storage mistakes that people make. Then learn how to store them the right way.
1. Overflowing Paperwork
One of the common mistakes people make when it comes to paperwork storage is overflowing paperwork. Without a document management system, it may seem like the only way to store paperwork is to accumulate it until you have a drawer or filing cabinet full of papers. This can lead to papers being scattered in many different locations, making it difficult to find the documents you need when you need them.
To effectively store paperwork, document storage services can help. They offer paperwork storage ideas that can help you keep track of, organize, and securely and efficiently store your paperwork. Get ideas from this page for document storage services that can make all the difference.
2. Ignoring Regulations for Document Retention
This includes failing to adhere to laws, rules, and procedures regarding how long certain documents must be kept, who is allowed to access them, and how long before they need to be destroyed. Not following these regulations can result in costly fines and penalties, as well as unwanted exposure. Proper document retention helps protect businesses, as well as their personnel, from potential legal and financial liabilities.
Businesses should review existing document retention policies and ensure that they comply. Additionally, they should consider initiating an annual review of documents. This is to determine whether they are still needed and if they should be destroyed or updated.
3. Skipping Routine Backups and Security Procedures
Proper security procedures should be implemented so documents are securely stored and protected from being stolen or compromised. Regular backups should also be taken so that if data is lost or destroyed, it can be recovered and stored correctly.
Additionally, secure transport practices should be put in place. This includes such as following the 3-2-1 rule. It suggests having three copies, stored in two separate locations, one of which should be offsite.
Following these protocols will ensure the safety and security of your documents, making sure that your information remains secure and confidential. Not following these routine protocols puts your physical documents at risk of theft or damage, making it much more difficult to protect them.
Common Paperwork Storage Mistakes and How to Avoid Them
Organizing and storing paperwork properly and in an accessible way can help save time, stress, and money. To ensure accurate storage and organization of paperwork, it is important to avoid common mistakes people make when it comes to paperwork storage, such as losing and misplacing documents.
Acting now to take control of your paperwork will save you time and stress in the future. So what are you waiting for? Get your paperwork organized today!
We invite you to check out our other blogs. You may find them informative.
---
The Insidexpress is now on Telegram and Google News. Join us on Telegram and Google News, and stay updated.