3 Brands That Have Brilliantly Mastered Their Niche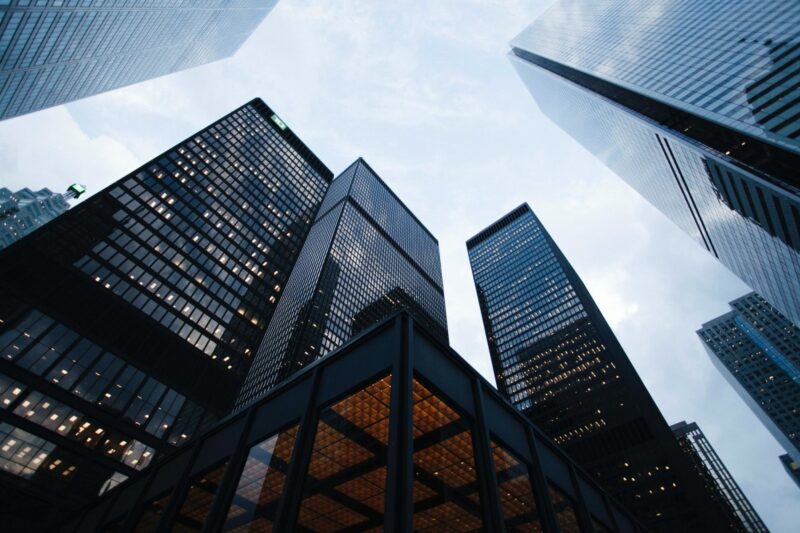 Niche marketing is the way forward.
No matter what you're selling, your unique selling point is what will make it stand out to customers.
And no matter the ubiquity of your product, you should always find a way to put your spin on it – find an angle no one else in your industry is doing and demonstrate what's different about your offering.
Some of these brands are paving the way in competitive markets, whilst others offer highly specialised services to a remarkable standard. Either way, these three brands really have mastered the art of the niche market.
1. We Buy Any Stairlift
As their name suggests, this company offers stairlift removal services across England and Wales. With over 20 years of experience, theirs may not be a business you'll call on frequently, but their services are a necessity for many and if the time comes when you do need a stairlift removing, you'll know who to call.
We Buy Any Stairlift aims to reuse and recycle stairlifts, and they'll pay cash for a wide range of makes and models. Their success is down to their reliability and experience, as well as their availability, covering a wide array of UK regions. 
2. Piglet's Pantry
Afternoon tea is all the rage right now. What more elegant way is there to spend an afternoon than tucking into some tea, scones, and delicate cakes?
But Piglet's Pantry offers a unique service that really takes the cake. Their charming set-up delivers a fresh afternoon tea to your door, complete with teabags and tiny jam jars. 
Aside from their main afternoon tea range, customers can also order vegan and vegetarian options, as well as boozy brunches. Piglet's Pantry also offers celebration hampers, catering for corporate events and tiny treats like letterbox brownies.
Taking a popular trend and adding a simple twist to take it to the next level is the secret to the Sussex brand's success, and has even won them awards.
3. The Eye Room
The specialists at Eye Room, Leeds take on high street opticians with their own unique independent approach to optical care. 
With an emphasis on customer case and a unique approach to the experience they offer, they're a local favourite thanks to their outstanding service and, in their own words, a 'personal touch.'
But perhaps the most distinctive thing about their brand is their collection of Scandinavian eyewear, designed with the discerning customer in mind. Their aim is to provide frames for those who prefer something a little different, and from the minimalist set-up of their shop to their diverse and original range of frames, it's easy to see why they've made such an impression on Yorkshire's vision.
Independence is also at the heart of everything they do, from their tailored customer service to the independent brands they stock.
These three brands have gone above and beyond to carve out a niche and offer something a little different, putting their stamp on their industries.
Know any great niche businesses? Share them with us in the comments below!
---
The Insidexpress is now on Telegram and Google News. Join us on Telegram and Google News, and stay updated.