The Importance of On-Time Motorcycle Insurance Renewal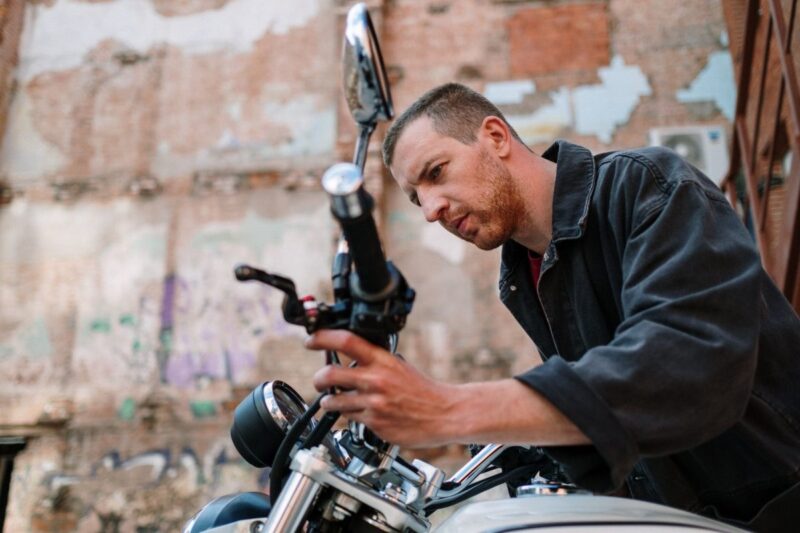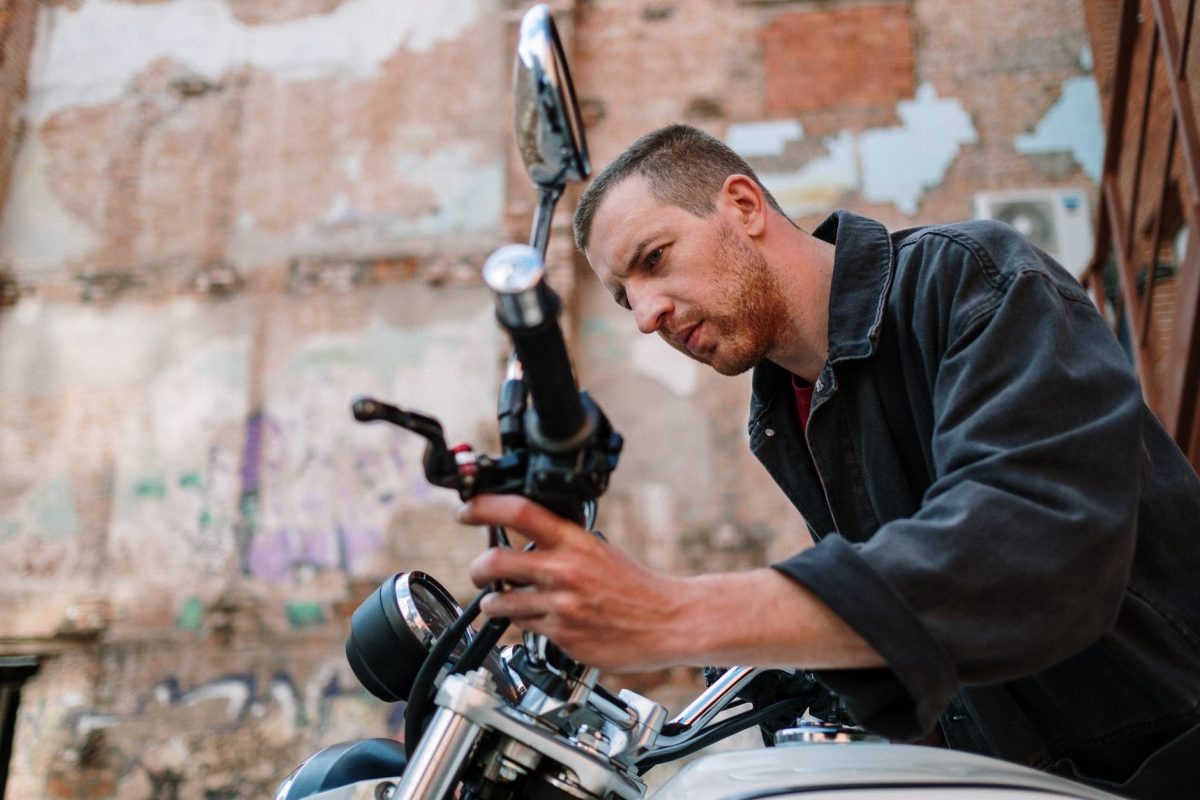 Insurance could be the only service consumers pay for while hoping they'd never need it. But when it comes to riding, insurance comes in handy as financial protection against injury or damage resulting from a road collision. Unfortunately, it's common to miss your motorcycle insurance renewal due to busy schedules or other issues. But, renewing your bike insurance on time can help you avoid financial and mental stress.
What's Lapsed Motorcycle Insurance?
A policy is deemed lapsed insurance if you don't renew the policy after the grace period ends. With an expired insurance policy, the insurer isn't bound to offer financial help in the event of a bike-related mishap. That means you can't raise a claim against your insurance provider.
Why You Should Renew Your Motorcycle Insurance on Time
The benefits of renewing motorcycle insurance on time are:
A Financial Safety Net
A renewed motorbike insurance is like a financial safety net that can protect your bike against catastrophes such as cyclones, floods, storms, earthquakes. These calamities can cause damage to your bike that may need costly repairs. A timely-renewed policy will handle such expenses. The policy can also cover man made tragedies, including riots, burglary, theft, and other malicious activities that might damage your bike.
Cover financial liabilities
Since third-party insurance is mandatory in Singapore, if your insurance has lapsed, then you'd be responsible for paying the third party if your bike causes damages to another person or vehicle. However, a timely motorcycle insurance renewal safeguards you legally, and you'll not have to bear the costs. Besides getting into legal issues, you could end up bearing the repair costs or hospital bills that the insurance provider could have covered.
Easy Access to No Claim Bonus
If you don't raise a claim for the first year after getting an insurance policy, you get the benefit of No Claim Bonus NCB, a discount for riding safely and not registering a claim. The discount can go up to 50% if you don't raise a claim for five consecutive years. If you don't renew the insurance before the grace period ends (that's typically 30 days) or don't buy a new one before 90 days, you'll lose the discount.
Important note: If you'd like to port your insurance policy to another provider, you'll still enjoy the NCB discount. However, you cannot port an insurance policy if it is lapsed or expired.
Avoid a time-consuming process
Renewing a lapsed motorcycle insurance policy can be a lengthy process. You might have to go through the process of buying new insurance cover all over again. In addition, the insurance company may request to inspect the bike or ask you to produce documents like a Registration Certificate or driving licence. All that can be avoided by renewing the insurance policy within the expiry date.
Avoid cost penalties
Every bike plying on the roads should have an insurance policy. If you are found riding your motorcycle without a valid policy, traffic authorities will impose a penalty. Hence, you can have peace of mind and a sense of security when you know the insurance policy is covered.
How To Find the Right Motorcycle Insurance Provider?
Now that you know the benefits of motorcycle insurance renewal, it's time to find the right provider. To choose the right motorcycle insurance provider, you should:
Know the kind of plan you need
Motorcycle insurance policies are available in three levels of protection: third-part only, comprehensive, and third-party, fire, and theft. Third-party only covers third-party injuries and damages. Third-party, fire, and theft cover what third-party covers, and theft or fire damage on your motorcycle. Comprehensive covers what Third party, fire, and theft covers and other miscellaneous benefits.
Understand the benefits an insurance plan offers
Read the fine print to understand everything the policy covers. For instance, some comprehensive plans cover damages and bear legal expenses while others cover damages only. Besides, you may prefer to have your motorcycle repaired at your workshop, and hence you should consider finding an insurance provider that has that option.
Conclusion
Motorcycle insurance is vital as it offers you security and helps you avoid financial stress in case of an accident or calamity. Hence, you should renew your motorcycle insurance on time and enjoy all the benefits, discounts, and perks.
---
The Insidexpress is now on Telegram and Google News. Join us on Telegram and Google News, and stay updated.