How to get an Antique Licence Plate for Your Classic Car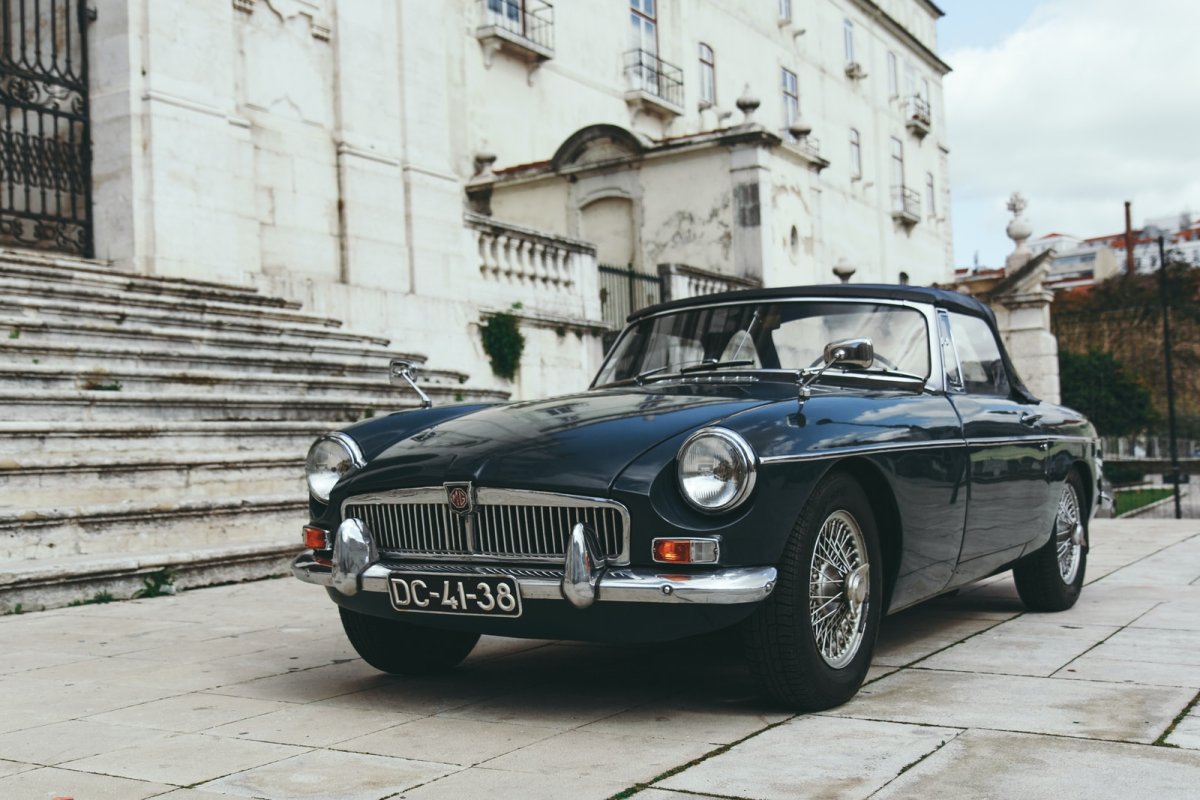 What better way to finesse your classic car than with the perfect antique licence plate to complete the look? The challenge, however, is finding and acquiring the right licence plate for your classic car.
It probably took you a great deal of time and effort to track down your classic car and get it in your garage. There are many complicated steps to doing so, from dealing with car shipping to liaising with buyers across countries and continents it can be a hard journey to getting the final product. So, you can imagine that finding those antique plates might not be smooth sailing either, but you've come this far! 
If your car is an classic Australian model, you may be able to apply for the historical vehicle registration.  There is quite a strict process in obtaining these plates so you will need to make sure you have proof of identity, full details of your vehicle, be a recognised member of a historical car club and hold a few other important documents to get through this process. However, if you have a car that has been shipped over from another country, quite often in Australia cars have been shipped in from Japan, then the route to finding your perfect plates may be a little different. In Japan, the writing system is particularly unique and therefore their original licence plates are not accepted outside of Japan. To get a Japanese plate to match your car, there are replacement plates available through the ministry of transport that replace the Japanese script with Roman letters. 
Finding out the age of your car is a good starting point, as of course every vehicle has different letters or numbers depending on the year it was manufactured. For example, any Car pre 1973 in the UK for example started with 2 letters, the earlier in the alphabet the letters, the older the car.
Another avenue to explore if you know exactly what it is your looking for is websites like gumtree, eBay or Etsy. It sounds like it wouldn't be the most reliable place, but if you know exactly the plate you are after then hunting around a few online second-hand sales websites might be the way forward. As they say one man's trash is another man's treasure. If you come across any plates that are nnn-nnn these are actually Australian military plates that were issued until 972, each with a specific starting number for their specific district. These are hard to come by and an be really valuable.
So, it really does depend on what car you are acquiring antique plates for as to the best route and the different restrictions that might be held on those plates. But, with a bit of perseverance and digging in the right places you will be matching your classic car to its licence plates in no time.
---
The Insidexpress is now on Telegram and Google News. Join us on Telegram and Google News, and stay updated.