Curious About Art Replicas? Here's What You Should Know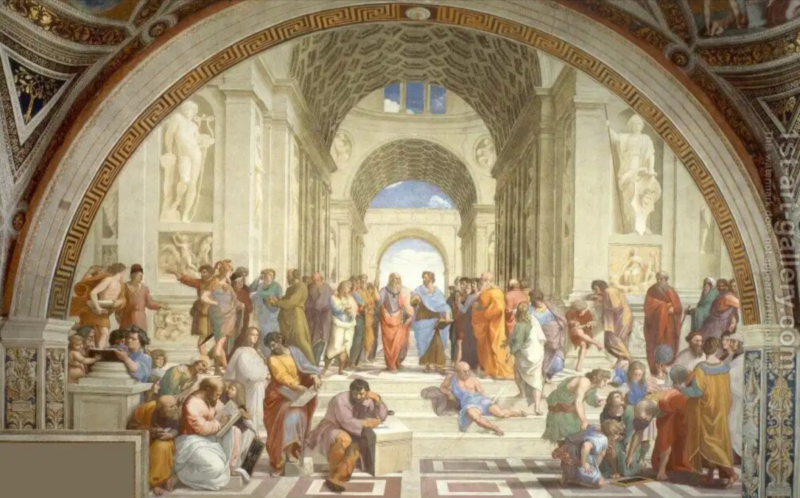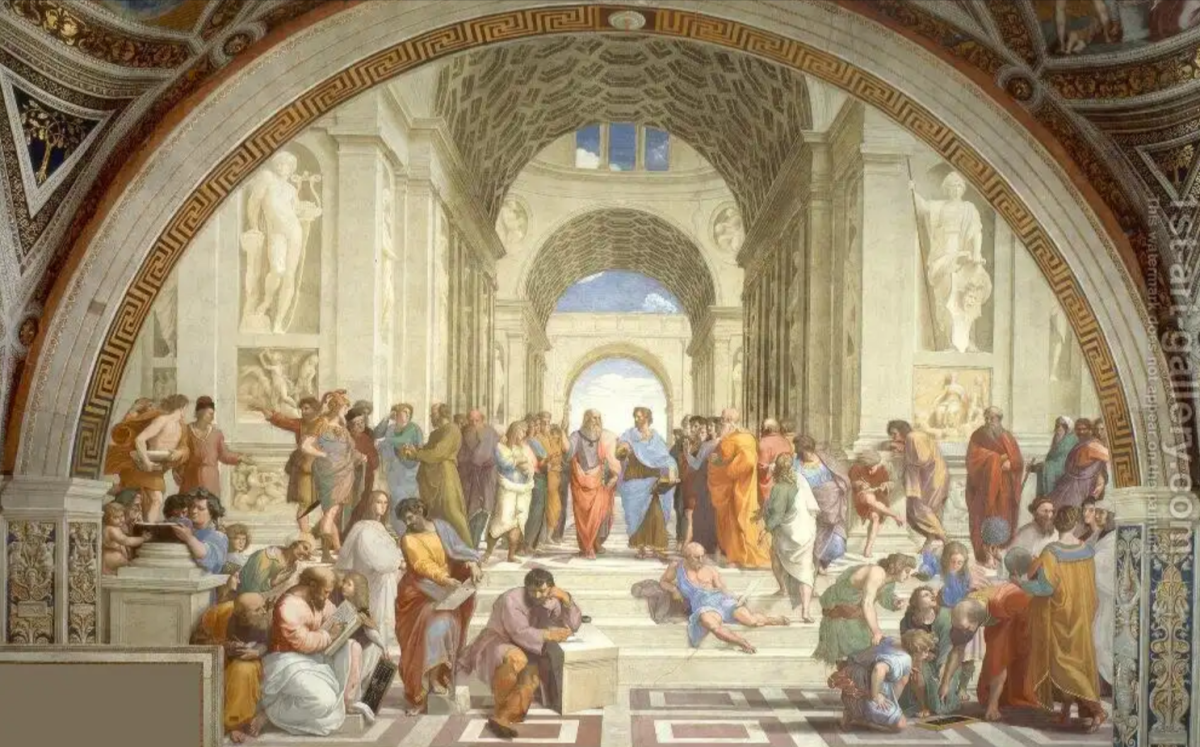 Reproducing works of art involves more than just "having prints produced of them". Without trying to be cryptic, there is a method and a craft. Even if you defined it as the process of having your work professionally digitized and printed, you would still be oversimplifying the situation.
Additionally, each printing provider will take a different approach to duplicate art, which merely adds another level of intricacy. But at least among those who specialize in fine art reproduction, the fundamentals are the same. The tiny things, the equipment, the approach, and the skill are more what will distinguish one printer from another.
Below are some of the stages of developing painting reproductions.
The Method of Reproducing Art
First, Digitize Your Art
Through many studies, you will realize there are two main approaches to professionally digitizing artwork: taking pictures or scanning. Unfortunately, there is considerable disagreement over which approach is the best, and printing firms will typically specialize in one or the other.
However, it is certain that high-resolution scanning is the favored technique and provides the best results virtually always. So naturally, this is the approach that is mainly used, and here is an explanation. The most cutting-edge scanning technology is offered by a large format flatbed scanner that is preferred during reproductions.
At a 1:1 scale, photos of artwork are taken with over 800 megapixels (meaning scanning is done the same size as the original artwork). This implies that the entire scanned artwork is flawlessly sharp, with gorgeous lighting and incredibly high color fidelity.
The first and most important stage in producing the ideal print is getting the ideal artwork captured (scan). A print is so well-made that you hardly notice the difference, even when placed next to the original. However, your final print will be subpar if the digital capture is inadequate.
How Can One Get Copies That Look Just Like the Originals?
You know there are a few boxes to check to achieve that great print. Printing services can offer a wide range of print quality (and expertise). Do your research, go to printers, and request to see samples of previous work before determining who your service provider will be. Do not be timid, and ensure that you aim for the best oil painting reproductions.
Leonardo da Vinci was the most well-known artist who studied by copying works of art. He did work as an apprentice for the renowned artist Andrea Del Verrocchio. Before developing his technique, Leonardo would have first learned to paint in the manner of his tutor. Copy painting was quite famous in the 1800s, especially among Victorians, and was genuine, contrary to common belief, and incredibly collectible.
Most replicas of fine art were painted for two reasons: one, a patron requested the painting of the art reproduction, and two, artists painted replica art of handmade oil paintings to experiment with different approaches to a particular piece of art.
You need to understand that not all art reproductions are created equally. For example, you could buy replicas of the Mona Lisa from ten different galleries, and you can be sure that each one would be unique. This is due to the fact that a fine art replica painting ultimately depends on the artist and their skill as a copyist.
Image Alterations and File Setup
The high-resolution scanned file can then be used to apply color targets, clean up backgrounds, delete or add signatures, and size for editions.
Artwork Proofing and Color Matching
Now at this stage, reproducers of hand-painted portraits are truly getting down to business. Here, they will work with the scanned file to adjust the colors until they're as close to the originals as possible.
This is where ICC profiles (a range of data series comprising uniquely patterned color devices) are used. They will use the best scanning targets, programs, and monitors. There are three color-correcting levels to choose from: basic, standard, and full.
Your decision may be influenced by your financial situation and the purpose for which you require the file. Use the more thorough alternatives to create high-quality prints from the files. However, the simple option should work fine if you require the file to upload to a gallery or use online (for a website, etc.).
Test strips are also created and matched to the original artwork at this stage. These are made using the paper or stock that you choose for the prints. There shouldn't be any surprises because the test strips' colors and finishes will match those of the final prints you receive from the reproducers. This makes it relatively convenient and efficient.
Making Fine Art Prints is the Fourth step
Fine art reproductions must be created on acid-free archival quality paper to qualify as fine art prints. However, on less expensive paper, you can still acquire a high-quality print from reproducers of art gallery paintings (which is a more budget-friendly option).
You still gain from the high-resolution digital capture, top-notch printers, and pigment-based inks, even without the option of "fine art paper". However, the paper won't be as solid and long-lasting as archival fine art materials.
Conclusion
Reproductions of works of art are necessary because they let you display your favorite artwork in your home or place of business. You can hire a skilled artist to hand paint you a fine art reproduction oil painting of your favorite artwork, which is more elegant and authentic than prints.
If you desire quiet, soothing art for your walls, you could select to purchase fine art reproduction paintings like instance, Monet's Waterlilies, or perhaps you want to set a more upbeat tone with Kandinsky. With the ability to order fine art copies of your favorite paintings, you can decorate your walls to your preferences.
---
The Insidexpress is now on Telegram and Google News. Join us on Telegram and Google News, and stay updated.