How To Better Understand All The Data You Are Working With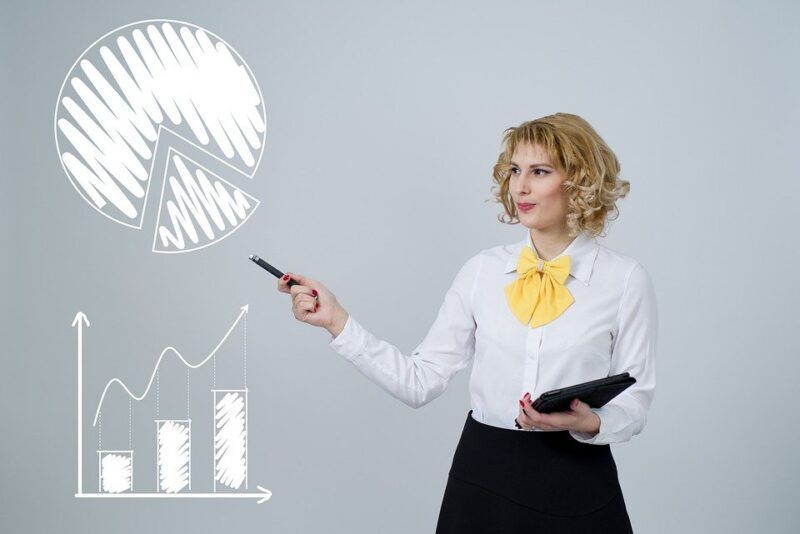 Data plays an increasingly integral role in everyday life. Whether you're a small business owner trying to make sense of customer analytics, or a doctor working with medical records, understanding it is essential for making informed decisions. This blog post will explore the various ways that you can better understand all the data that is at your disposal.
Reach Out To Experts
Reaching out to experts is one of the best ways to understand trends and complexities. Lots of people tend to speak to data literacy consultants in order to learn about the ins and outs of these processes. Experienced professionals can provide valuable insight into what may be hidden within the data, as well as new insights that enable you to make informed decisions. Asking experts the right questions can help you navigate unknown territory or closed-off topics, while also leading to creative solutions.
Plus, getting information from someone with a wealth of experience yields hope when it comes to understanding how data can be used for optimization and success in any business setting. When it comes to making sense of complicated data, you can't go wrong by tapping into the skillset and knowledge of an expert.
Enter A Course
Taking a course on data interpretation is an excellent way to gain a deeper understanding of the datasets you are working with. Ťhis kind of work can be intimidating, but the right course can provide a valuable foundation in both the fundamentals and intricacies of analyzing and understanding the meaning behind collected data.
Not only will the course provide access to up-to-date best practices for interpreting data, but it will also give you the opportunity to work in teams and get feedback from experienced instructors. Whether you have just started dealing with data or have long been a statistician, taking a course on understanding data is an excellent way to take your skills to the next level.
Identify And Deal With Outliers
When analyzing data, it's important to identify outliers – values that stand out from the rest of the dataset. They can have surprising insights into your data, but if their values are too extreme in relation to the rest of the set, they may be unreliable. That's why it's important to detect and address outliers correctly. They're the following:
data entry errors
measurement errors
sampling errors
natural outliers
data processing errors
measurement variability
data from a different population
human errors
One way to do this is by creating boundaries for allowable data – any value outside of those boundaries would simply get excluded from the dataset automatically. Alternatively, more complex methods such as Z-scores and box plots can help you locate outliers quickly and accurately so that you can deal with them appropriately.
Understand The Context
Contextualizing your data means seeing the full picture and asking yourself questions such as: What do I want to know through this analysis? Where did the data come from, who compiled it, and what gaps might exist in it? Taking the time to research any underlying meaning or trends could help you understand how best to target efforts for a better return on investment.
Moreover, looking into existing studies or surveys helps identify areas where further exploration will be beneficial — which is also a great way to understand data better. An effort put towards understanding the contextual environment of your dataset can benefit significantly in making more informed decisions with more accuracy and reliability.
Consider Data Transformation
By applying appropriate data transformation techniques, you can take a more detailed look at the relationships between elements within your data set and gain insights into patterns or trends. Conducting data transformation also enables you to improve accuracy, as it allows you to identify and correct any flaws or inconsistencies.
Some common techniques used for data transformation include normalization, aggregation, and indexing – all of which can help give an enriched picture of what your data is saying. By taking the time to explore the possibilities of transforming your data, you will be able to get even more out of it on an analytical level.
Look For Correlations And Relationships
A correlation is a connection between two or more variables, while a relationship investigates how changes in one variable affect another. Taking the time to perform this kind of analysis can help uncover patterns, trends, and drivers that would otherwise remain hidden or overlooked — providing valuable insight into understanding data.
By looking for these connections and doing your due diligence in terms of discovering relevant information that may not be obvious at first glance, you will develop a greater understanding of the data. This will allow you to leverage it to make the most informed decisions possible.
Check For Statistical Significance
Statistical significance is determined when your results match a given hypothesis – in other words when you come up with a hypothesis and it turns out to be correct. This tool helps you answer important questions about your data and work with more confidence. It also allows you to fine-tune your research and learn more about any variables that might be influencing the results.
By accounting for things like outliers or unseen influences, you can more accurately represent real-world situations and check how reliable your data really is. Checking for statistical significance gives us newfound insight into our data sets, proving an invaluable asset in drawing conclusions and gaining an understanding of our projects.
Interpret The Results
To fully comprehend and draw meaningful insights from data, it is essential to review each outcome in detail and determine its significance. When interpreting data, ask yourself how the results confirm or disprove a hypothesis and use that information to assess whether changes need to be implemented.
Through careful analysis, you can utilize your findings not just as facts but rather as actionable solutions that help progress your organization forward. It's only by interpreting our results accurately that we can make real headway with recognizing patterns, anticipating trends, and charting progress.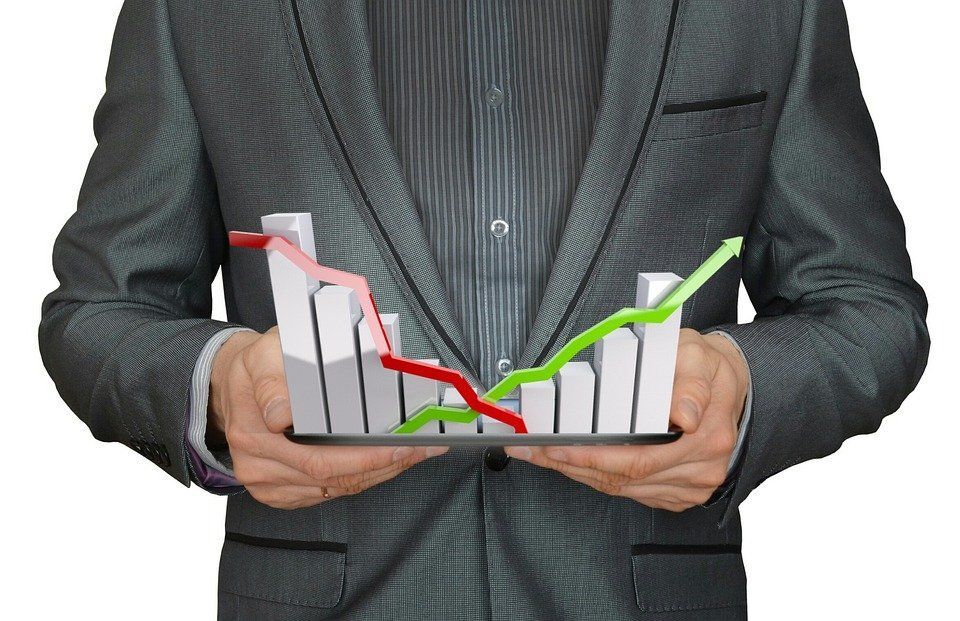 Having an understanding of data and the tools available to manipulate it can help us make better decisions and create a more meaningful interpretation. That's why it's so important to identify outliers, understand the context, consider data cleaning, assess correlations and relationships, check for statistical significance, and interpret our results. By reaching out to experts to ask questions and guidance, and entering a course on data analysis, we have the right building blocks to understand any form of data that comes our way!
---
The Insidexpress is now on Telegram and Google News. Join us on Telegram and Google News, and stay updated.