Planning To Buy a House? Top Do's and DON'Ts for First-Time Home Buyers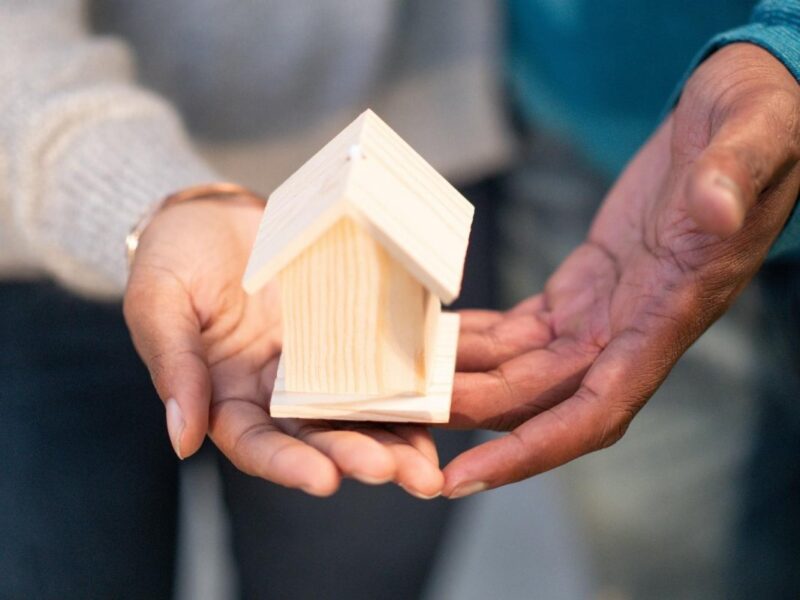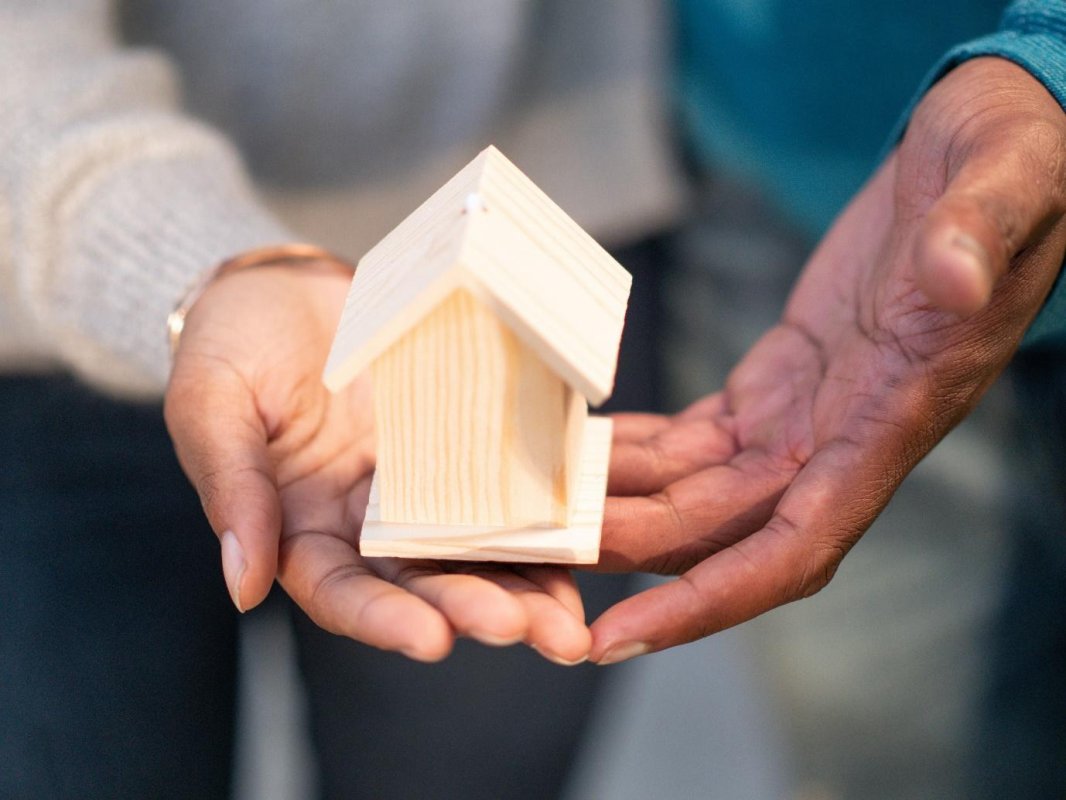 For a newbie, purchasing a property can be difficult. After all, there are several criteria, tasks, and responsibilities, and you might be concerned about making a costly error. However, first-time homeowners can benefit from several unique advantages designed to entice them to enter the real estate market.
Whether you have been saving for years or are hoping to take advantage of a first-time homebuyer program, making the leap into homeownership is always a huge decision. The procedure is challenging, and if you're unprepared, it could become overwhelming.
You're probably juggling your enthusiasm and a lot of anxiety now that the time has come to take the plunge and buy a property. We've addressed all your worries in this guide so you can finally relax.
Things You Should Be Doing When Planning To Buy a New House
Do Sort Out Your Finances
Do a thorough evaluation of your finances before browsing internet listings or going as far as to deciding on a particular property. You must be prepared to pay for the initial cost as well as the continuing costs of a home. The results of this assessment will indicate if you are ready to take this important step or whether you need to undertake additional preparation. The following steps will help you with your audit so you can make an informed decision.
Consider Your Savings:
You shouldn't even be thinking about buying a property unless you have an emergency savings account with living expenses of at least three to six months. There will be several costs involved, such as down payment and closing charges.
Analyze Your Spending:
You should ideally be aware of the monthly expenditure. Things such as utility bills, food, entertainment, and other payments need to be considered when planning for a mortgage.
Evaluate Your Credit
To qualify for a mortgage plan, you need to have a solid credit history. This means that you'll need to have one-time payments and a specific debt-to-income ratio.
Do Consider Your Home Requirements
When buying a residential property, you have a variety of choices, including classic single-family homes, duplexes, townhouses, condominiums, co-ops, and multi-family structures with two to four units. Depending on your objectives, each alternative has advantages and disadvantages, so you must choose the one that will enable you to achieve those objectives.
Your wish list should cover everything from fundamental criteria like size and neighborhood to more specific items like bathroom design and a kitchen with sturdy appliances if you need them. Consider if a starting home or a forever home will best suit your long-term needs. Purchasing a home with additional space for growth may make sense if you have plans to start or grow your family.
Analyze prospective neighborhoods in-depth. Test out the journey to work during rush hour before choosing one with facilities that are important to you.
Do Choose Your Real Estate Agent Carefully
In addition to searching the market for properties that suit your needs, a skilled real estate agent can also help with the bargaining and other important processes if you plan to invest in new flats project in Karachi. Obtain agent recommendations from recent house purchases and do at least a few interviews with agents. Ask prospective agents how they will assist you in finding a property and about their expertise in assisting first-time home buyers in your area when you speak with them.
The knowledge of a skilled real estate agent will shield you from any hazards you may run into. The majority of agents get paid a commission from the sale revenues.
Do Compare Several Loan/Mortgage Offers
Each bank has its set of fees, which can result in some very substantial price variations. Finding the right loan will depend on the many offers because different banks have different annual percentage rates (APRs).
Once you're ready to begin looking for a home, don't forget to request a preapproval letter from your bank. Before accepting your offer on a home, many sellers demand that you have one.
Pitfalls to Avoid When planning to buy a New House
Don't Wait For the Real Estate Market
The real estate market is constantly shifting. Sometimes there will be more homes for sale than there are potential purchasers. This results in the creation of a buyer's market. In this scenario, properties will be scooped up rapidly, or multiple-offers will be made for a specific house, creating competition.
When you try to foresee when it would be best to buy something, you are timing the market. This can result in better financial savings or less competition. However, you should avoid trying to time the market because waiting for the market to change can have a number of drawbacks, such as increased rent costs or running the risk of property price increases.
Don't Go With the First Quote
Don't make the all-too-common error of locking down your first mortgage offer, as thrilling as it may be to receive one. Even while your initial rate quote appears to be a fantastic alternative, there are a number of additional things to think about, such as closing expenses and mortgage points. Apply with several lenders because mortgage interest rates vary depending on the lender.
Don't Skip the Initial Inspection
A house inspection is intended to find issues with the building's plumbing, roof, and other components that could be very costly to fix. Even if you may have a good eye, a professional will be better qualified to inspect the property. You'll have to pay for it, but after the examination is finished, the inspector will provide you a comprehensive report outlining the state of the property.
The Bottom Line
You should be on the right track to filling in any knowledge gaps you may have after reading this blog. It's important to keep in mind that the more you know, the less stressful it will be and the more likely you are to find the home of your dreams at a price you can afford.
---
The Insidexpress is now on Telegram and Google News. Join us on Telegram and Google News, and stay updated.