If you're someone who likes to hunt for a good deal, you probably have a few tricks up your sleeve. Of course, as the internet grows and evolves, there will always be new ways to find and secure great deals when shopping online. The following will explore one current tool that can help you find stellar deals: SafeOpt.
What Is SafeOpt?
SafeOpt is a free service that provides members with notifications of good deals and offerings available. While there are several notification services available online, SafeOpt has some unique features that might interest you if you're someone who likes to shop online and secure deals. Foremost, SafeOpt takes the time to verify all the deals they offer, meaning you're not going to run into expired coupon codes or deals that have long ended. SafeOpt also focuses on ensuring quality security measures in addition to other features.
How Does It Work?
Like most notification services, SafeOpt is a service provided to you after you share your email with the provider. Once your email is entered, you'll be given regular emails that let you in on the deals, coupon codes, and discounts that are available.
Verification
First and foremost, you probably know that sales and deals tend to expire quickly. When you're using online services that provide you with coupon codes or other discounts, you're going to run into dead or expired deals. It can be incredibly frustrating to get all the way to the checkout and realize your discount doesn't apply and the thing you were excited about buying is actually way more expensive than you thought. SafeOpt verifies all deals and discounts that they notify subscribers about; the codes work, and the discounts are still functioning. This verification guarantee can help save you time and money when shopping online.
Exclusive Discounts
One of the major draws of SafeOpt is that it presents people with exclusive deals. Many companies work closely with SafeOpt to present users with unique discounts that aren't found elsewhere online. This makes the service ideal for anyone looking to save a bit of extra money.
Encryption
Encryption is a vital aspect of safe internet usage in the current era, but it's not something that is spoken about enough online. The rates of cyber attacks are growing at an alarming rate, and all projections indicate that this is going to continue for a while. In the broadest sense, encryption is codifying any collection of data so that if someone who isn't supposed to be seeing it gets their hands on it, it won't make any sense to them and so won't be of any use. It'll come across as garbled gibberish. When it comes to shopping online, encryption can be used to keep your valuable data safe. This can refer to financial data as well as personal information like your contact information. SafeOpt encrypts all transactions, and this can help keep your personal and financial information secure.
Order Management
If you order things online often, you know that having easy access to your order progress can help you in a myriad of scenarios. In the current climate, supply chains have been put under massive pressure. Worldwide lockdowns, coupled with some seriously dangerous storms and wars, have resulted in disrupted supply chains. Of course, transportation companies and postal companies are doing their best to work around these disruptions, but shipping is not what it used to be and might not fully recover for a while. Given this, many people like to have easy access to package tracking and updates on any orders they place, as shipping standards are in constant flux.
Beyond this, order management features allow you to easily refer back to previous orders made. This can be invaluable when you're trying to recall what variation of a product you ordered previously and loved so much.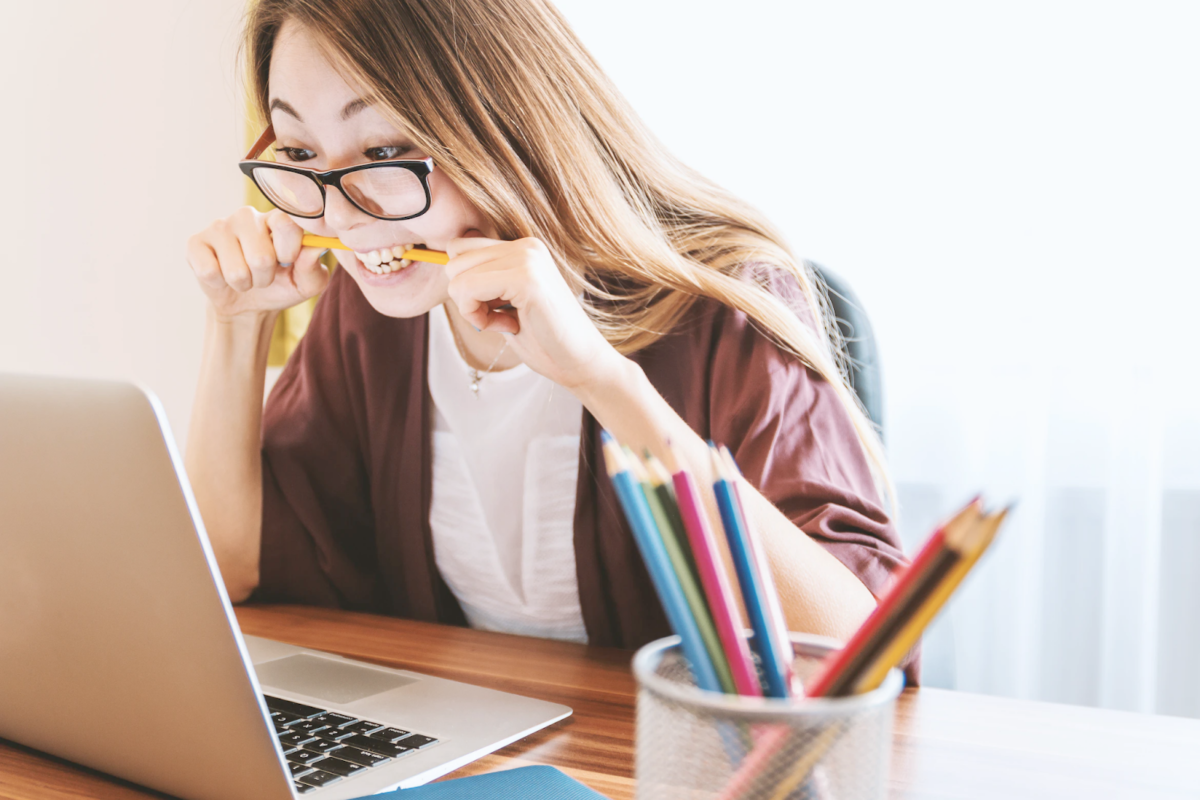 Customer Support Options
Another common headache when you're shopping online is getting in contact with customer support if something goes wrong. Some companies make it nearly impossible for you to get in contact with members of staff, knowing that if they make it a big enough hassle, you'll give up and bite the bullet, accepting the damaged item or the profit loss. You're looking to work with providers that make it easy to get in contact with them via whatever channels work best for you and your schedule. SafeOpt gives users the option of reaching out to customer service via live chat, email, or phone. Being able to speak to someone about what's gone wrong in live time can make a big difference in how fast an issue gets solved.
Transparent Data Privacy
In today's world, data is extremely valuable. It has surpassed oil as the most valuable commodity there is. Given this, you can assume that if a website, service, or product that collects your information doesn't have a privacy policy that expressly states they don't share your information, there's a high chance that they are selling your data to the highest bidder. SafeOpt is clear about its usage of data, emphasizing that they do not share your information with any third-party sites. If you're concerned about data privacy while shopping online (which you almost certainly are if you've researched data privacy at all), this can be a major draw.
Business Support
While this point isn't directed at consumers as much as providers, it's completely possible that some of you are also business owners or operators. If you're looking for a way to share discounts with potential customers, SafeOpt has channels in place that you can use to share your work with people who like a good deal. Of course, you'll have to support SafeOpt's verification stage.
The above information should have outlined a few components of SafeOpt and why those features might interest a shopper. Whenever you're making accounts or purchases online, it's a good idea to take proper safety precautions. This means taking the time to create good passwords that are hard to crack and don't enter financial or personal information into websites while on a public or guest wifi connection. Other people on that connection can access your activity if they know what they're doing. Use secure, private networks for all your online shopping.