'Why Quit Smoking? 5 Reasons to Stop Immediately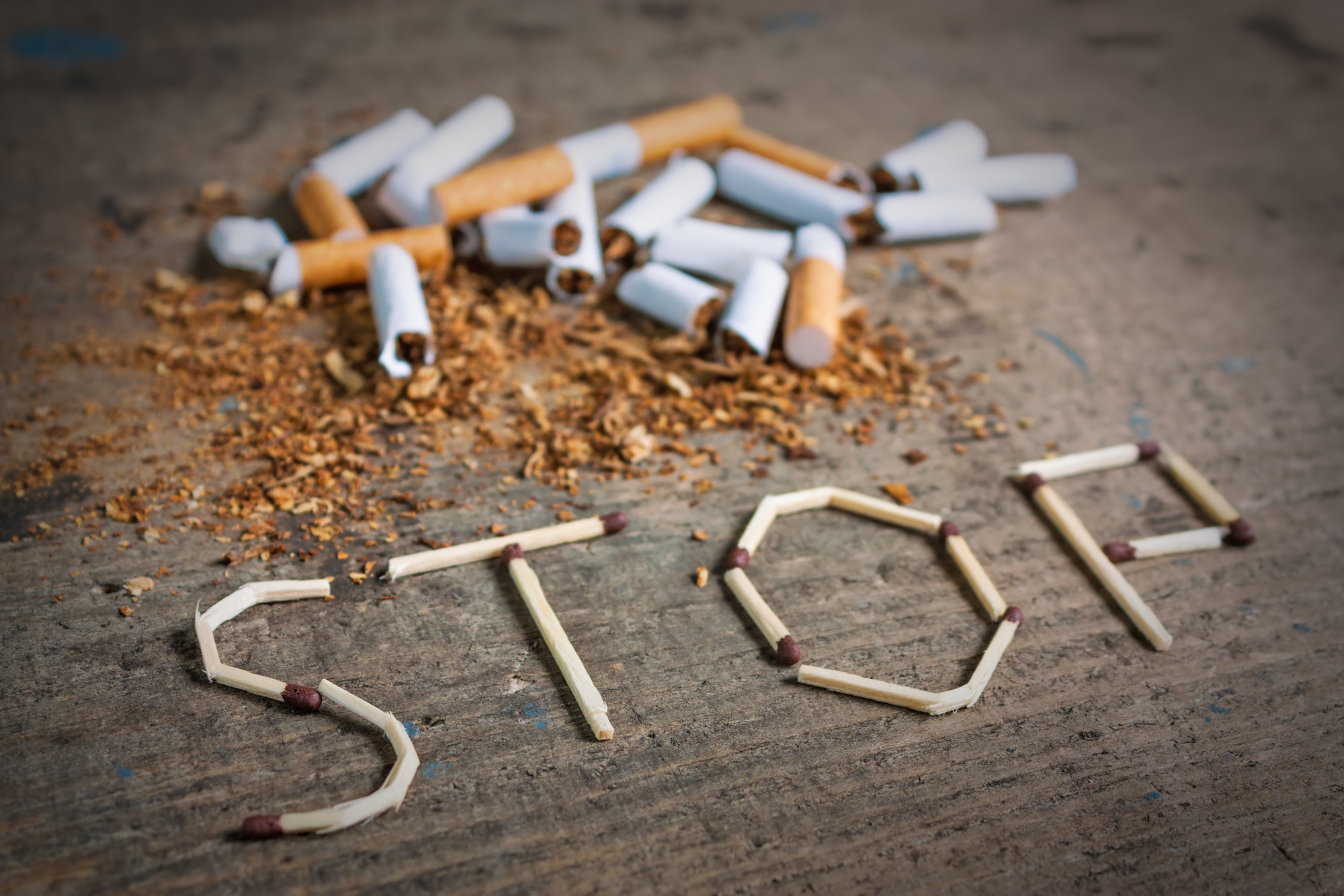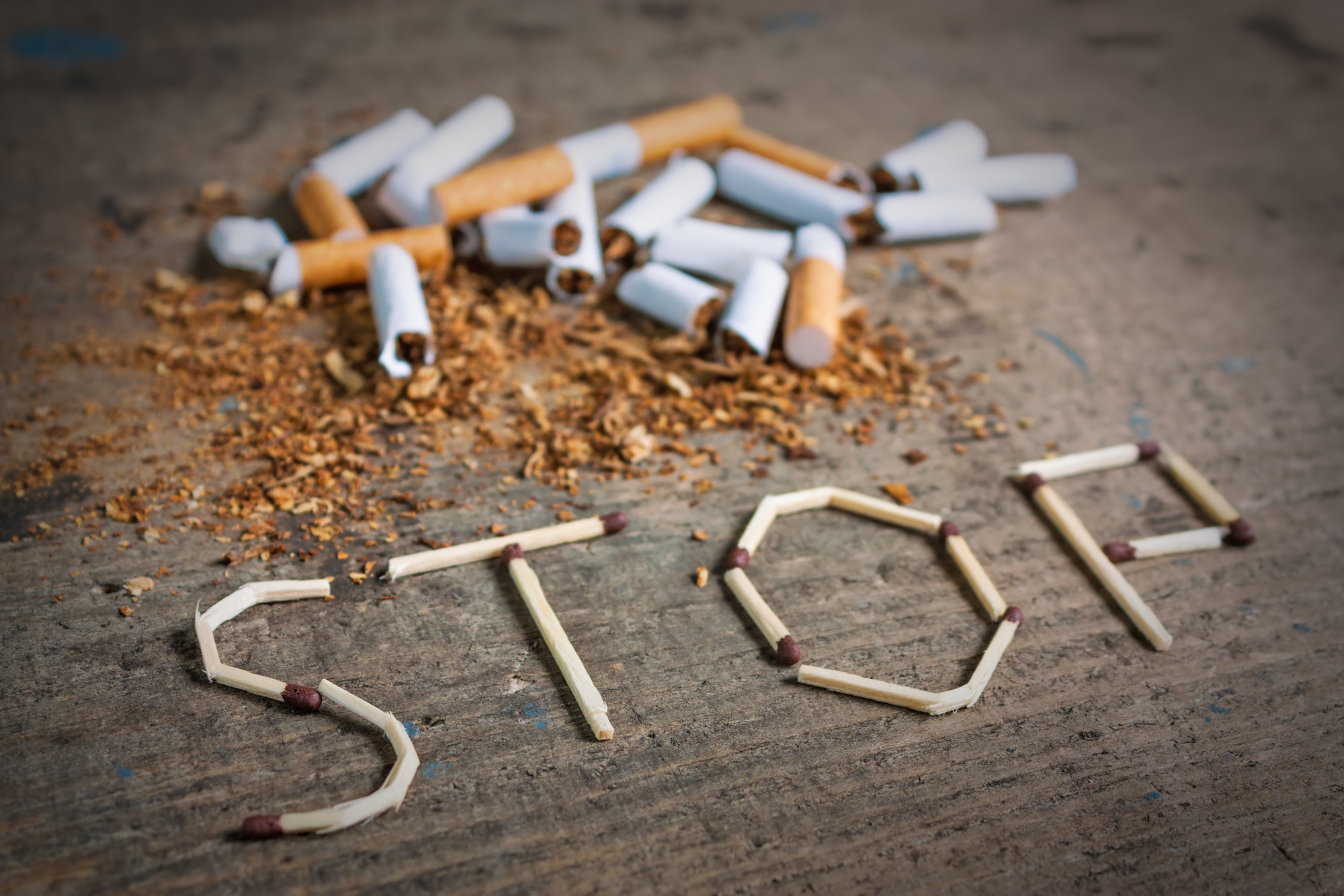 Whether you're a casual smoker or a heavy-smoking addict, there are a great number of reasons why you should consider putting down your cigarettes. This is especially true if you're looking to pick up some new hobbies or develop a healthy lifestyle.
When you stop smoking, you'll be freeing yourself from a variety of problems that are associated with smoking. As well, you'll be helping to ensure the longevity of your health and wellness. Few habits have this variety of benefits.
We're sharing five reasons to stop smoking ASAP. Here are five reasons why quitting smoking is better for your health and well-being than not.
1. Improves Lung Health
The chemicals in cigarette smoke damage the cells that line your lungs, which can lead to health issues like lung cancer, emphysema, and other serious lung diseases. It also makes it harder to breathe and can make your cough worse.
Quitting immediately can help to improve lung health and reduce the risk of developing health problems. Smoking damages your lungs and decreases your ability to function.
2. Reduces the Risk of Cancer
Smoking increases your risk of developing cancer. It is the leading cause of cancer death in the United States.
Cigarette smoke contains more than 70 cancer-causing chemicals. These chemicals increase your risk of developing lung cancer, throat cancer, and other types of cancer.
Quitting smoking reduces the risk of cancer by up to 50%. It is the single most important thing you can do to reduce your risk of cancer. It is also one of the most difficult things to do, but it is worth it.
Your risk of cancer starts to drop soon after you stop smoking. It continues to drop as time goes by and after 10 years, your risk is about half of what it was when you smoked.
3. Improved Cardiovascular Health
Quitting smoking has been shown to have many benefits for cardiovascular health, including reducing the risk of heart attack and stroke, as well as improving blood pressure and cholesterol levels. Quitting smoking can help to improve the function of the blood vessels and reduce the risk of developing atherosclerosis.
While the benefits of quitting for cardiovascular health are well-established, it can be difficult to do so without support. There are many resources available to help smokers quit, including counseling, medications, and support groups. Click for more smoking cessation products that can help a smoker quit.
4. Improves Fertility
Smokers are twice as likely to be infertile as non-smokers. Quitting smoking improves fertility in both men and women.
In men, it improves fertility by increasing the quality and quantity of sperm. In women, it improves fertility by increasing the chances of ovulation and by improving the quality of the eggs.
5. Saves You Money
Not only do you save the money you would have spent on cigarettes, but you also save money on things like insurance and healthcare. Quitting smoking can also help you save money on things like food and clothes because you won't have to worry about them smelling like smoke.
Remember the Reasons Why Quit Smoking
There are many answers to why quit smoking immediately. Smoking is harmful to your health, it's expensive, and it's a nuisance. You may be tempted to keep smoking because it's a hard habit to break, but it's worth it to quit.
There are many resources available to help you quit, so take advantage of them. Your health, your wallet, and your family will thank you for it.
If you found this article useful then check out our other blog posts to find more health tips.
---
The Insidexpress is now on Telegram and Google News. Join us on Telegram and Google News, and stay updated.