What to Expect After Getting Liposuction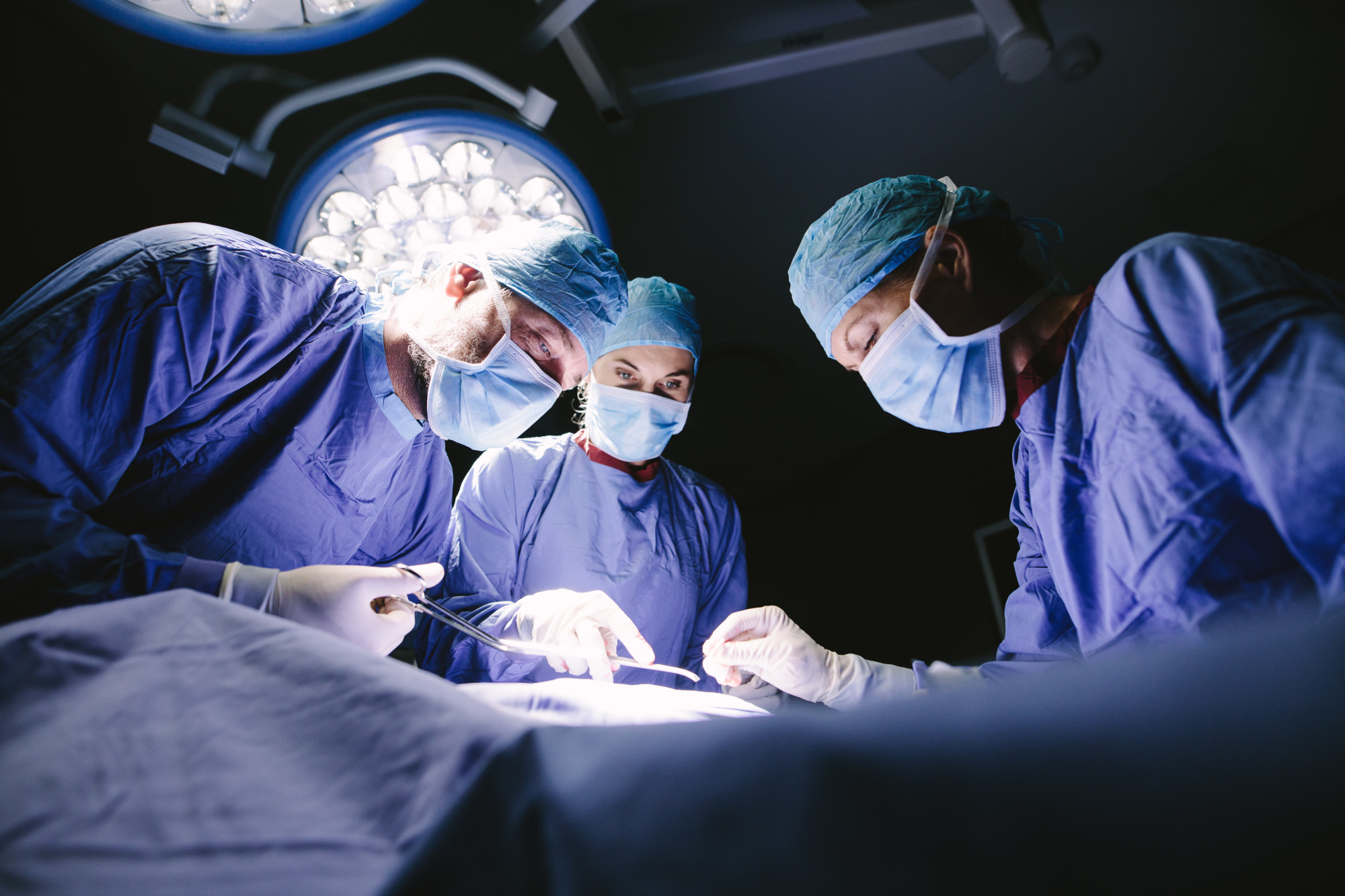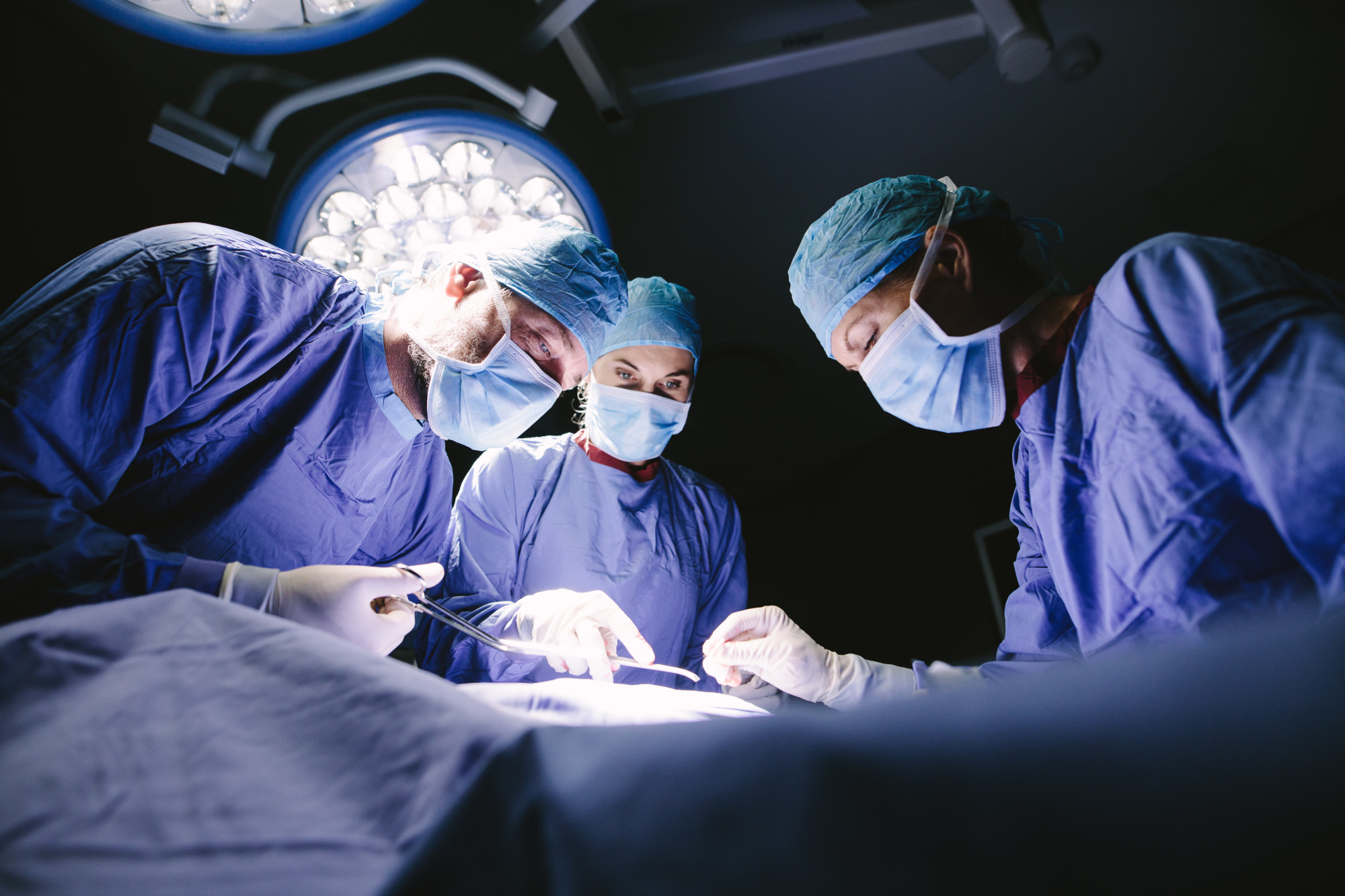 Who doesn't want to feel confident in the body that they have? Have you decided to go through with your liposuction procedure?
You might not know what to expect when recovering from liposuction. Are you worried about how it will affect your life in the coming weeks?
We're here to give you a few helpful hints. Here's what to expect after the liposuction surgical procedure, so read on!
Experience Bruising, Swelling, and Soreness
The trauma causes it to the skin and tissues during the surgery. The body responds to this by increasing blood flow to the area to help heal the damage. It can cause the skin to appear red or purple and be painful.
These side effects are usually temporary and will resolve on their own. Yet, patients should be aware that they may need to take it easy for a few days after the cosmetic procedure. While this is normal and to be expected, it can be uncomfortable.
It is essential to follow your surgeon's instructions and to ice the area for the first few days to help reduce swelling; this will help cut your discomfort and help you heal. If you experience any severe pain or discomfort, be sure to contact your surgeon.
You Need to Wear a Compression Garment
After getting liposuction, patients need to wear a compression garment to help the surgical recovery and reduce swelling. Wearing it can also help the skin adhere to the body's new contours. It can help to reduce swelling, bruising, and post-operative discomfort.
The garment also helps the body to keep its new, slimmer shape. Your compression garment should be tight but not uncomfortable, and you should wear it for at least 3-4 weeks after your procedure.
Experiencing Numbness
The local anesthetic used during the procedure can cause temporary paralysis of the nerves. The numbness often goes away within a few hours or days, but it can sometimes last for weeks or even months.
Yet, in some cases, the numbness can be permanent. If you experience any numbness after getting liposuction, be sure to tell your doctor so they can watch your progress.
Improvement in Your Appearance
Liposuction is a type of cosmetic surgery that removes fat from the body. It can improve the appearance of the thighs, buttocks, stomach, and face.
After getting it, you can expect an improvement in your appearance. It can help improve your body's contours and give you a more youthful look.
It can help to improve your self-esteem and confidence. The results are usually permanent, but you may need additional procedures to maintain your results. Do your liposuction at RG Plastic Surgery to achieve your preferred appearance.
Improve Your Appearance with This Surgical Procedure
Liposuction is a popular cosmetic procedure that can help sculpt the body. Yet, knowing what to expect after getting liposuction is essential, as there can be some side effects. These can include swelling, bruising, and pain.
It is also essential to have realistic expectations about the procedure's results. This surgical procedure can help improve the body's appearance, but it is not a miracle cure.
Did you find this article helpful? If so, read our blogs today for more information about health tips!
---
The Insidexpress is now on Telegram and Google News. Join us on Telegram and Google News, and stay updated.